RELEASE DATE:

2020-10-12 15:17
Brief:
NSAI has implemented the new conformity of production(CoP) requirements set out in the new whole vehicle type approval frame regulation (EU) 2018/858 from September 1, 2020, which means the manufacturers who intend to apply for E/e 24certificates shall submit documented control plans.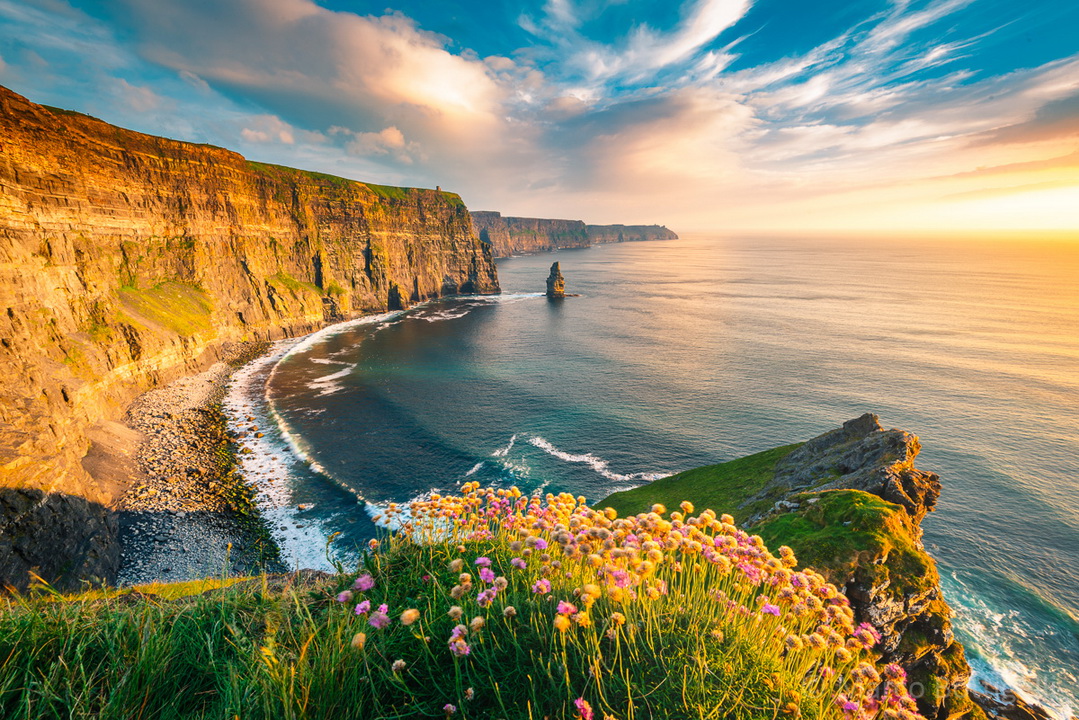 INITIAL ASSESSMENT (FOR VEHICLES, SYSTEMS, COMPONENTS, STU)
1. A valid QMS certification to ISO 9001:2015 or IATF16949:2009 whose scope covers the vehicle, component, system, separate technical unit the approval is for;
2. Documented CoP control plans;
3. A description of the product conformity arrangements;
4. Sharing information about type approvals canceled by other type approval authorities due to insufficient control of production conformity;
5. For whole vehicles, in addition to the above, the manufacture need to make a commitment to provide a the NSAI with a sufficient number of sample vehicles and the conformity documents of these vehicles to verify compliance with Article 36 and Article 37 of 2018/858 / EC at a time to be decided later.
CoP VERIFICATION AFTER THE INITIAL ASSESSMENT
1. NSAI may at any stage verify the conformity control methods applied in each production facility. Manufacturers shall allow NSAI access to the manufacturing, inspection, testing, storage, and distribution sites and shall provide all necessary information with regard to the quality management system documentation and records. NSAI may request a technical service to carry out these surveillance activities;
2. The frequency of these inspections will be based on a risk assessment carried out by NSAI and/or the minimum intervals specified by each (EC/EU) Directive/Regulation or UNECE Regulations;
3. The minimum number of samples taken for the purpose of physical testing shall be agreed upon between NSAI and the technical service prior to the surveillance audit commencing;
4. The inspector shall verify that the product conformity arrangements implemented by a manufacturer are those which were submitted to NSAI at the time of initial assessment;
5. The inspector may send the samples to the technical service to test if he/she is of the opinion that the level of control is unsatisfactory;
6. The manufacturer shall pay for the above monitoring and inspection costs.
IMPACT ON MANUFACTURES
The new CoP requirements have no impact on certificates holders. For manufacturers applying for an E/e 24certificate for the first time, an additional CoP control plan is required to be submitted at the initial assessment.
ABOUT ATIC
ATIC is a young technical service company from China, established in 2015. ATIC is comitted to integrate domestic and international regulations, testing and certification resources with a global perspective in the context of globalization, and establish a new, specialized regulation research, testing and certification platform.

With innovative Digital Reporting System (DRS), Customer Service Platform (CSP) and self-developed Global Vehicle Regulation Database (GVRD), ATIC's compliance service covers more than 54 countries/regions globally, testing and certification service covers more than 30 countries/regions worldwide. ATIC serve more than 3,300 manufactures each year.
IRELAND CERTIFICATION PLEASE CONTACT