RELEASE DATE:

2019-06-24 23:28
Brief:
On June 21, 2019, sponsored by China Automotive Engineering Research Institute Co., Ltd., undertaken by National Motor Vehicle Quality Supervision and Inspection Center (Chongqing), supported by China Automotive Industry Association, the China Automotive Industry Technology Development Forum was successfully held in Changsha, Hunan Province. As a guest of this forum, Mr. Qi of ATIC expert made a speech about the EU regulatory system and the latest status, and introduced the latest access requirements of Japan, Korea, India, Indonesia, Thailand and Vietnam.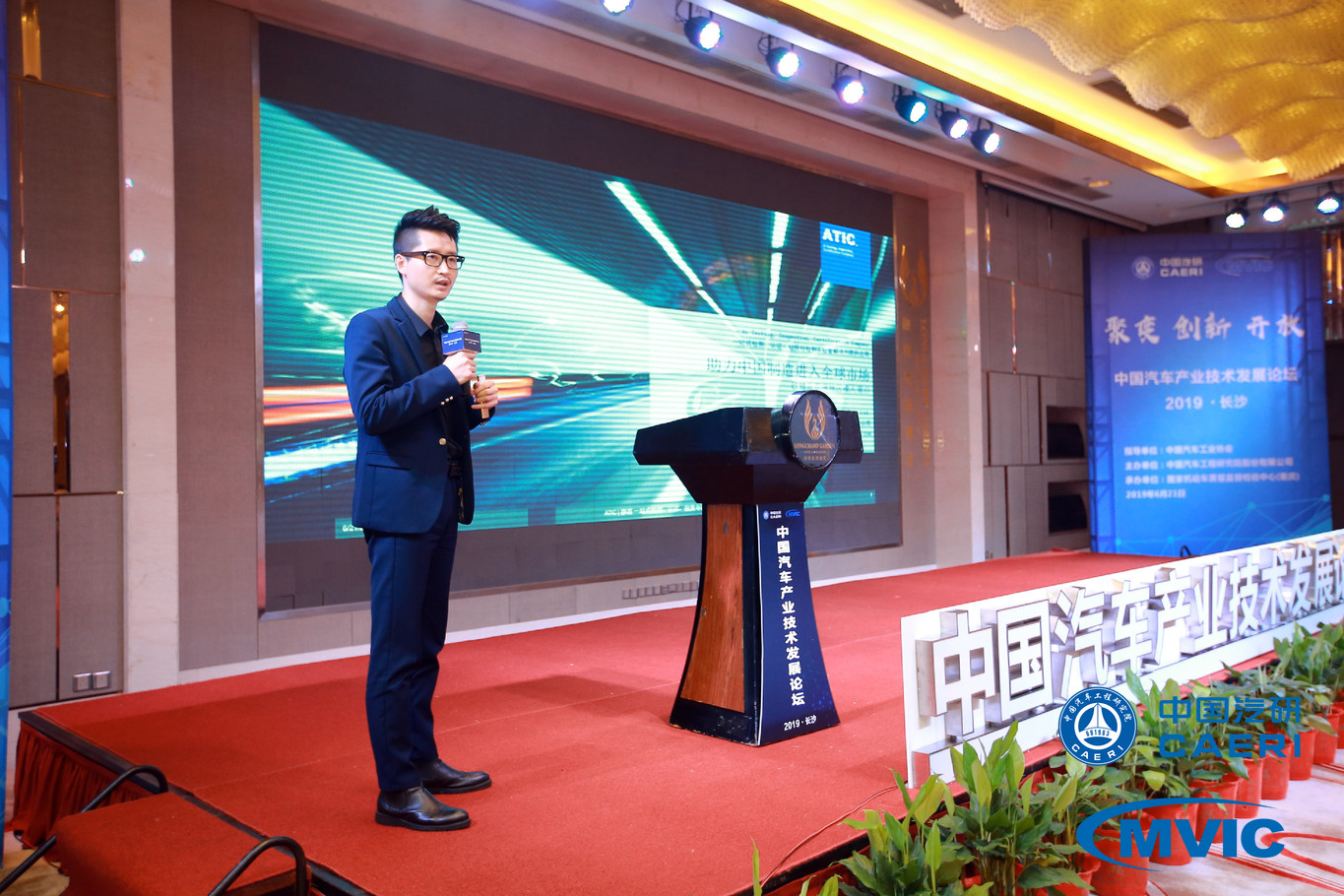 CHINA AUTOMOTIVE INDUSTRY TECHNOLOGY DEVELOPMENT FORUM
On June 21, 2019, the China Automotive Industry Technology Development Forum was successfully held in Changsha. The forum focused on the development of national industrial policies and the development of testing and certification technologies. With the theme of "change, innovation and openness", the forum gathered industry experts to discuss the industrial transformation and the trend of automobile product testing and certification policies.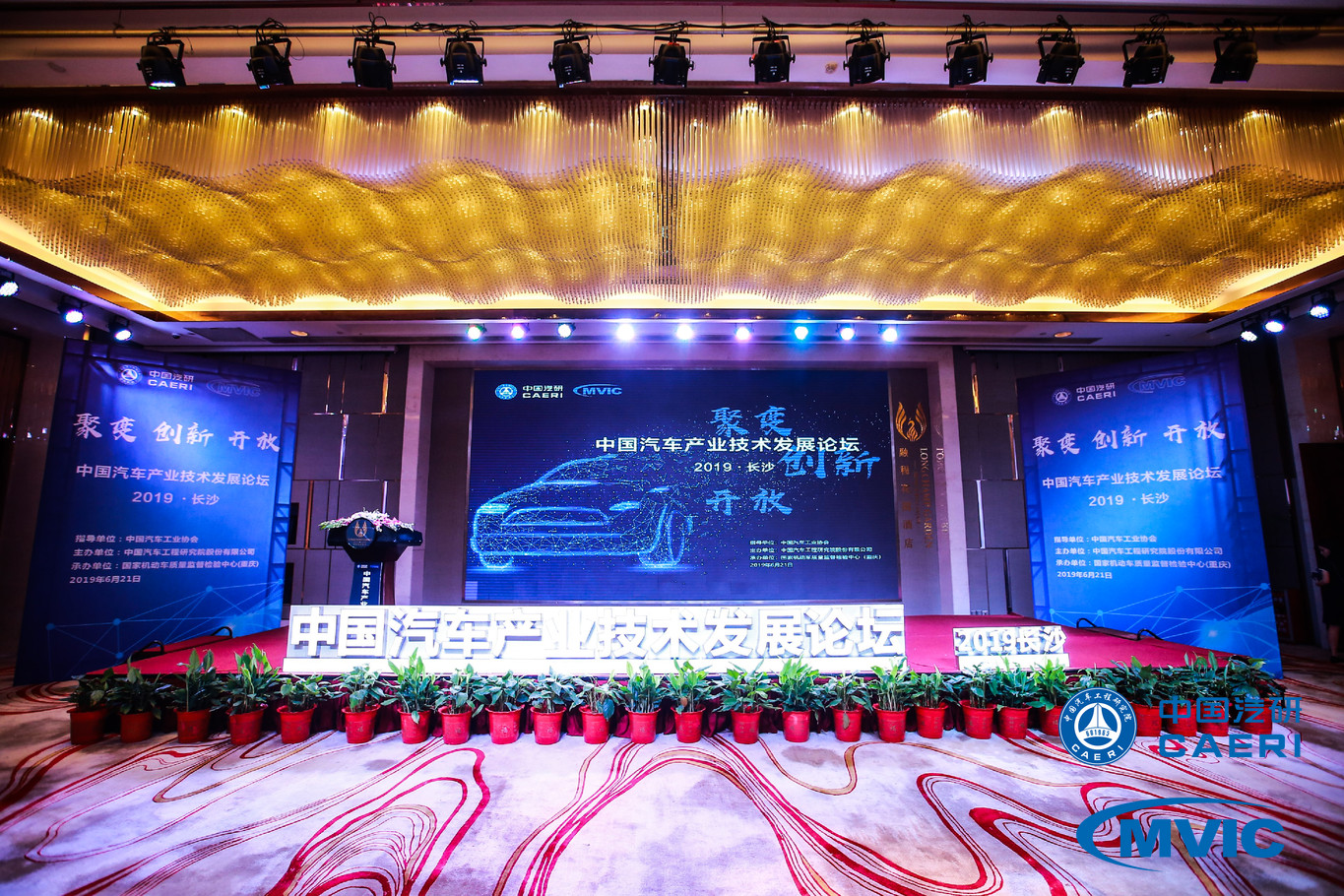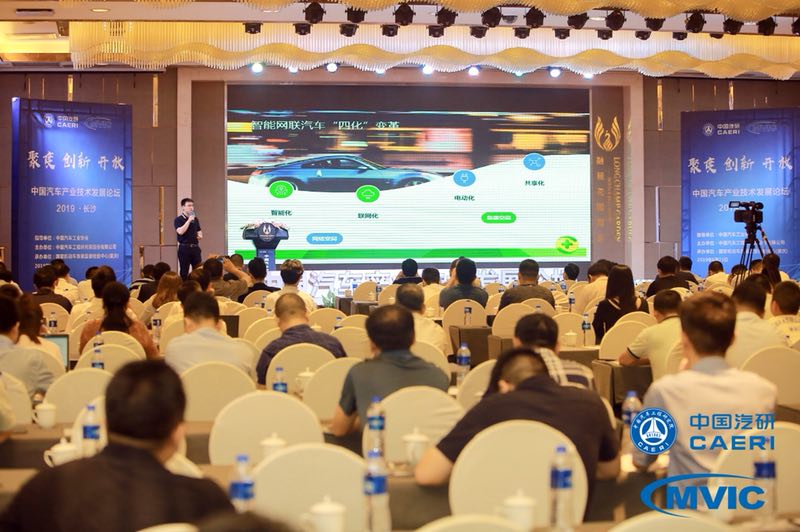 ATIC TEAM ATTENDS THE FORUM
ATIC team was invited as a guest of the China Automotive Industry Technology Development Forum to attend the conference. Mr. Qi, a senior Certified Professional of ATIC, shared our research and experience on the EU regulatory system in conjunction with the current Chinese automotive market and global testing and certification trends, and introduced current India, Japan, Indonesia, Vietnam, and Thailand. Market access requirements for regulations and standards in Asia, such as Korea.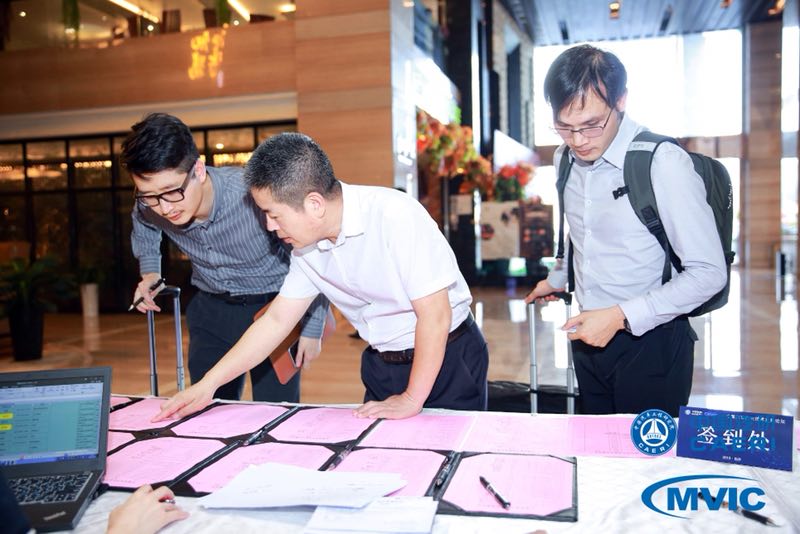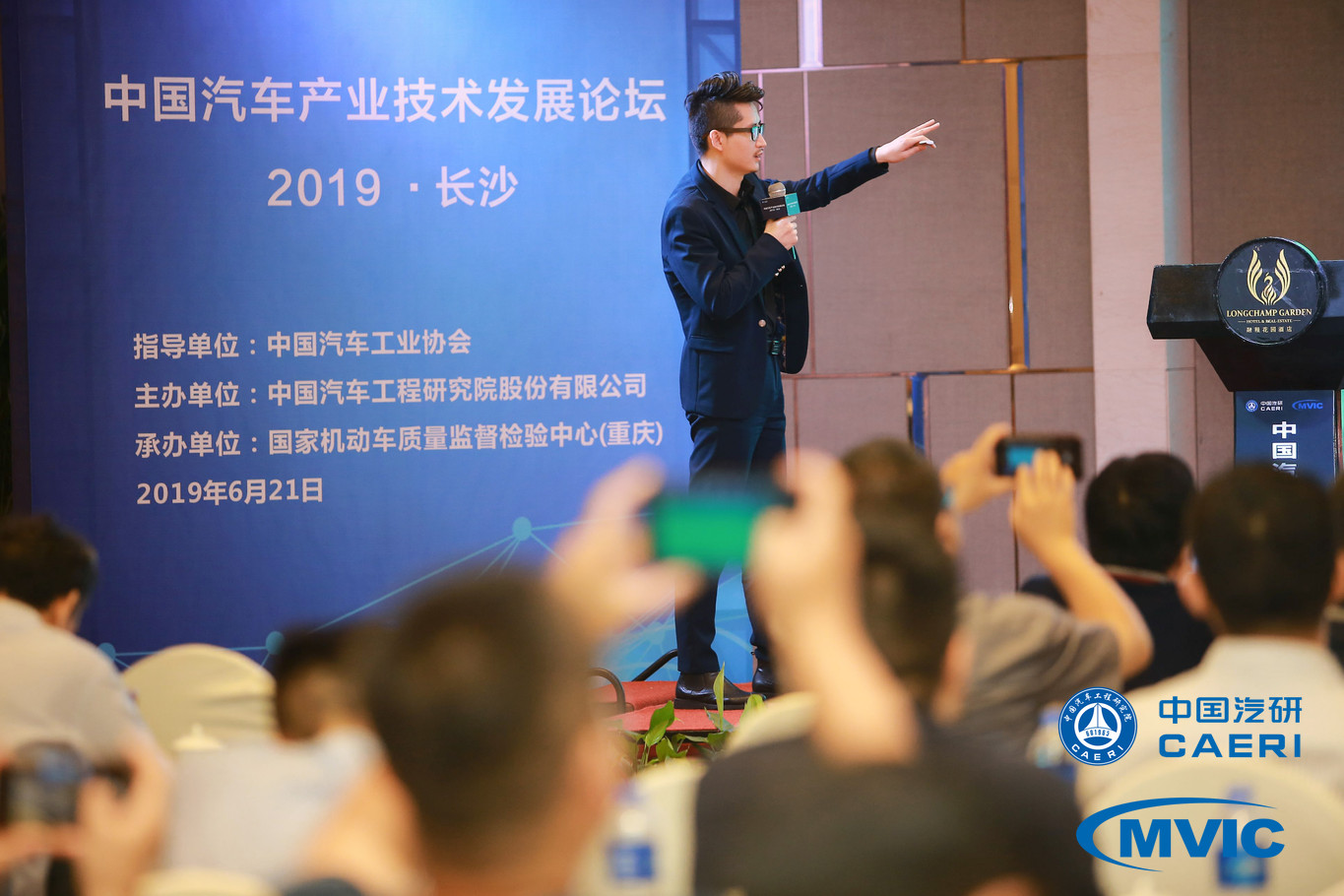 ABOUT ATIC
We are a young technology service company from China, established in 2015. We have a passionate and courageous pursuit of dreams. We strive to create the best entrepreneurial environment to attract the best industry experts, returnees, foreign experts and outstanding graduates. We are committed to integrating domestic and international regulations, testing and certification resources in an international context, establishing a new and specialized regulatory research, testing and certification service platform, and providing professional and efficient one-stop technology for Chinese manufacturing to enter the international market. service.

We have signed authorizations or cooperation agreements with government departments, certification authorities and laboratories in more than 30 countries and regions such as Germany, Czech Republic, Lithuania, Turkey, United Arab Emirates, South Korea, the United States, Brazil, India, Indonesia, Thailand, and Vietnam. Our innovative digital reporting system, industry-leading digital customer platform and self-developed regulatory database enable us to provide regulatory services covering more than 50 countries and regions around the world, providing testing and certification services in more than 30 countries around the world. With the region, we serve more than 2,000 domestic manufacturers each year.
CONTACT ATIC
Address: No. 203, C2 Building, Greenland Plaza, Science Town, Guangzhou, 510663, P.R. China
Tel:020-82510156
QQ:3426150757
Phone: +86 020-82510156
Mail: cs@atic-cn.com
Website: www.atic-cn.com
Wechat:atic-cn