RELEASE DATE:

2021-07-07 16:00
Brief
:
Brazil INMETRO (Brazilian National Institute of Metrology, Standardization and Industrial Quality) officially issued Ordinance No. 246 on June 7, 2021, which updated the safety performance of Child Restraint Devices. Ordinance No. 246 will come into effect on July 1, 2021, and will replace Ordinance No. 466/2014 and its related amendments.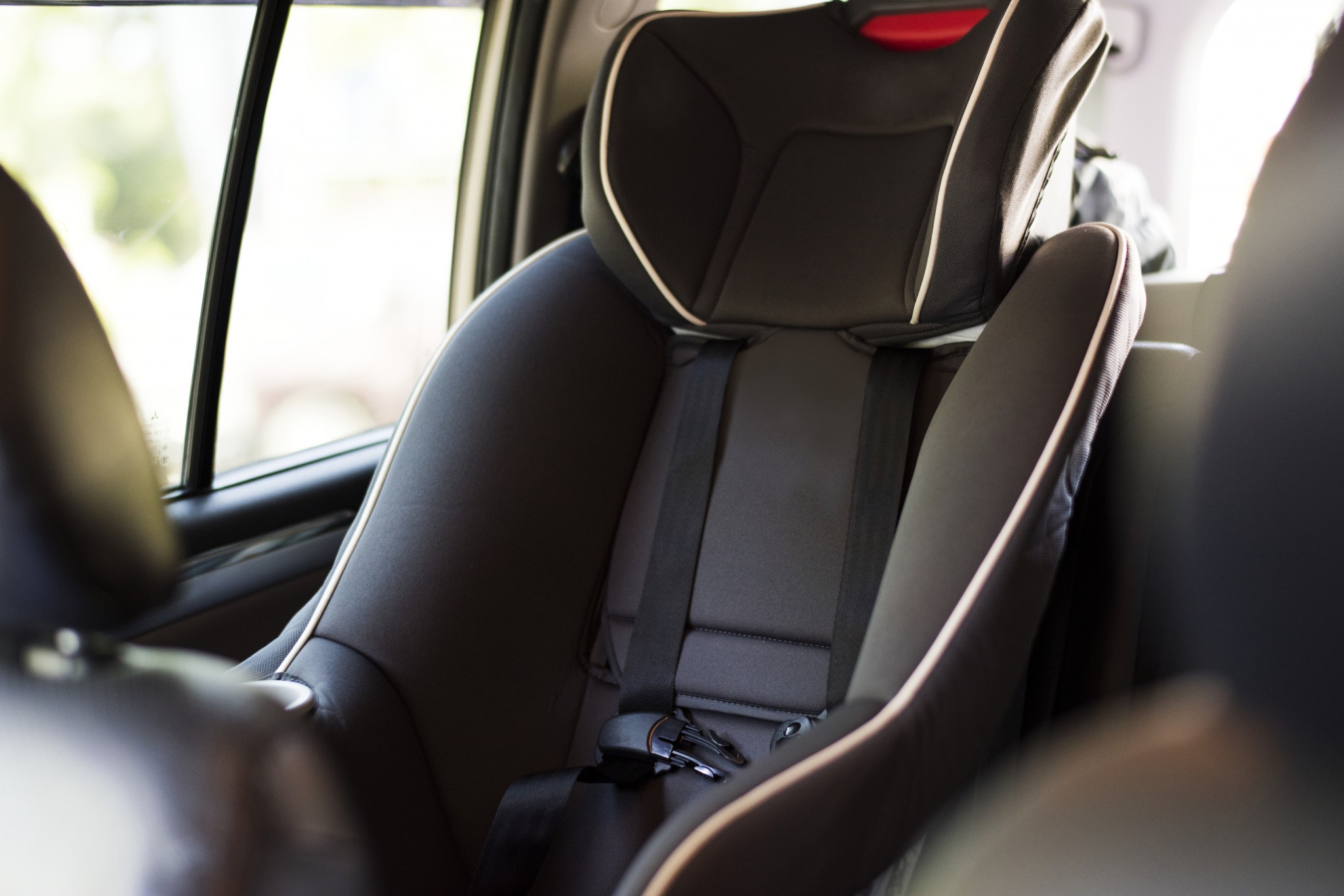 REGULATORY UPDATES
Technical requirements for child restraint devices according to ordinance no. 246/2021 are mainly updated as follows:
Retention Device for Children

ABNT NBR 14400 &

ABNT NBR 8094

INMETRO

Type Approval or Batch Test

ECE R129

INMETRO

Type Approval or Batch Test

FMVSS 213

INMETRO

Type Approval or Batch Test
THE PROCEDURE OF TYPE APPROVAL
1. Application Submission
2. Factory Audit (As per ISO9001 & QMS documents)
3. Samples Preparation and Testing
4. Legal Representative Audit
5. Technical Documents Submission And Review
6. Issuance of Certificate
7. Certification Maintenance(Every 24 months)

GLOBAL CERTIFICATION SERVICE PROVIDED BY ATIC
ATIC's vehicle certification experts have an average experience of more than 10 years in motor vehicle certification. ATIC experts are familiar with homologation processes, local/international regulations, and testing requirements. ATIC cooperates with international official organizations and integrates high-quality testing and certification resources, to provide a global one-stop certification service for manufacturers, including Brazil INMETRO. ATIC helps arrange full-life time product compliance including certification application, documentation preparation, regulatory analysis, compliance training, pre-testing and test arrangement, etc. With the best service and the fastest efficiency, ATIC assist the manufacturers to enter the global market with one-stop certification.

ABOUT ATIC
We are a young technical service company from China, established in 2015. We have a professional and passionate team, we strive to create the best environment to attract the best experts, returnees and outstanding graduates to join us. We are committed to integrate domestic and international regulations, testing and certification resources with a global perspective in the context of globalization, and establish a new, specialized regulation research, testing and certification platform. We serve more than 4,500 manufactures each year.

CHILD RESTRAINT DEVICES
CERTIFICATION PLEASE CONTACT
Charlie Li
Component Homologation Department
ATIC Component Homologation Product Line Manager/BDM (Western China Region), Technical Expert accredited by European Authorities, Lead Auditor for Brazil INMETRO.
Rich experience in vehicle and component compliance, testing and certification for markets including EU, America, Japan, South Korea and India etc..
Phone: +86 020-82510156
Mail: cs@atic-cn.com