RELEASE DATE:

2021-04-08 15:03
Brief:
Generally, in February 2021, the economic operation of China's automobile industry continued to recover stably, but the new crown epidemic is still spreading globally, and the recovery of domestic consumption is still slow.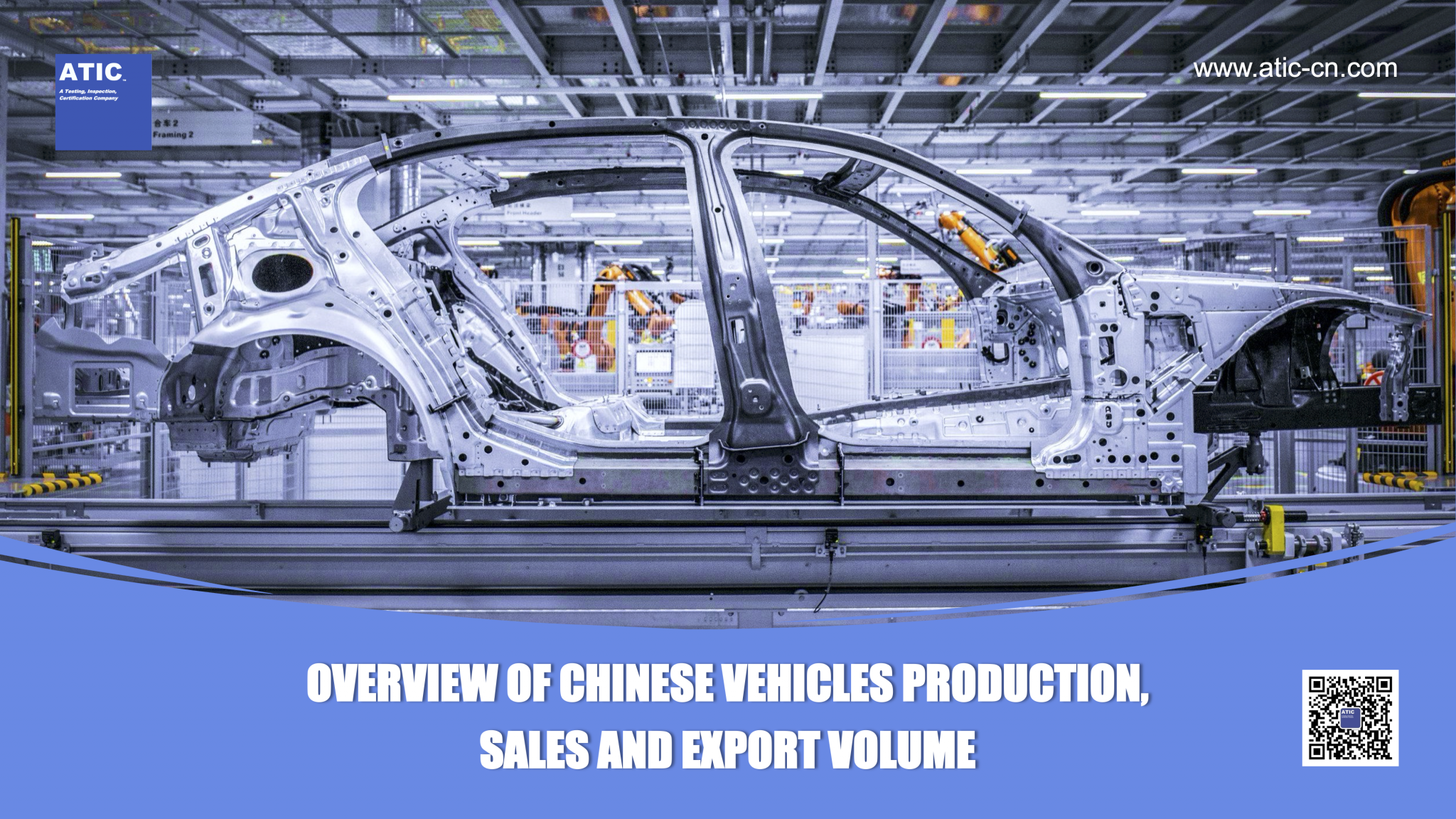 VEHICLES PRODUCTION & SALES
According to the analysis of the China Association of Automobile Manufacturers, in February 2021, automobile production and sales have declined month-on-month. The epidemic has led to a low level of production base and a substantial growth year-on-year. Market demand is still recovering. It is worth mentioning that new energy vehicles have refreshed the monthly production and sales record for 8 consecutive months.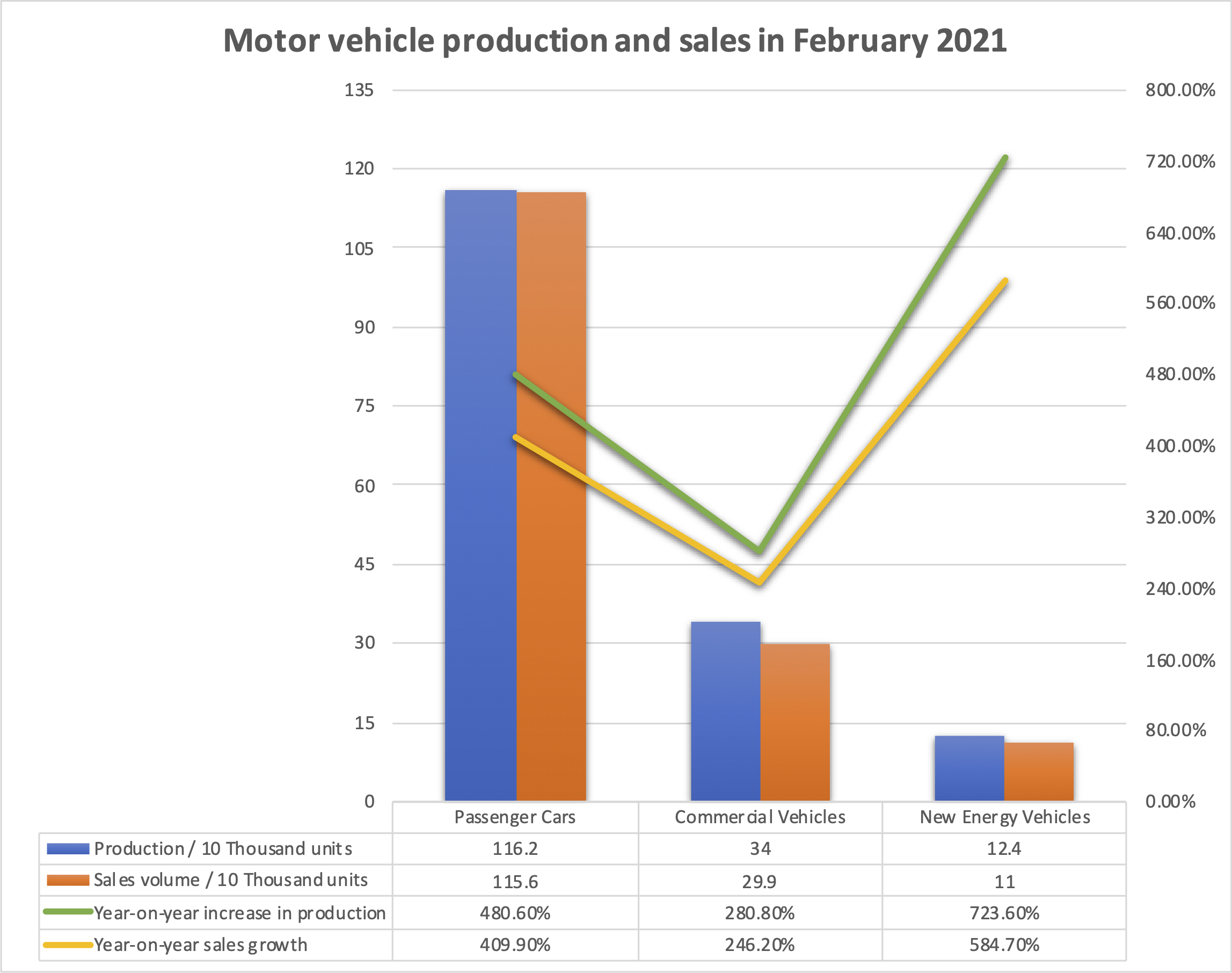 *Data from China Association of Automobile Manufacturers
VEHICLES EXPORT VOLUME
Affected by the spread of the overseas epidemic, exports have a strong role in driving exports. The return of production orders to the country drives industrial exports, and the growth rate of automobile exports exceeds 50%.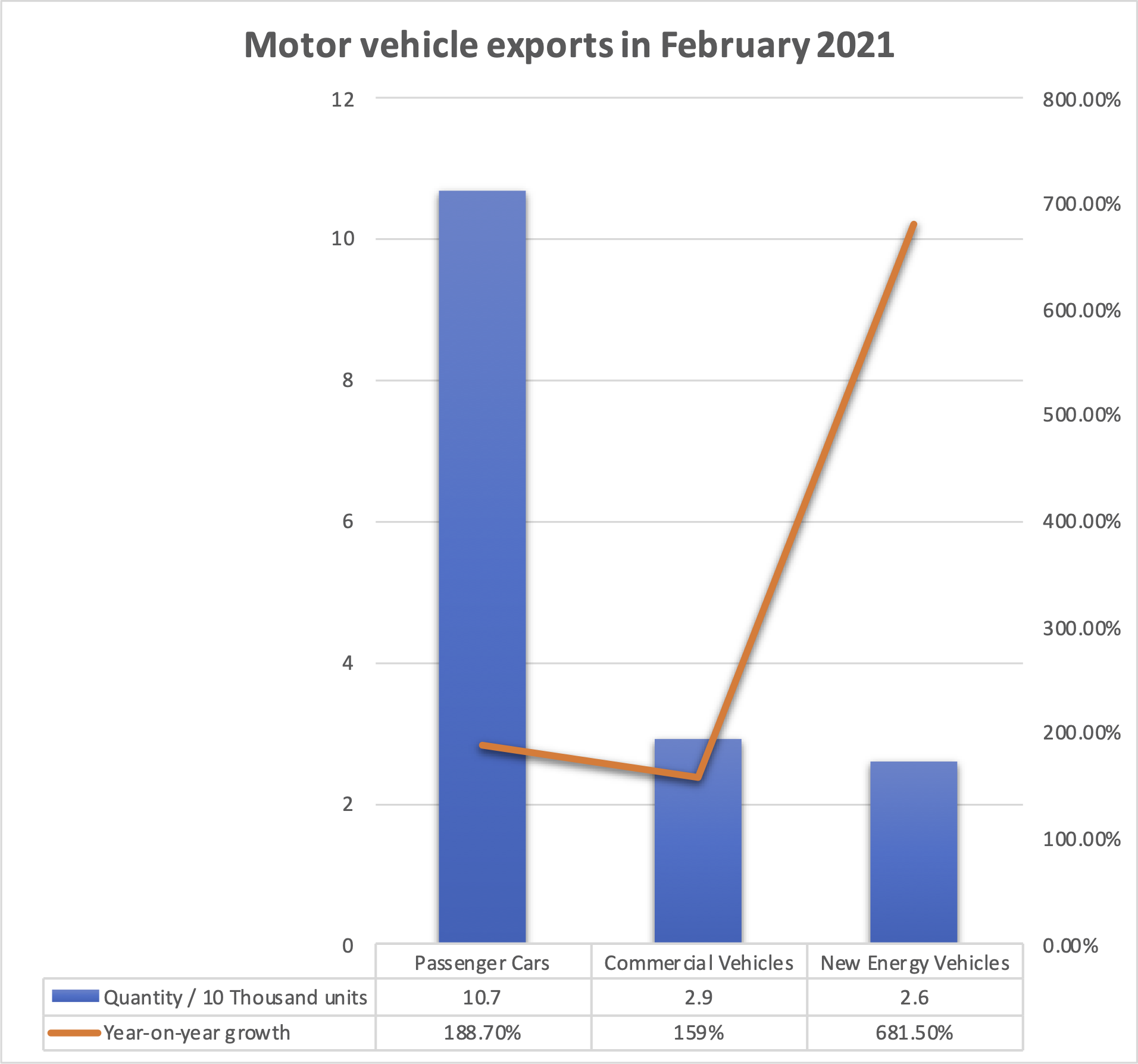 *Data from General Administration of Customs, National Bureau of Statistics
ABOUT ATIC
ATIC is a young technical service company from China, established in 2015. ATIC is committed to integrate domestic and international regulations, testing and certification resources with a global perspective in the context of globalization, and establish a new, specialized regulation research, testing and certification platform. With innovative Digital Reporting System (DRS), Customer Service Platform (CSP) and self-developed Global Vehicle Regulation Database (GVRD), ATIC's compliance service covers more than 54 countries/regions globally, testing and certification service covers more than 30 countries/regions worldwide. ATIC serve more than 3,300 manufactures each year.
Lynn Lin
Digital Strategy Department
Lynn is ATIC Brand Creative Supervisor, responsible for the planning and operation of ATIC branding, creativity and digital marketing.
Based on ATIC digital system, she is committed to improve the customer experience with continous innovation.
Phone: +86 020-82510156
Mail: cs@atic-cn.com