RELEASE DATE:

2020-06-30 14:27
Brief: Recently, the Tailand Industrial Standards Instistute (TISI) announced that TIS 2879-2560: Portable power bank – safety requirements standard has become a mandatory standard, which means that all portable power bank imported into or produced in Thailand must obtain TISI mandatory certificate. Manufactures can immediately begin to apply for TISI certification now.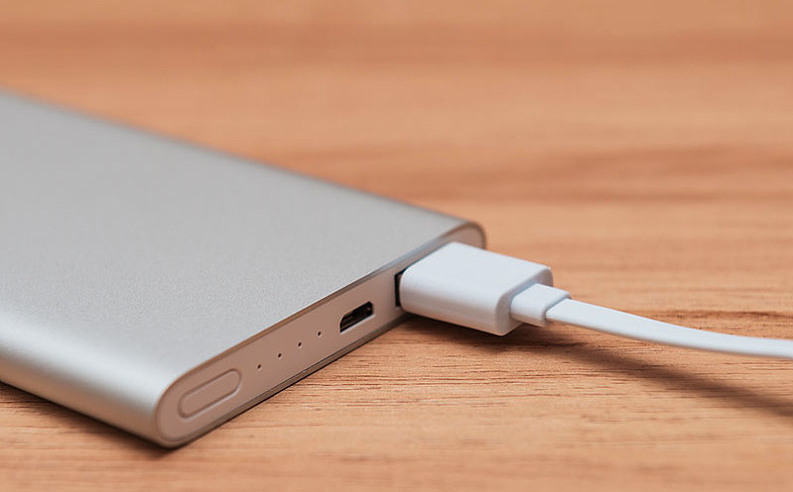 TIS 2879-2560: PORTABLE POWER BANK – SAFETY REQUIREMENTS
The standard specifies the safety requirements for portable power banks and any portable energy storage devices. The products corresponding to this standard shall include: rechargeable secondary batteries used to store electrical energy, circuit with a DC output voltage up to 6V, and charging ports.

The following products are not within the scope of this standard:
1. Electrical equipement with built-in battery, providing charging is not the main function of the equipement, such as portable speakers, portable computers;
2. A backup battery with a DC output voltage greater than 6V, such as a car start battery;
3. Uninterruptible power supply (UPS).

PRODUCT REQUIREMENTS
Battery used in backup battery equipment must comply with TIS 2217 and should be tested in accordance with TIS 2217 requirements.
The safety function of the backup battery shall comply with TIS 1561 and shall be tested in accordance with the requirements of TIS 1561.

SERVICES PROVIDED BY ATIC
Thailand TISI certification services
Preparation and translation of a complete set of application materials
Factory audit guidance, accompanied by translation throughout
Direct co-operation with authorities and certification bodies without communication barriers

ABOUT ATIC
ATIC is a young technical service company from China, established in 2015. ATIC is committed to integrate domestic and international regulations, testing and certification resources with a global perspective in the context of globalization, and establish a new, specialized regulation research, testing and certification platform. With innovative Digital Reporting System (DRS), Customer Service Platform (CSP) and self-developed Global Vehicle Regulation Database (GVRD), ATIC's compliance service covers more than 54 countries/regions globally, testing and certification service covers more than 30 countries/regions worldwide. ATIC serve more than 3,300 manufactures each year.


TISI CERTIFICATION PLEASE CONTACT
Xinny Chan
Asia Homologation, Department Manager
Xinny graduated from the University of Brighton in UK and majored in Automotive Engineering.
He worked in OEM responsible for chassis R&D.

Xinny currently holds the role of Asia Homologation
Department Manager specializing in Asian automotive and components regulation and homologation.
Phone: +86 020-82510156
Mail: cs@atic-cn.com