RELEASE DATE:

2019-07-09 16:37
Brief:
AIWAYS Automobile, the evolution of intelligent new energy vehicles, is committed to building solid, caring and convenient travel products, leading intelligent electric vehicles to build a new smart travel ecology. Recently AIWAYS successfully obtained ECE certificate with ATIC technical service.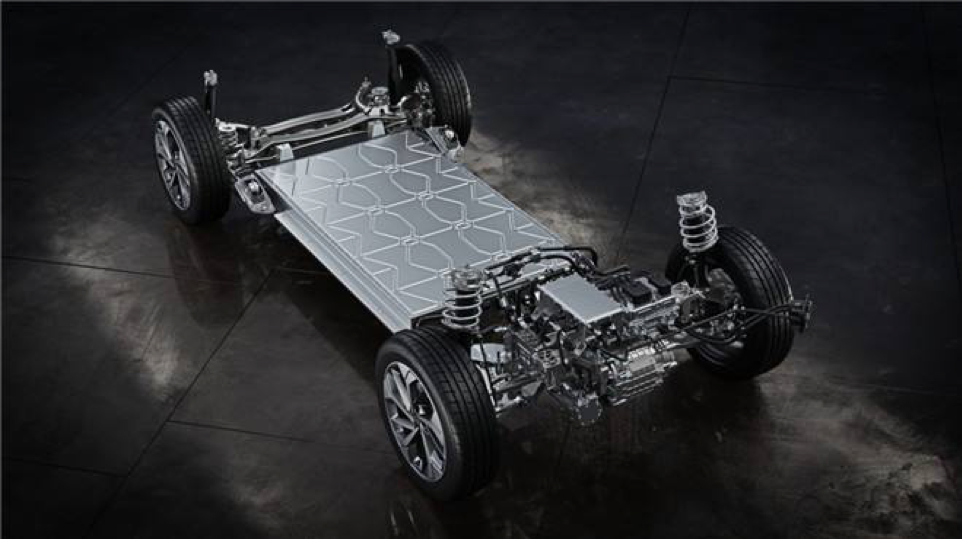 AIWAYS
AIWAYS is an intelligent new-energy vehicle company committed to driving the evolution of automotive industry, possessing solid know-how accumulation and striving for breakthroughs. Devoted to an innovative application of intelligent technology in every travel under the concept "Smart Travel Life", AIWAYS aims to create a future with infinite possibilities for young people to enjoy the high-quality smart traveling lifestyle with a worry-free car ownership.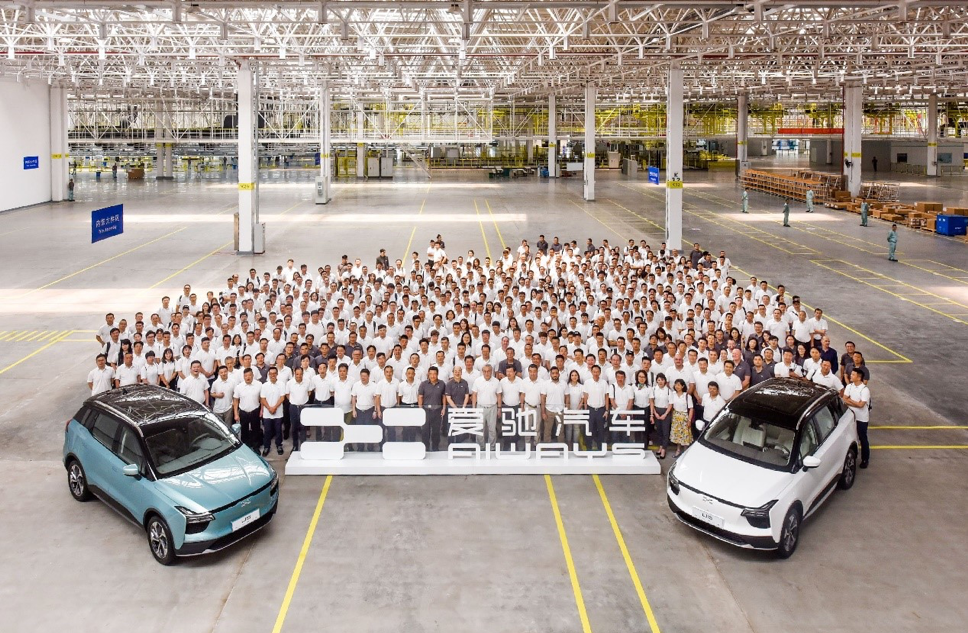 POWER BATTERY ECE CERTIFICATION
At present, UNECE has officially enacted 147 ECE regulations, of which UN ECE Regulation No.100 mainly emphasizes Rechargeable Energy Storage System from the aspects of vehicle energy storage devices, functional safety and fault protection, personnel protection against electricity and hydrogen emissions.


PROCEDURE
Submit application
Factory audit
Data preparation
Testing
Issuing a certificate


TEST ITEMS
Vibration
Thermal Shock and cycling
Mechanical Shock
Mechanical integrity
Fire resistance
External short circuit protection
Overcharge protection
Over-discharge protection
Over-temperature protection
OUE SERVICE ABOUT ECE CERTIFICATION
ATIC experts are working under designated technical services in Europe to conduct Initial Assessment, Witness Testing and CoP assessment as authorized inspectors under authorities including e/E5 Sweden, e/E13 Luxembourg, e/E24 Ireland, e/E49 Cyprus, e/E32 Latvia and e/E36 Lithuania.
Also, ATIC is qualified ATS-Point who is designated by Sammarinese Approval Authority, through which type approval certificates of vehicles, components, technical units and vehicle systems according to UN Regulations are issued
with the code E57.
ECE CERTIFICATION PLEASE CONTACT
Kenneth Feng
Component Homologation Department
ATIC Senior Project Engineer, He served in one of global top 500 company as testing and certification engineer. He is now focusing on the one-stop compliance, testing and certification solutions for EV key components and two-wheel vehicle
Phone: +86 020-82510156
Mail: cs@atic-cn.com