RELEASE DATE:

2020-08-04 10:13
Brief: With the development of new energy technologies, the global battery energy storage system (BESS) market have begun to break out. The secondary lithium-ion battery for the energy storage system (hereinafter referred to as energy storage lithium battery) is an essential part of BESS, thus the product safety is particularly important. The Korea Institute of Technology and Standards officially published and implemented the standard KC 62619 for energy storage lithium battery on October 21, 2019, and included energy storage lithium batteries into the scope of KC mandatory certification. ATIC tracked this regulation in real time, and assisted one internationally renowned battery manufacturer to obtain KC 62619 certificate as soon as the regulations took effect.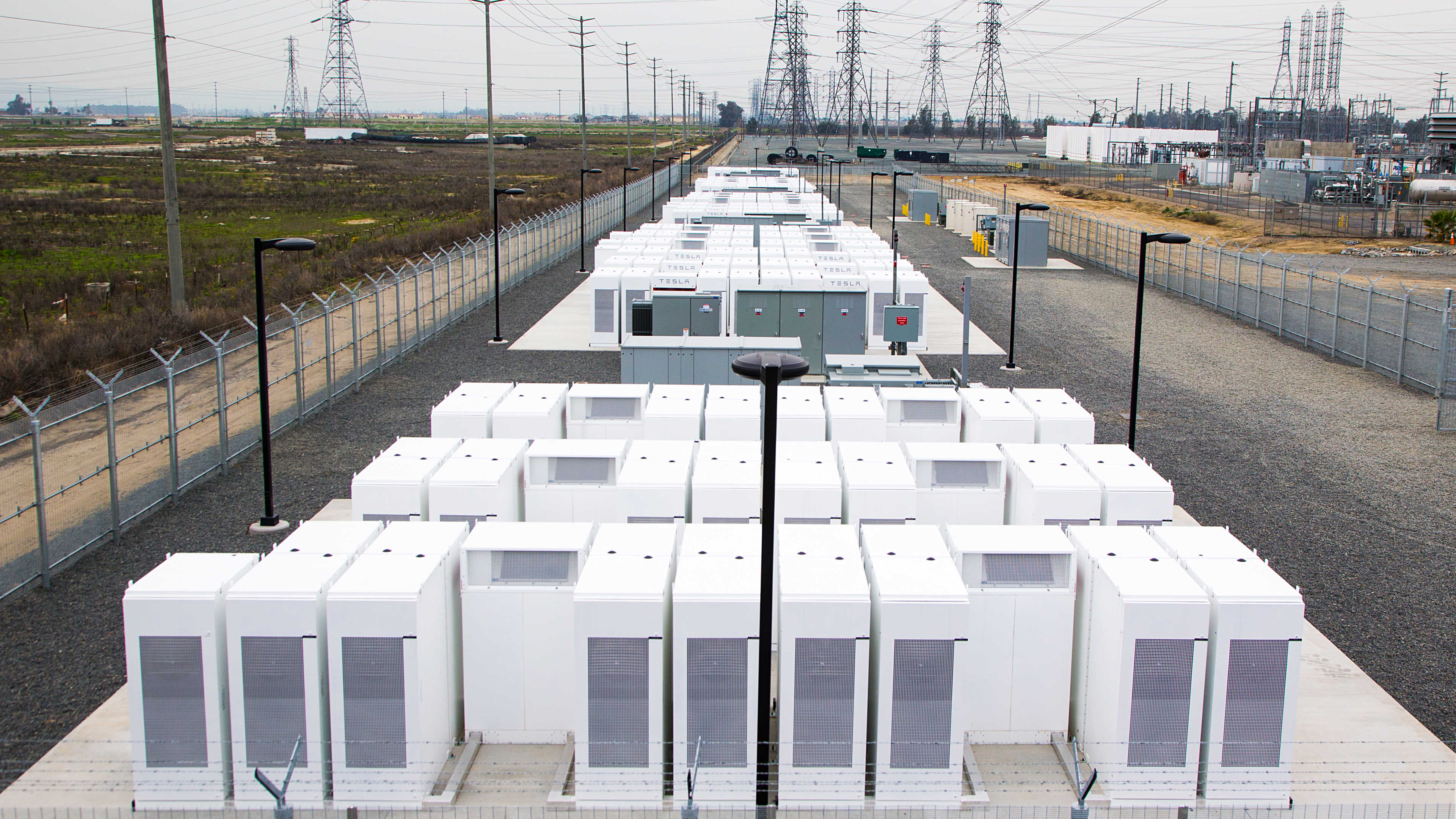 KC CERTIFICATION FOR ENERGY STORAGE LITHIUM BATTERY
KC certification is a compulsory certification system for product safety in South Korea. The products scope includes auto parts, child safety products, electrical appliances and daily necessities. There are currently 557 products in total.
Energy storage lithium batteries are included in electrical appliances and shall comply with the technical standard KC 62619. Energy storage lithium batteries are divided into two categories: cell and battery system (or battery rack), which correspond to different certification modes. Cell is subject to safety certification mode which need to undergo factory audit and sample testing. The battery system is subject to safety verification mode which shall only be tested without conducting factory audit.


CERTIFICATION PROCESS
Submit application
Document preparation
Factory audit and Sampling (if needed)
Testing
Report review
Certificate issue
TEST ITEMS FOR CELL
External short-circuit test
Impact test
Drop test
Thermal abuse test
Overcharge test
Forced discharge test
Internal short-circuit test


TEST ITEMS FOR BATTERY SYSTEM
General safety Consideration
Drop test
Functional safety test
Overcharge Control of Voltage
Overcharge Control of Current
Overheating Control

ATIC PROVIDE ONE-STOP KC CERTIFICATION SERVICE
ATIC's certification experts have an average of more than 10 years of experience in global certification, and are familiar with national certification processes, local regulations, and testing requirements. ATIC cooperates with Korean Testing Laboratories and Certification Bodies, and integrates high-quality testing and certification resources, to provide a one-stop certification service for manufacturers to complete the certification cycle, including certification application, documentation preparation, regulatory guidance and training, and pre-testing and test arrangement, etc. With the best service and the fastest efficiency, AITC assist the manufacturers to enter the Korean market with one-stop certification.


KC CERTIFICATION PLEASE CONTACT