RELEASE DATE:

2020-05-26 10:36
Brief: AIWAYS, the evolution of smart new energy vehicles, is committed to creating solid, intimate and convenient travel products, and leading smart electric vehicles to build a new smart travel ecology. Recently, ATIC joined hands with AIWAYS again to overcome the resistance of the epidemic and successfully obtained the E-mark certificate to provide services for the export of its automotive battery products to the EU market.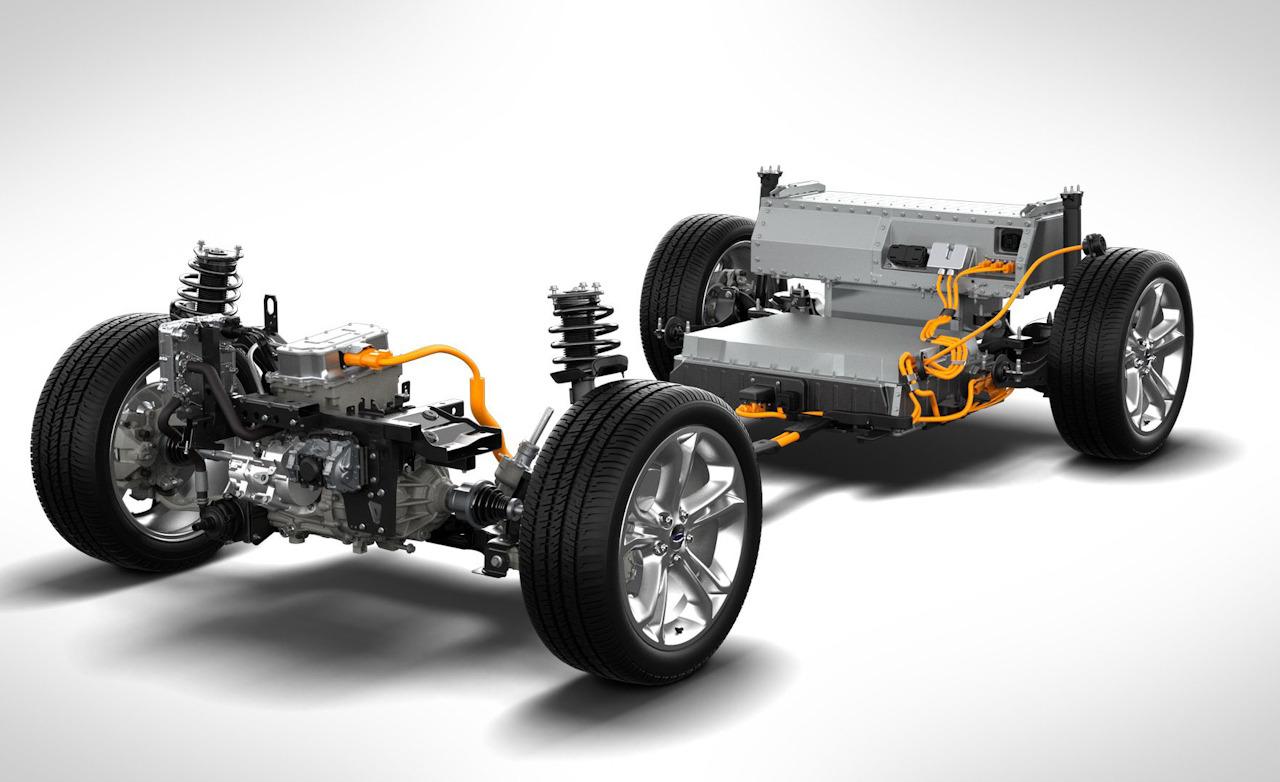 AICHI AUTOMOBILE (SHANGHAI) CO.,LTD
AIWAYS, which means AI on the way, is headquartered in Shanghai, and has a wholly-owned subsidiary in Germany, Ai Gong Gongbo Automobile Co., Ltd., with Roland Gumpert, the father of Audi Quattro as CEO and Germany who in charge of the technology center has set up a forward-looking technology laboratory in Detroit, USA, with manufacturing infrastructure such as Shangrao Automobile Manufacturing Base, Shanghai Jiading Technology Center, and Changshu Battery Pack Factory. Slogan, the enterprise of AICHI Automobile, is "AI with you". Following the tide of China's intelligent manufacturing quality revolution, Aichi uses AI technology to accelerate the evolution of the smart car industry, reshape the automotive industry value chain, and build a solid for users. , Intimate and convenient travel products, services and experiences.

POWER BATTERY ECE CERTIFICATION
At present, UNECE has officially enacted 152 ECE regulations, of which UN ECE Regulation No.100 mainly emphasizes the test methods and type approval requirements for vehicle electric drive systems from functional safety and fault protection of electric drive systems, protection against electric shock, hydrogen emissions, testing requirements for rechargeable energy storage systems.


CERTIFICATION PROCESS
Submit application
Factory audit
Data preparation
Testing
Issuing a certificate


TEST ITEMS
Vibration
Thermal Shock and cycling
Mechanical Shock
Mechanical integrity
Fire resistance
External short circuit protection
Overcharge protection
Over-discharge protection
Over-temperature protection

OUE SERVICE ABOUT ECE CERTIFICATION
ATIC has cooperated with a number of EU transport departments and technical service agencies. The EU certification services we can offer include Germany E1, Netherlands E4, Czech E8, Spain E9, Ireland E24, Latvia E32, San Marino E57.

In China, our witness laboratories cover North China, Central China, and South China. No matter where your products are produced, we can provide the nearest witness test site. Under the premise that your factory laboratory meets ISO17025 requirements, We can also perform witness tests service at the factory and issue certificates.

ATIC leading digital customer platform and digital reporting system make it easy for you to submit information files online, and technical reports can be generated online, minimizing file and report preparation time and improving quality, leaving valuable time to you and yours client.

ABOUT ATIC
ATIC is a young technical service company from China, established in 2015. ATIC is committed to integrate domestic and international regulations, testing and certification resources with a global perspective in the context of globalization, and establish a new, specialized regulation research, testing and certification platform. With innovative Digital Reporting System (DRS), Customer Service Platform (CSP) and self-developed Global Vehicle Regulation Database (GVRD), ATIC's compliance service covers more than 54 countries/regions globally, testing and certification service covers more than 30 countries/regions worldwide. ATIC serve more than 3,300 manufactures each year


ECE CERTIFICATION PLEASE CONTACT