RELEASE DATE:

2020-07-15 18:57
Brief:
INMETRO (National Institute of Metrology, Standardization and Industrial Quality) is a government department directly under the Ministry of Development,Industry and Foreign Trade of Brazil.
INMETRO issued Ordinance No. 55 in 2014, which requires that brake linings (pads) for road vehicles be certified by INMETRO before they can legally enter the Brazilian market.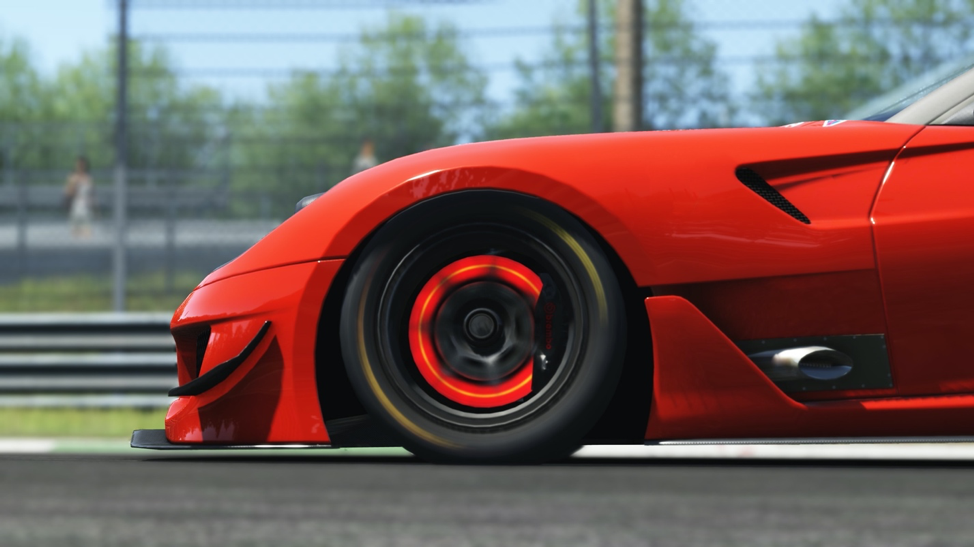 CERTIFICATION PROCESS
1. Factory system Audit (based on ISO9001)
2. Product testing (unit: clan)
3. Importer system Audit (CUSTOMER complaints and warehouse management based on ISO9001)
4. Submit technical documents
5. Issue of certificates (unit of Clan)
6. Registered
7. The certificate shall be valid for 4 years and shall be reviewed every 12 months for maintenance

ATIC INMETRO CERTIFICAITON SERVICE
LED Light Sources, RoadLamps, Automotive Parts, Motorcycle Parts,Bicycle Parts, Dangerous Goods Transportation, Child Seats, Photovoltaic Products, Pressure Vessels, Household Appliances, Children's Toys and Supplies,Building Structure, Personal Protective Equipment, Explosion-Proof Electrical Appliances, Medical Equipmentetc., a total of 155 categories of more than 700products. ATIC provides factory audits and INMETRO certification services tomorethan 400 Chinese manufacturers each year.

ABOUT ATIC
ATIC is a young technical service company from China, established in 2015. ATIC is committed to integrate domestic and international regulations, testing and certification resources with a global perspective in the context of globalization, and establish a new, specialized regulation research, testing and certification platform. With innovative Digital Reporting System (DRS), Customer Service Platform (CSP) and self-developed Global Vehicle Regulation Database (GVRD), ATIC's compliance service covers more than 54 countries/regions globally, testing and certification service covers more than 30 countries/regions worldwide. ATIC serve more than 3,300 manufactures each year.


INMETRO CERTIFICATION PLEASE CONTACT