RELEASE DATE:

2020-02-17 15:35
Brief
:
In recent years, communication technology has made rapid progress, and communication technology has become one of the fastest growing industries in the world. ATIC team use a digital office system and continues to provide efficient services to Chinese and foreign customers online during the COVID-2019. Recently ATIC successfully assisted Ningbo A company to get the Brazilian ANATEL certificate for entering the Brazilian market.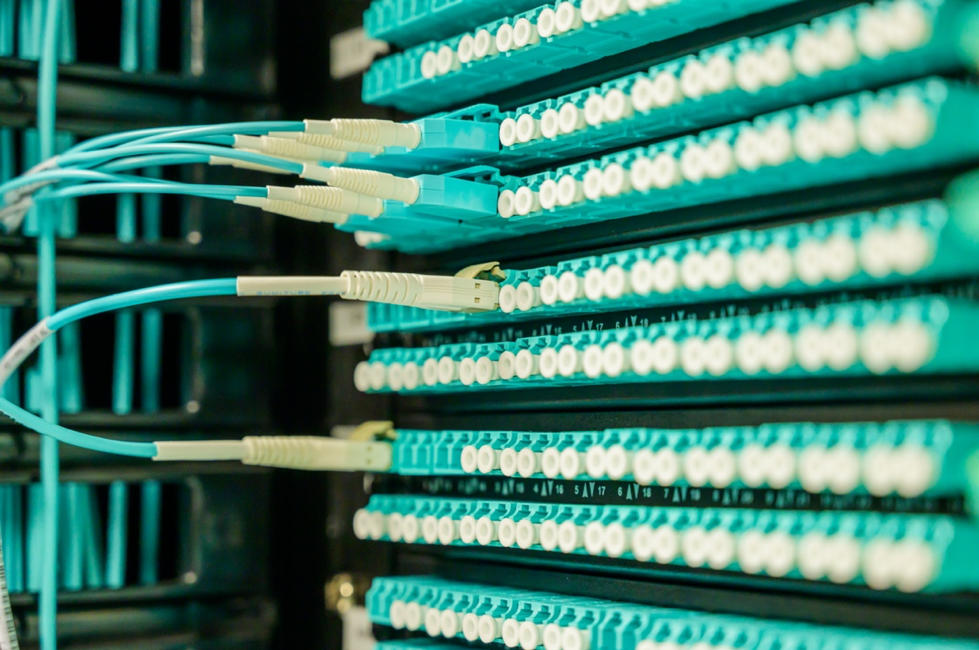 BRAZILIAN ANATEL CERTIFICATION
The Brazilian

National Telecommunications Agency (Agência Nacional de Telecomunicações, ANATEL)
is a special authority created by the general telecommunications law. Product manufactured in Brazil and other countries must be homologated by Anatel prior to sales into the Brazilian market.

The telecommunication product are classified in category I, II and III; see some examples of each category:
Category I: Category I Telecommunications Product, meaning the terminal equipment intended for use by the general public with the purpose of accessing telecommunications services of collective interest (E.g.: land phones, mobile phones, modems,...)
Category II: Telecommunications Products, meaning the equipment not covered by the definition of Category I products but which make use of the electromagnetic spectrum for the transmission of signals. (E.g.: Antennas, Power Amplifiers, Restrict Radiation Equipment, TV or Sound Broadcasting Equipment,…)
Category III: Telecommunications Products, meaning any product or equipment not contained in the definitions of Category I and II products whose regulation is required to: Energy Accumulators (batteries), Connectors, Optical Fiber Terminals, etc.

CERTIFICATION PROCESS
Delivering Application
Samples and documentation preparation
Test(Laboratory tests must be performed in a Brazilian lab.)
Documentation reviewing
Issuing Certificate of Technical Conformity (CoC)
Anatel registration
ANATEL Documentation reviewing
Issuing Certificate of Homologation (CoH)

RENEWAL / SURVEILLANCE PROCESS
Yearly for Category I products
Every 2 years for Category II products
Not required for category III
We have to compare new photos with the photos from the last certification project. If there are some changes on the product, additional tests will be required. In the most of cases we just need to perform safety tests or only paperwork.


ABOUT ATIC
ATIC is a young technical service company from China, established in 2015. ATIC is committed to integrate domestic and international regulations, testing and certification resources with a global perspective in the context of globalization, and establish a new, specialized regulation research, testing and certification platform. With innovative Digital Reporting System (DRS), Customer Service Platform (CSP) and self-developed Global Vehicle Regulation Database (GVRD), ATIC's compliance service covers more than 54 countries/regions globally, testing and certification service covers more than 30 countries/regions worldwide. ATIC serve more than 3,300 manufactures each year.
ANATEL CERTIFICATION PLEASE CONTACT
Component Homologation Department
ATIC Project Manager for South America Business, Auditor for Brazil INMETRO, Kerwin graduated from Harbin Institute of Technology with a bachelor's degree, he served as R&D engineer in a well-known OEM. He now is responsible for the regulation and homologation procedure research & homologation business of automotive and consumer goods for South American markets
Phone: +86 020-82510156
Mail: cs@atic-cn.com