RELEASE DATE:

2020-01-02 13:37
Brief:
Vehicle Access Systems Technology LLC (VAST LLC) is a foreign-owned company established by VAST Alliance in China. The business scope includes the design and production of a variety of vehicle locks, locking mechanisms, door handles, etc. It is a high-specification, global integrated supplier of automotive safety and access control systems, mainly for FAW-Volkswagen, Shanghai GM and other automotive brand manufacturers. Recently, ATIC assisted VAST successfully to obtain the Rear License Plate Lighting SDoC self-declaration, becoming the first batch of enterprises to obtain certification since the scope of the self-declaration was expanded.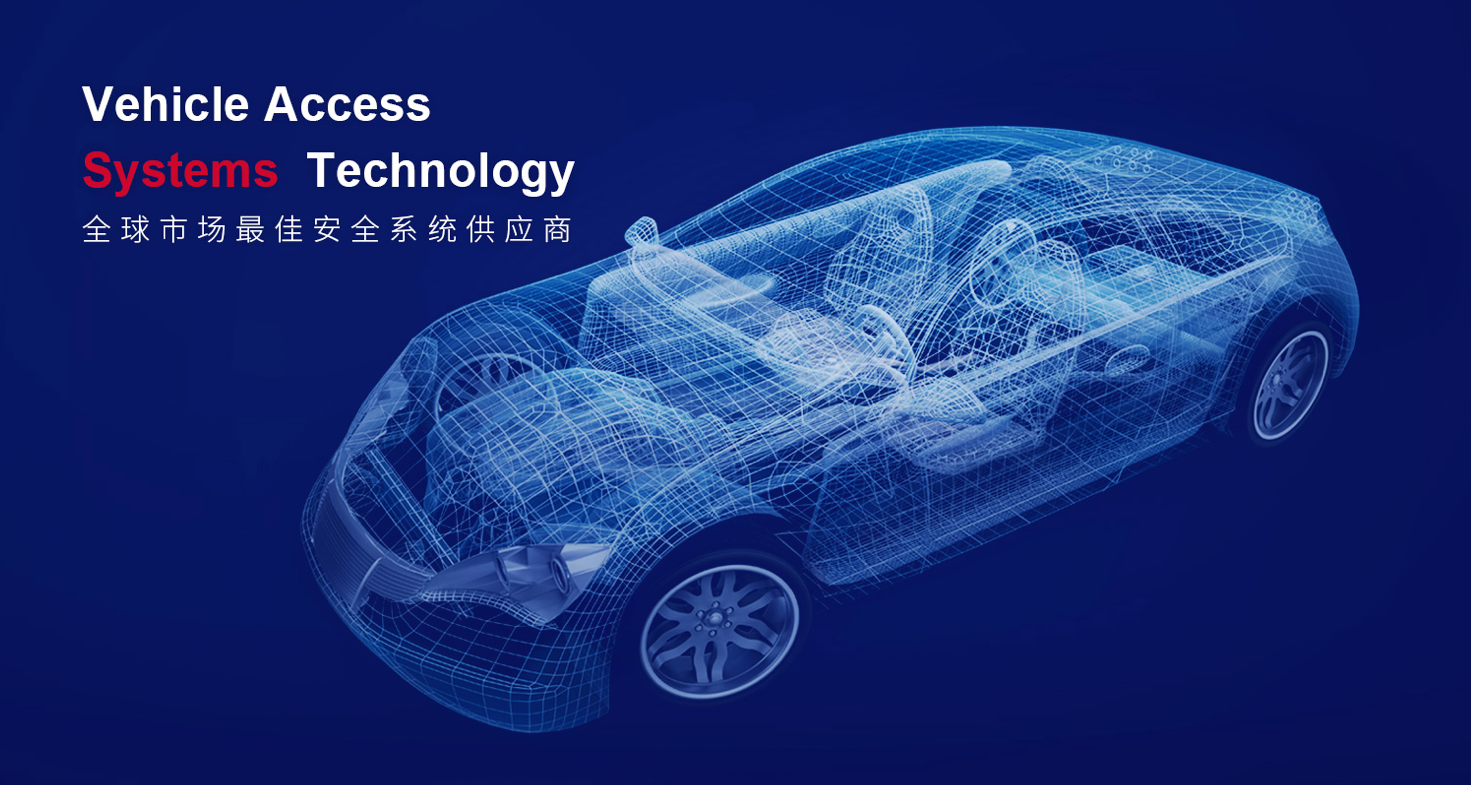 SDoC OF CHINA COMPULSORY CERTIFICATION PRODUCTS
CNCA issued an announcement on October 17, 2019 that 18 products in the compulsory product certification catalog will no longer be subject to CCC certification management and will expand the scope of self-declaration evaluation scope to 27 products. From the date of the announcement, products that in this SDoC scope can only use the self-declaration evaluation method, and no longer issue CCC certificate.

Enterprises shall complete self-evaluation in accordance with the requirements of the implementation rules, submit product compliance information, and apply a CCC mark on the product before it can be shipped, sold, imported, or used in other business activities.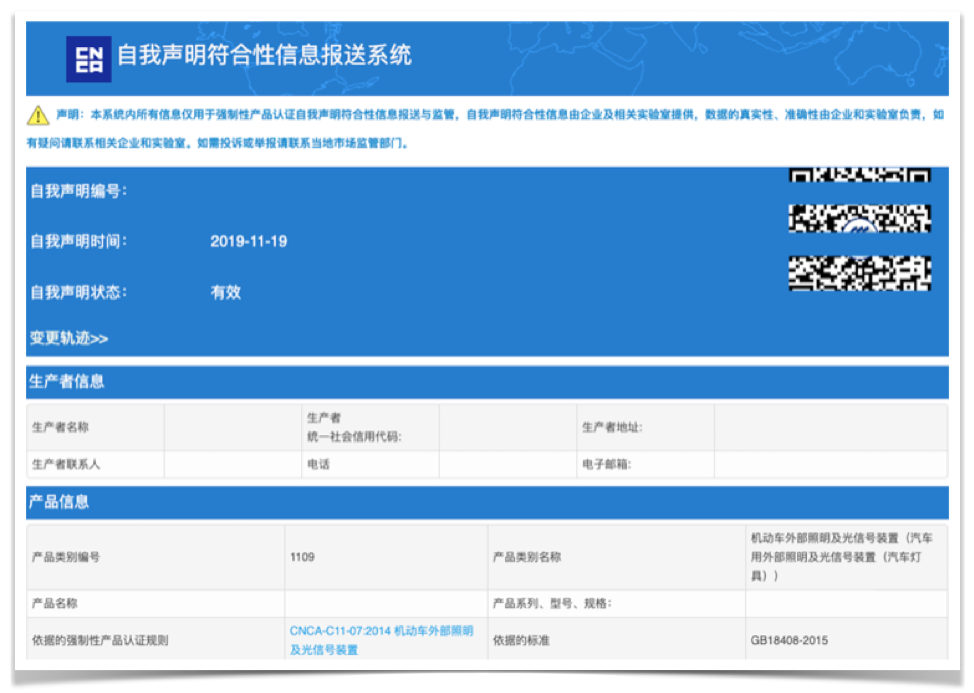 ATIC ASIA SDoC SELF- DECLARATION CERTIFICATION SERVICE
ATIC's Asia Homologation Department has extensive certification experience in automotive vehicles and parts in many Asian countries (and regions), and is recognized and authorized by various official agencies, obtained local certificates for BYD, Haojue SUZUKI, CITIC Dicastal, CATL and other enterprises. After validity assessment of your CCC certificate obtained, ATIC could provide certificate transfer services and local representative services. With professional and efficient service spirit and rich experiences, we provide one-stop certification services for Chinese manufacturers in preparing documents, sample testing, submitting documents, and obtaining certificates.

ATIC BRIEF
ATIC is a young independent technical service company from China, established in 2015. With our innovative Digital Reporting System (DRS), Customer Service Platform (CSP) and Global Vehicle Regulation Database (GVRD), our compliance service covers more than 54 countires/regions globally, our testing and certification service covers more than 30 countries/regions worldwide.
SDoC SELF- DECLARATION CERTIFICATION
PLEASE CONTACT
Xinny Chan
Asia Homologation, Department Manager
Xinny graduated from the University of Brighton in UK and majored in Automotive Engineering.
He worked in OEM responsible for chassis R&D.

Xinny currently holds the role of Asia Homologation
Department Manager specializing in Asian automotive and components regulation and homologation.
Phone: +86 020-82510156
Mail: cs@atic-cn.com