RELEASE DATE:

2018-03-14 15:31
Brief:
Shenghuabo Group is currently the largest manufacturer of wiper blades in China. In 2017, the annual sales value of the group exceeded 2 billion yuan. It has been rated as Chinese automobile and motorcycle capital city meritorious enterprise, national high-tech enterprise, national auto parts export base enterprise. Recently Shenghuabo Group successfully obtained CMVR certificate with ATIC technical service.
Founded in 1986, Shenghuabo Group is a well-known private enterprise specializing in the production of automobile wipers and seat motors. Its car wiper was ranked fifth in the industry's top ten brands in 2016. In 2017, the Group's annual output value exceeded 20 100 million yuan. Shenghuabo Group is headquartered in Ruian City, Zhejiang Province, which is known as the capital of China's automobile and motorcycle industry. It has 8 subsidiaries and branches, located in Zhejiang Ruian, Wenzhou, Shanghai, North America, Anhui and Guizhou. It is a high-tech enterprise that develops and produces automotive wiper assemblies, seat motors and various auto parts such as automotive motors and metal parts. The products are mainly supplied to more than 20 well-known brands such as FAW, GAC, Volkswagen, Nissan, Chery, Great Wall, Shenlong, Hafei, Haima, etc., mainly to American General, Chrysler, Cadillac, French Peugeot, Renault, German Volkswagen, BMW and other world auto giants have supplied and established long-term and stable cooperative relations with several world-renowned automobile manufacturers.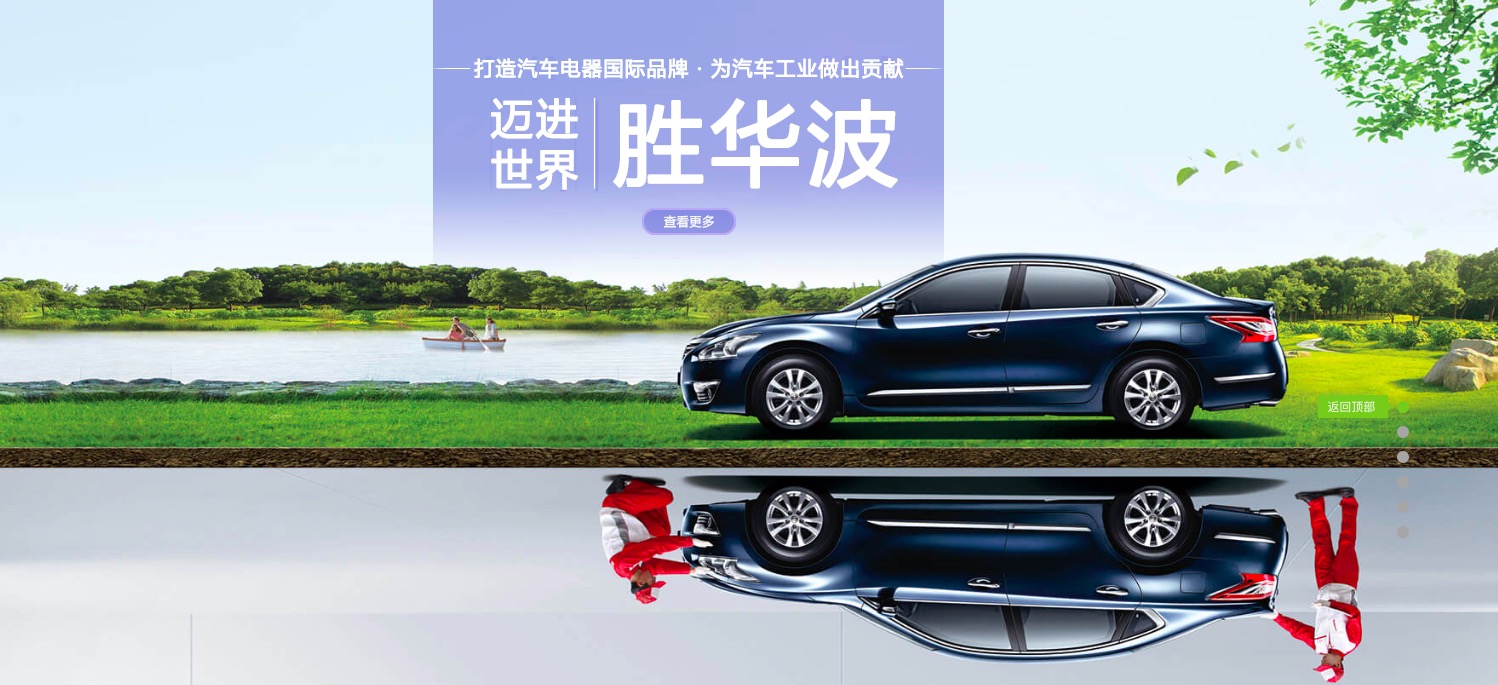 CMVR is the abbreviation of Central Motor Vehicles Rules. Its standard committee is called
CMVR-TSC (CMVR-Technical Standing Committee)
and belongs to the Indian Ship, Road Traffic and Highway Administration. Since 1991, the CMVR regulations stipulate that motor vehicles and their systems and components must be approved according to the CMVR regulations before entering the Indian market. The tests includes Safety, Emissions and the type approval process includes Factory Audit, Type Testing and
Conformity of Production (CoP)
.

With a wealth of Indian CMVR certification experience, ATIC quickly helped Shenghuabo complete the CMVR certification of wiper system, and provided for the professional in document preparation and conformity application, sample delivery and testing, certificate issuance, and audit consistency audit. Efficient service, successfully assisted Shenghuabo to complete CMVR certification and obtain a passport to the Indian market.
ABOUT ATIC
Headquartered in Guangzhou, ATIC experts team are located in Guangzhou, Shanghai, Beijing and Zhongshan. It has technical support from consultant teams in Germany, the Czech Republic, the United States and Brazil. The ATIC China team consists of senior experts who have been serving internationally renowned technology service companies for many years. The main service targets are domestic OEMs, electronic appliances, component manufacturers and professional laboratories.
CMVR CERTIFICATION PLEASE CONTACT


Thomas Wu
Business Development Manager
Thomas graduated from Beihang University with 13 years of experience in TIC industry.
He has an in-depth understanding of international homologation and certification systems.
In ATIC he is focusing on the regulation of new energy power trains and homologation procedures in various countries.
Phone: +86 020-82510156
Mail: cs@atic-cn.com