RELEASE DATE:

2019-01-10 20:22
Brief:
Wanfeng Group is a large private stock enterprise with international business centering on advanced manufacturing. Since the establishment, it follows the business philosophy of constant improving values and consistently giving back to the society. Its business areas include auto parts, general aviation, intelligent equipment, financial investment, etc. Recently Wanfeng Group successfully obtained SNI certificate with ATIC technical service.
Wanfeng sets its mission and responsibility as developing real industries to strengthen the nation, pledging to build an international brand and sustain a long-lasting enterprise. Now it has created multiple "champions": aluminum wheels and magnesium alloy projects have been leading the industries globally. The environment-friendly surface treatment and intelligent robot projects are leading in the industries domestically. Through strategic cooperation with international high-end brands, it has production bases and global R&D centers in 12 countries.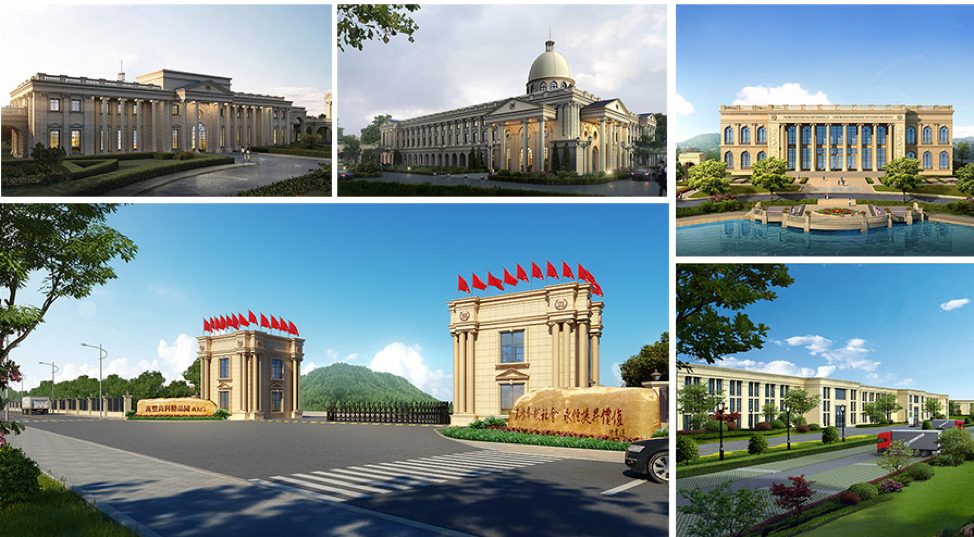 In the SNI certification of Wanfeng Auto Wheel, ATIC quickly developed the SNI certification of Wanfeng Aluminum Wheel with rich Indonesian certification experience and long-term good cooperation with Indonesian official institutions. Through the submission of materials, factory audit and sampling and Test, ATIC provides professional and efficient services, and ultimately succeeded in helping Wanfeng wheel products to obtain Indonesia SNI certificate.
OUR SERVICE
ATIC experts have an average of more than 10 years of experience in the field of testing and certification. In the SNI product certification process, ATIC can assist manufacturers in completing certification applications, document preparation, regulatory guidance and training, sampling, testing arrangements and liaison, testing and rectification suggestions, etc. The business completed the certification work. In addition, ATIC has an independent and experienced legal representative in Indonesia, which can provide legal agent services, trademark registration, legal document translation services, etc., and guide Indonesian buyers in Indonesia to successfully complete SNI certification. Through the legal agent service, it is possible to realize one certification to authorize multiple buyers, which can save cost for the manufacturers.
ABOUT ATIC
Headquartered in Guangzhou, ATIC experts team are located in Guangzhou, Shanghai, Beijing and Zhongshan. It has technical support from consultant teams in Germany, the Czech Republic, the United States and Brazil. The ATIC China team consists of senior experts who have been serving internationally renowned technology service companies for many years. The main service targets are domestic OEMs, electronic appliances, component manufacturers and professional laboratories.
SNI CERTIFICATION PLEASE CONTACT
Xinny Chan
Asia Homologation, Department Manager
Xinny graduated from the University of Brighton in UK and majored in Automotive Engineering.
He worked in OEM responsible for chassis R&D.

Xinny currently holds the role of Asia Homologation
Department Manager specializing in Asian automotive and components regulation and homologation.
Phone: +86 020-82510156
Mail: cs@atic-cn.com