RELEASE DATE:

2020-05-05 22:41
Brief: April 28, 2020, State Administration for Market Regulation issued formal notification (No.18, 2020), adjusted to CCC product certification list, and published the latest definition chart.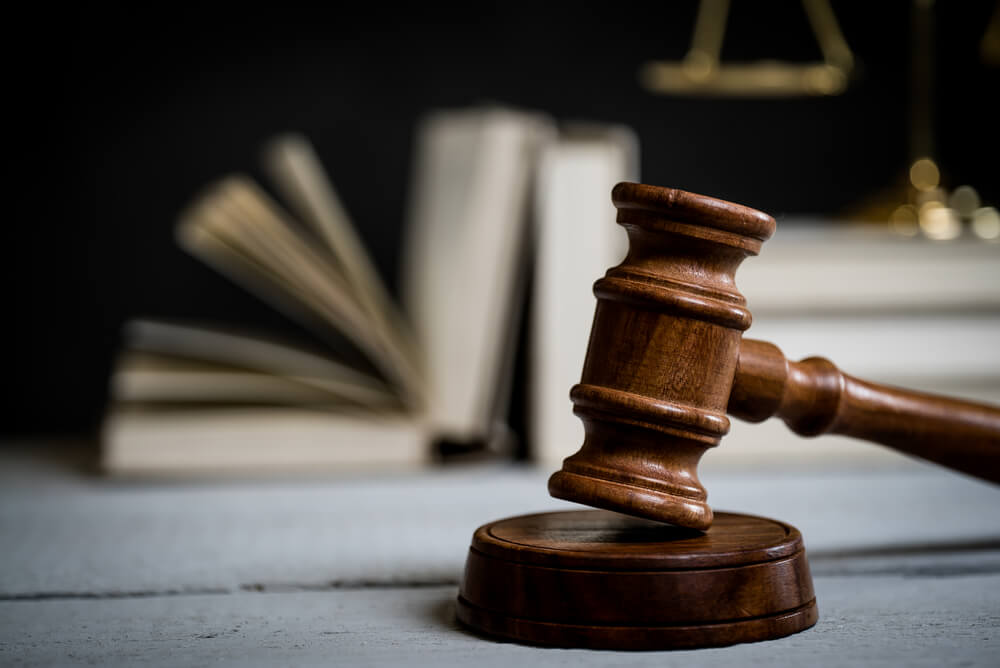 PUBLISH THE RENEWED IMPLEMENTING RULES
To further revoluate compulsory product certification system, SAMR (CNCA) sorted and imporved compulsory product certification list regarding to historic situations and maintain the active implementing scope. Improved list has 103 products under 17 categories in total and now published.

To ease the definition of compulsory product certification list scope, SAMR revises the <Compulsory Product Certfication Scope and Definition Chart> (see attachment), and publishes. The <SAMR Notification about Publishing Compulsory Product Certification List Description and Definition Chart> (No. 45, 2014) is withdrawn.

CCC CERTIFICATION PROCEDURES
Apply for certification by Manufactures
Submit documents and arrange certification
ATIC informs the sample preparation requirements of testing, and arranges the testing and reporting with laboratory
Initial factory assessment
After passing test report and documents review, issue the certificate
CCC mark shall be applied
Market surveillance after certification process finished

SERVICES PROVIDED BY ATIC
1. Testing and trial-testing of GB standards
2. Motor Vehicle CCC Certification, Motor Vehicle CCC Single-Vehicle Certification, Component CCC Self-Declaration, Component Voluntary Certfication services
3. Preparation and translation of a complete set of application materials
4. Factory audit guidance, accompanied by translation throughout
5. Direct co-operation with authorities and certification bodies without communication barriers
6. Local representative available

ABOUT ATIC
ATIC is a young technical service company from China, established in 2015. ATIC is committed to integrate domestic and international regulations, testing and certification resources with a global perspective in the context of globalization, and establish a new, specialized regulation research, testing and certification platform. With innovative Digital Reporting System (DRS), Customer Service Platform (CSP) and self-developed Global Vehicle Regulation Database (GVRD), ATIC's compliance service covers more than 54 countries/regions globally, testing and certification service covers more than 30 countries/regions worldwide. ATIC serve more than 3,300 manufactures each year.


CCC CERTIFICATION PLEASE CONTACT


Xinny Chan
Asia Homologation, Department Manager
Xinny graduated from the University of Brighton in UK and majored in Automotive Engineering.
He worked in OEM responsible for chassis R&D.

Xinny currently holds the role of Asia Homologation
Department Manager specializing in Asian automotive and components regulation and homologation.
Phone: +86 020-82510156
Mail: cs@atic-cn.com