RELEASE DATE:

2018-11-16 18:14
Brief:
San Marino (E57) Ministry of Transportation representatives attended the World Vehicle Regulatory Coordination Forum (WP.29) held by the United Nations Economic Commission for Europe (UNECE) at the Palais des Nations, Geneva, Switzerland, from November 13 to 16, 2018.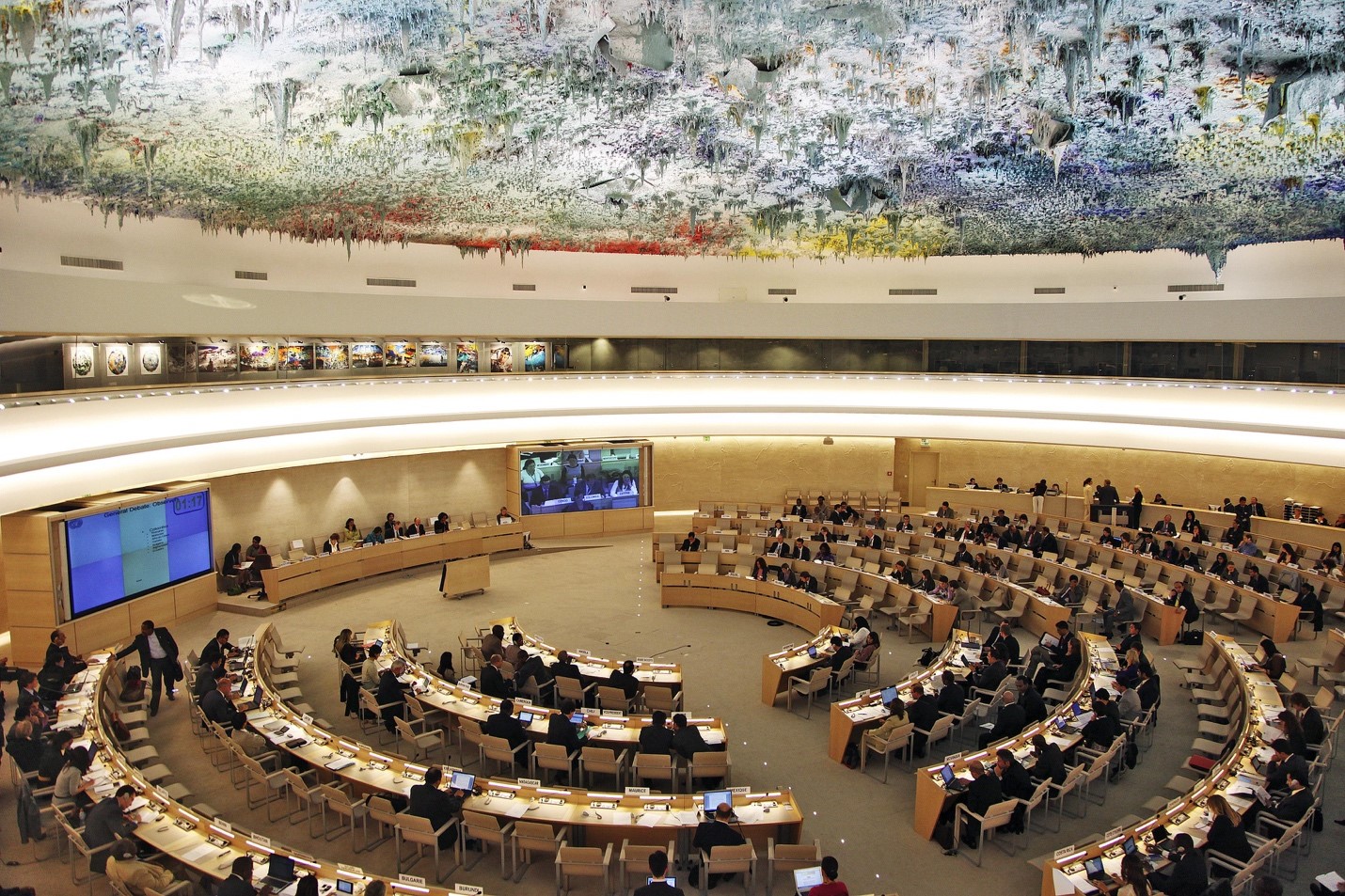 On June 25, 1998, WP29 developed the Global Automotive Technical Regulations Agreement in Geneva, which clearly defines the original UN/ECE/WP29 (United Nations Economic Commission for Europe Vehicle Structure Working Group) as a global automotive technology. The international organization of regulatory coordination and harmonization, UN/ECE/WP29, was changed to: "World Forum for Harmonization of Vehicle Regulations", still referred to as WP.29, beginning with 1998 The rules of procedure set out in the Agreement establish globally uniform automotive technology regulations, while WP.29 continues to operate the 1958 Agreement and continue to amend the ECE regulations.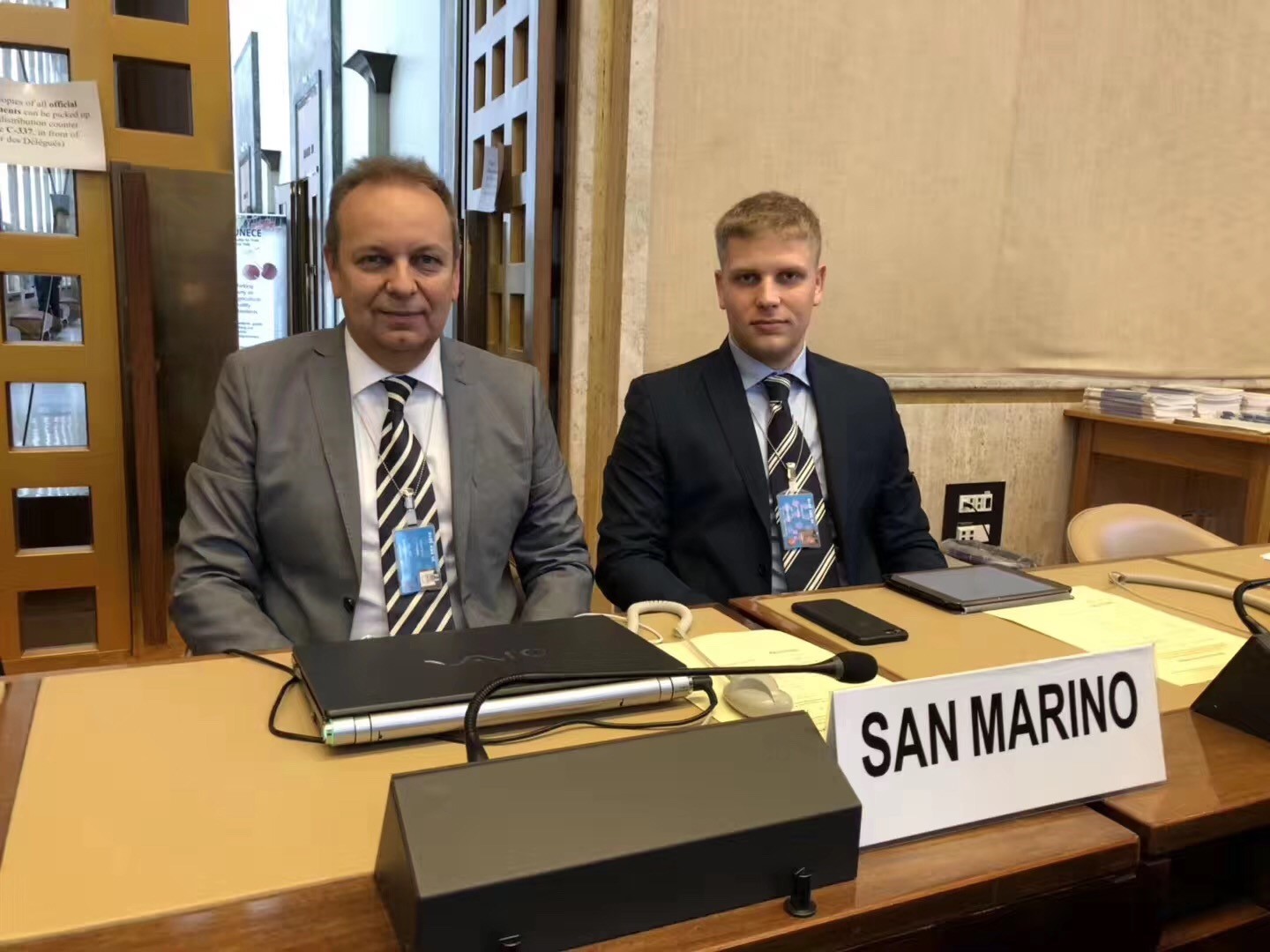 ATIC authorized agency San Marino (E57) Ministry of Communications representative Mr. Gabriele and Mr. Matteo attended WP.29
ATIC is the global authorized branch of the San Marino Transport Department (ATS-Point). ATIC authorized inspectors will conduct witness checks, laboratory audits, and factory audits for all UNECE regulations. In addition, ATIC and San Marino Communications have cooperated in the field of road motor vehicle regulations research, road motor vehicle testing technology research, and EU dangerous goods transportation ADR certification.

Focusing on road safety, environmental protection and public health, EU certification system includes the German StVZO standard, the EU Directive/Regulation and the UNECE Regulation. The StVZO standard applies to Germany, the EU directives/regulations apply to more than 30 European Free Trade Association countries, and UNECE is accepted by the EU and more than 50 countries in the UN framework, which are separately named as ABE certification, e-mark certification and E-mark certification .

ATIC experts are working under designated technical services in Europe to conduct Initial Assessment, Witness Testing and CoP assessment as authorized inspectors under authorities including e/E5 Sweden, e/E13 Luxembourg, e/E24 Ireland, e/E49 Cyprus, e/E32 Latvia and e/E36 Lithuania.
Also, ATIC is qualified ATS-Point who is designated by Sammarinese Approval Authority, through which type approval certificates of vehicles, components, technical units and vehicle systems according to UN Regulations are issued with the code E57.
ECE CERTIFICATION PLEASE CONTACT


Thomas Wu
Business Development Manager
Thomas graduated from Beihang University with 13 years of experience in TIC industry.
He has an in-depth understanding of international homologation and certification systems.
In ATIC he is focusing on the regulation of new energy power trains and homologation procedures in various countries.
Phone: +86 020-82510156
Mail: cs@atic-cn.com