RELEASE DATE:

2020-10-09 18:00
Brief:
On September 13, 2020, ATIC Certification Department organized the annual team building in Yangshuo, Guiling. With the stabilizing of Covid-19 Epidemic and recovery of economy, the team together spent hour relaxing and joyful days. ATIC continuously provides professional and highly efficient technical services to all clients with full vitality.
LANDSCAPE · YANGSHUO
Landscape of Guilin is known as best under heaven. You will not miss the views when you come into the quiet and leisurely Yangshuo. Step forward to another place, a three-times-life love story is performed on the water side of Three-Thousand-Li River (Opera).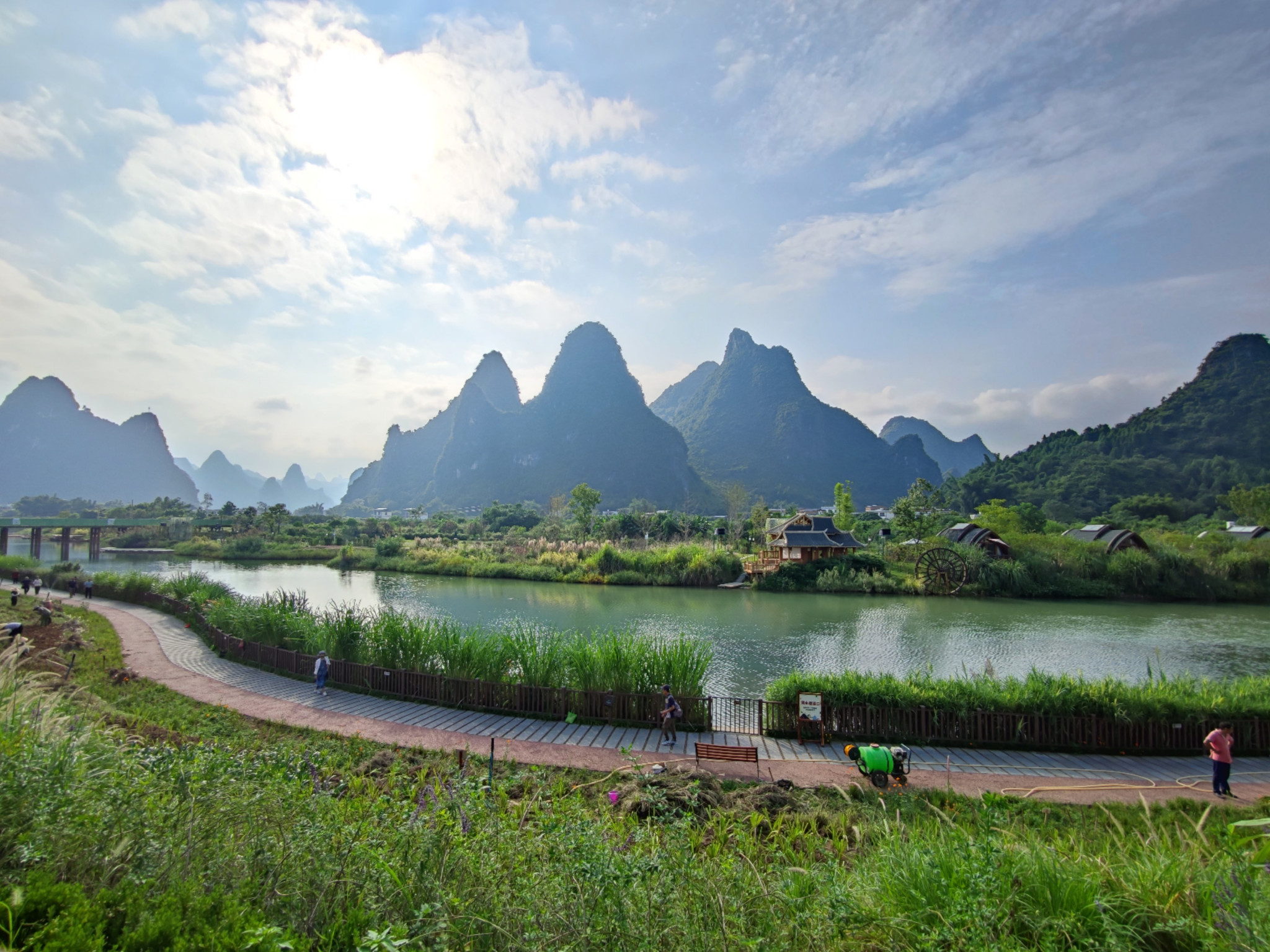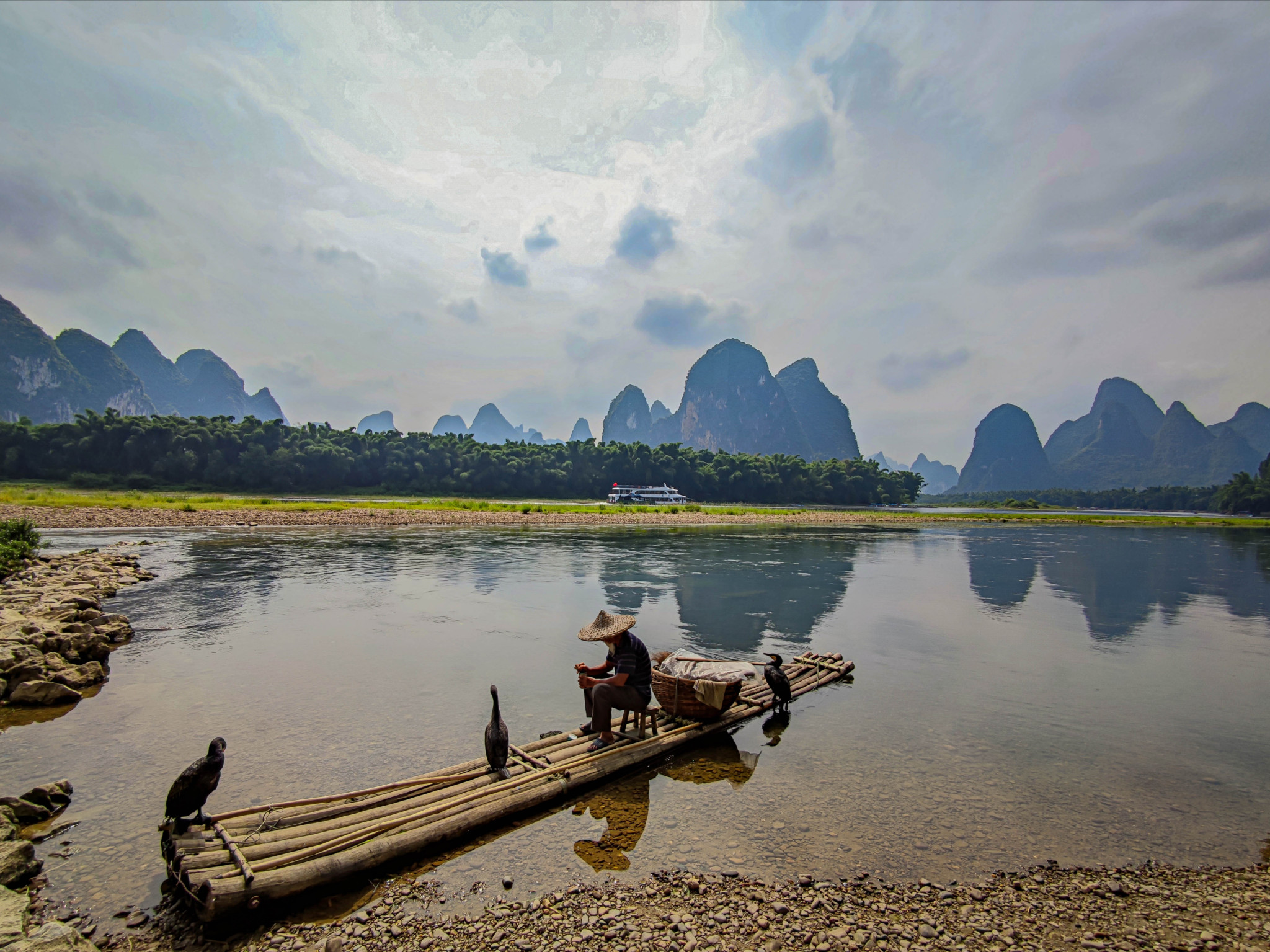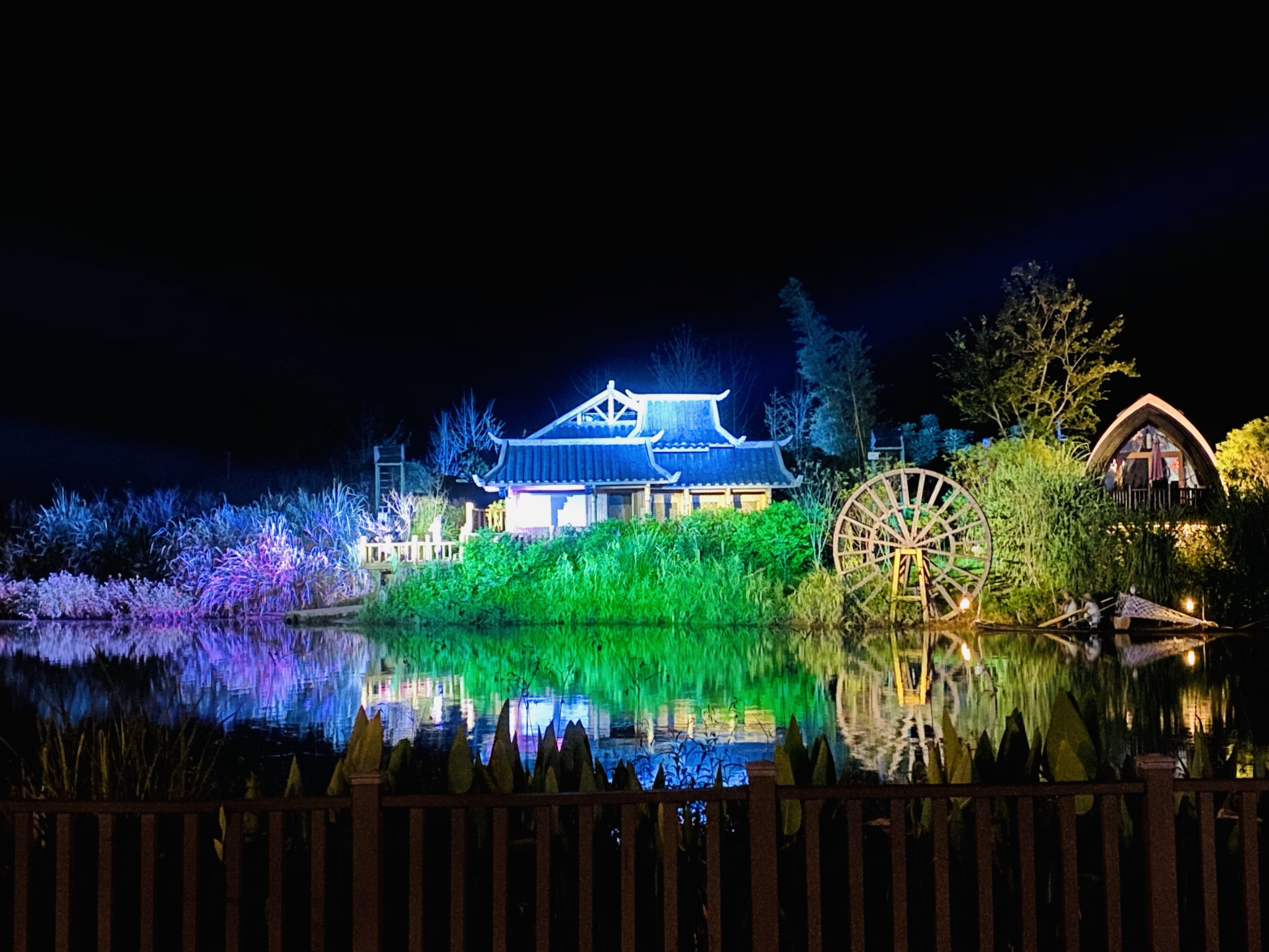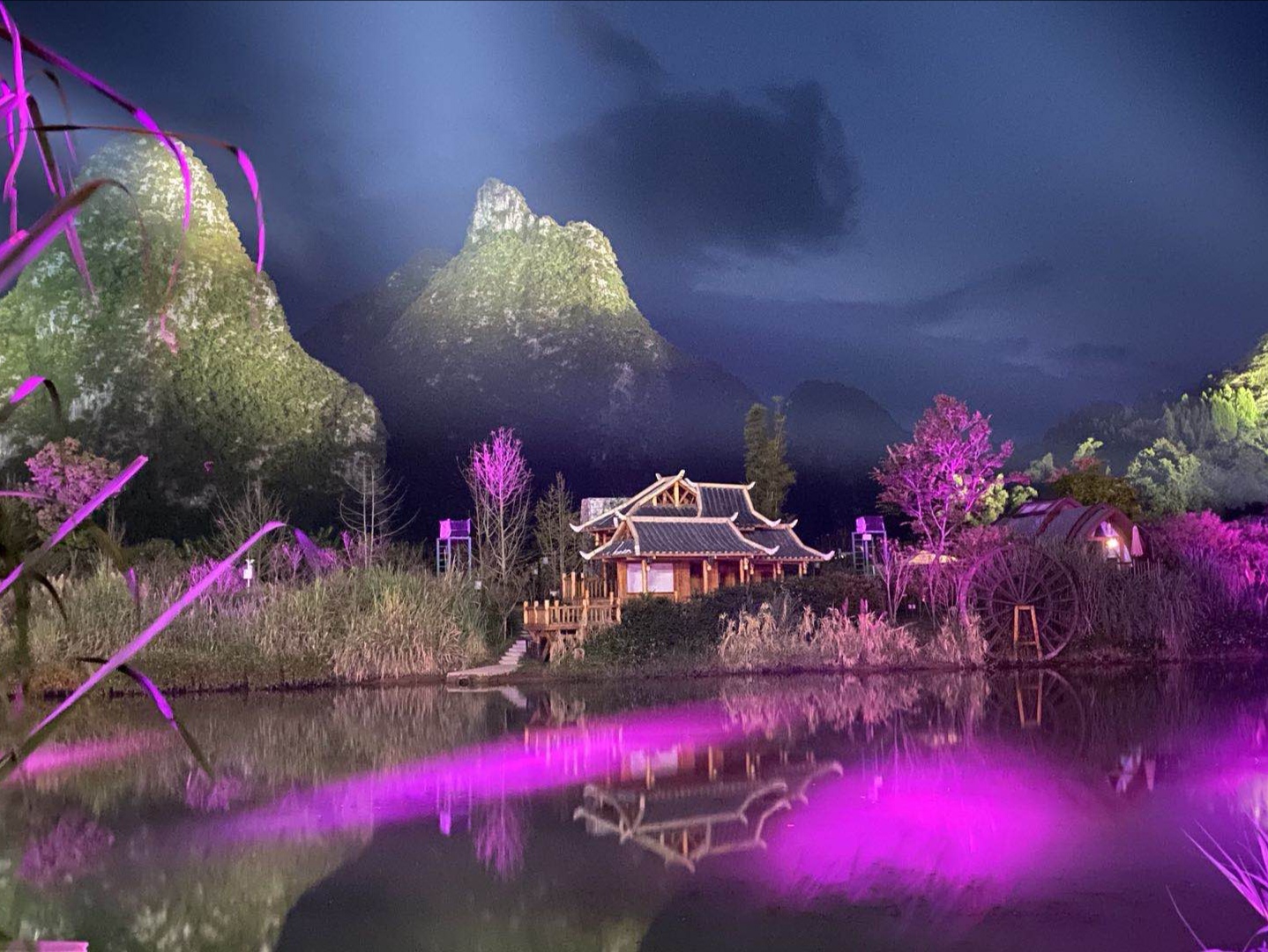 ANCIENT TOWN · YANGSHUO
Xingping is a simple and vicissitudes town which surrounded by mountains and rivers, isolated from the noise of the world. Residents of Xingping have their unique atmosphere of silence and calm with time settled.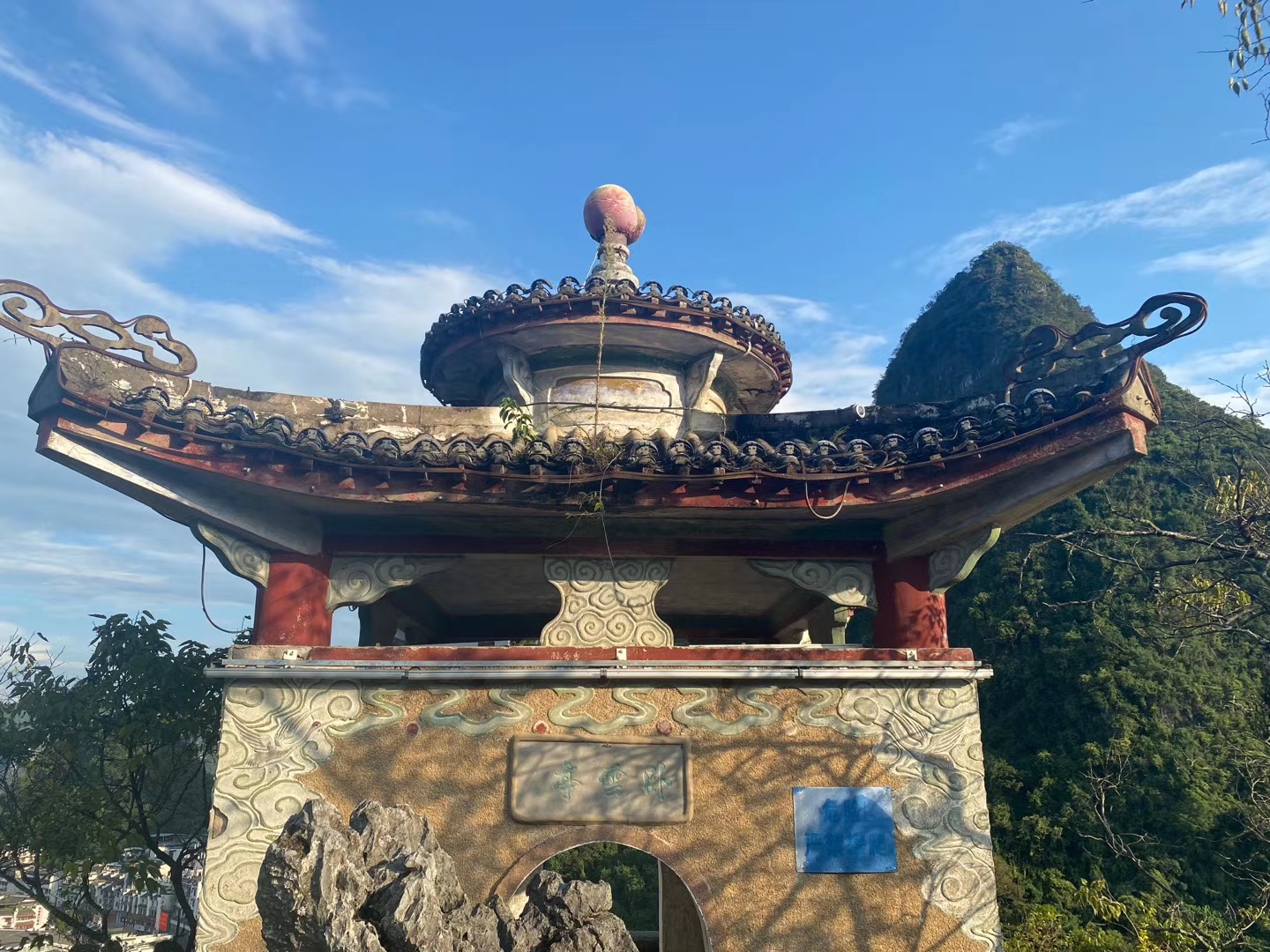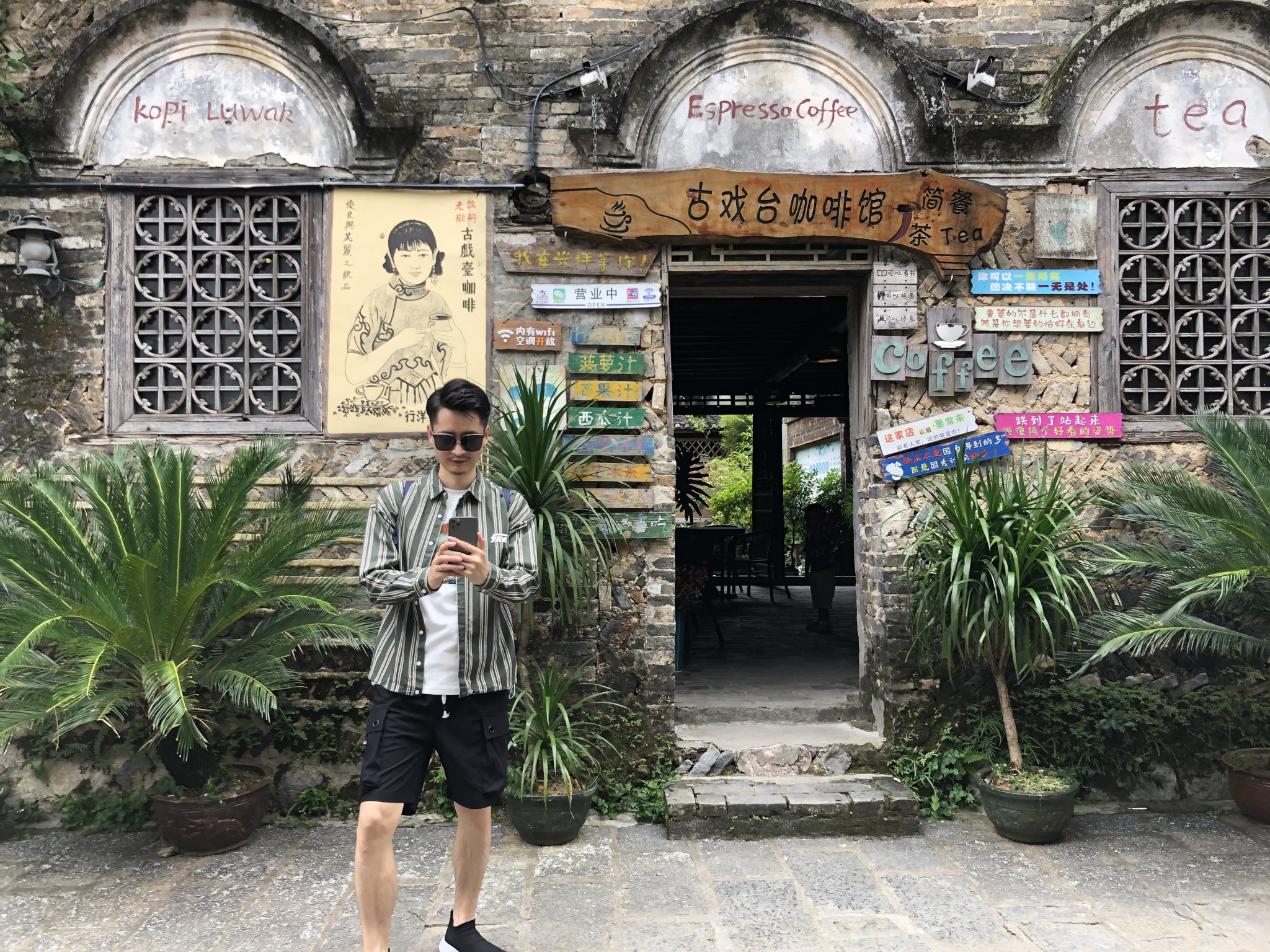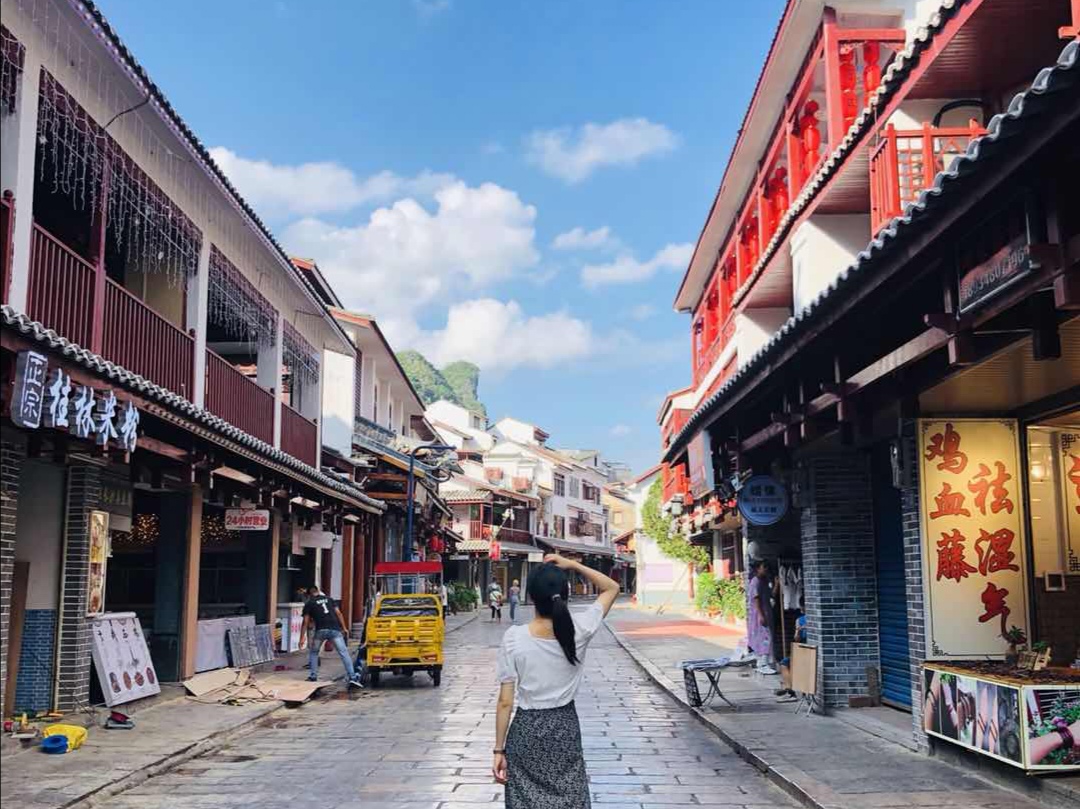 DRIFTING · YANGSHUO
Boat rifting in Longjing River and bamboo rafting in Yulong River. It is the combination of breathtaking and poetics.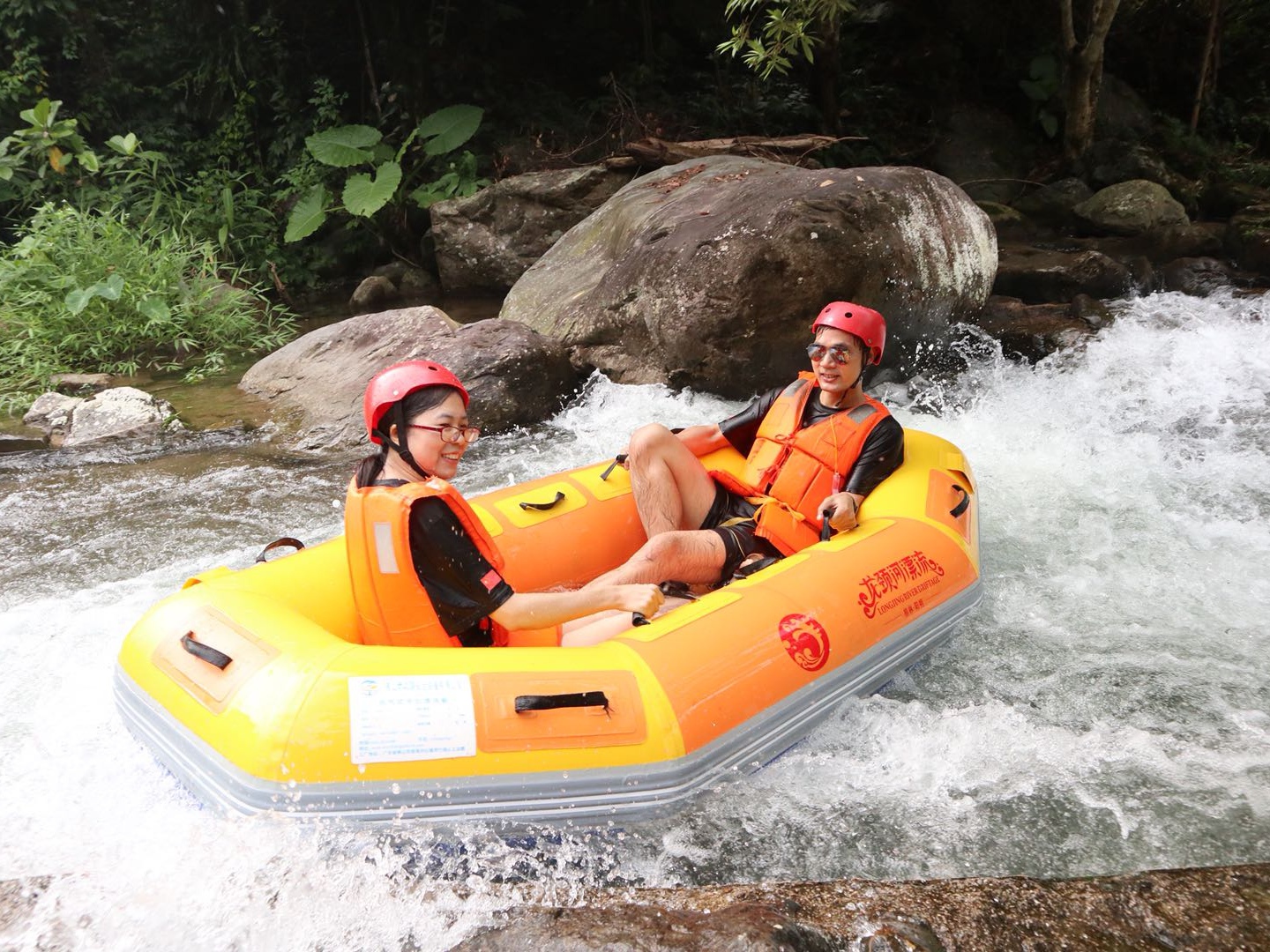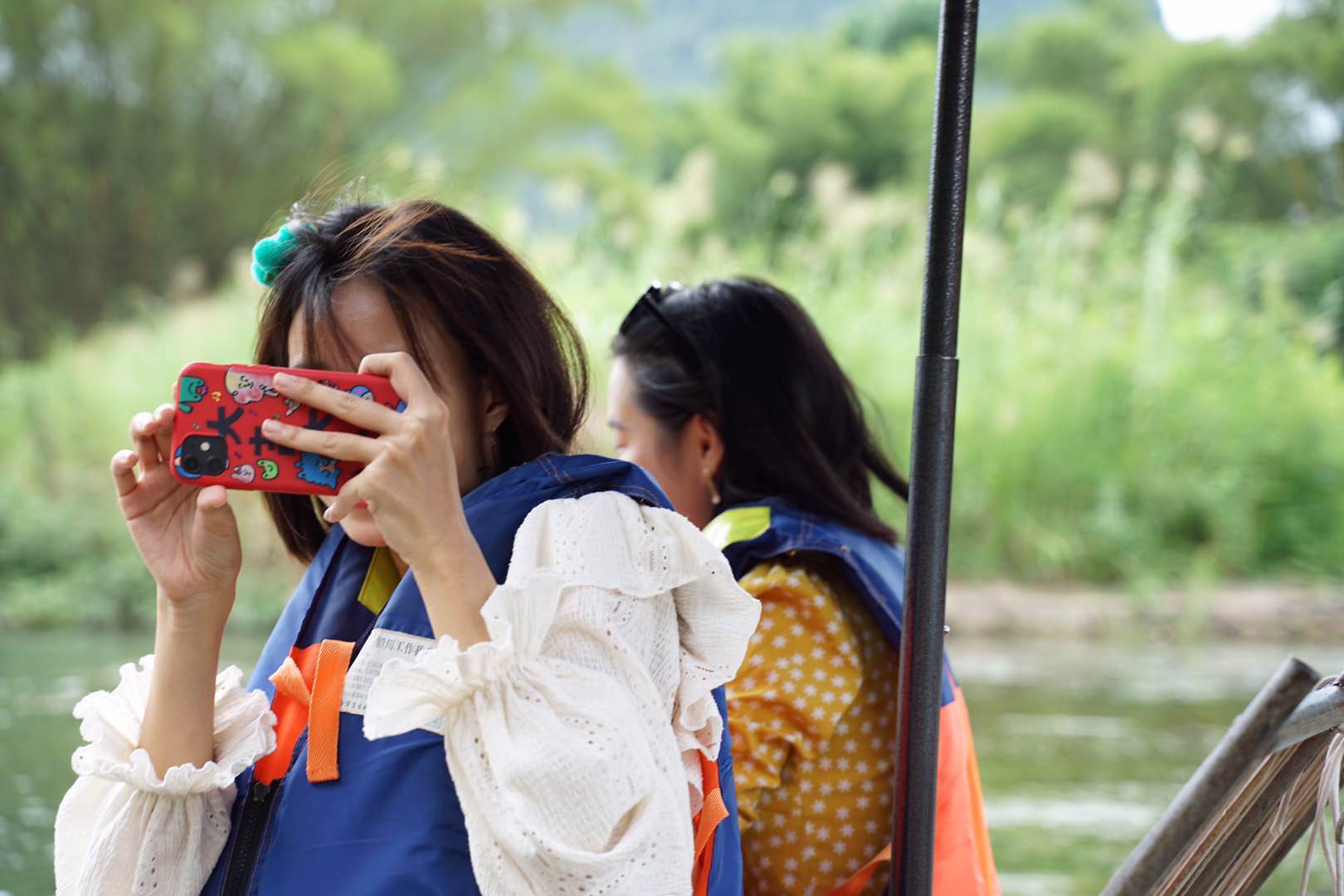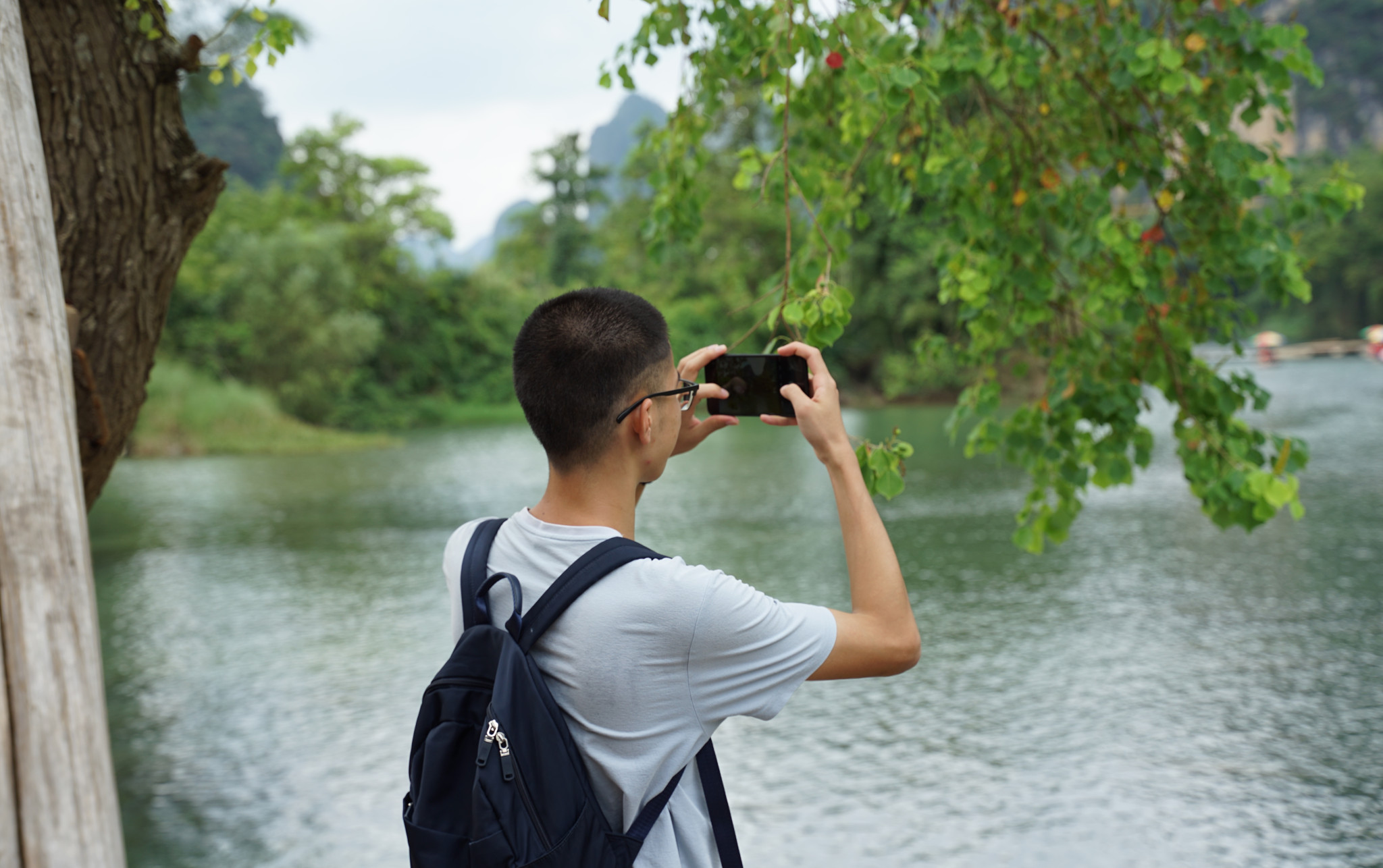 CYCLING · YANGSHUO
Thousands of peaks stand in the wild, and one water embraces the city flow. Riding in the mountains, in the vast world, freed from the shackles, and found the unique feeling of life!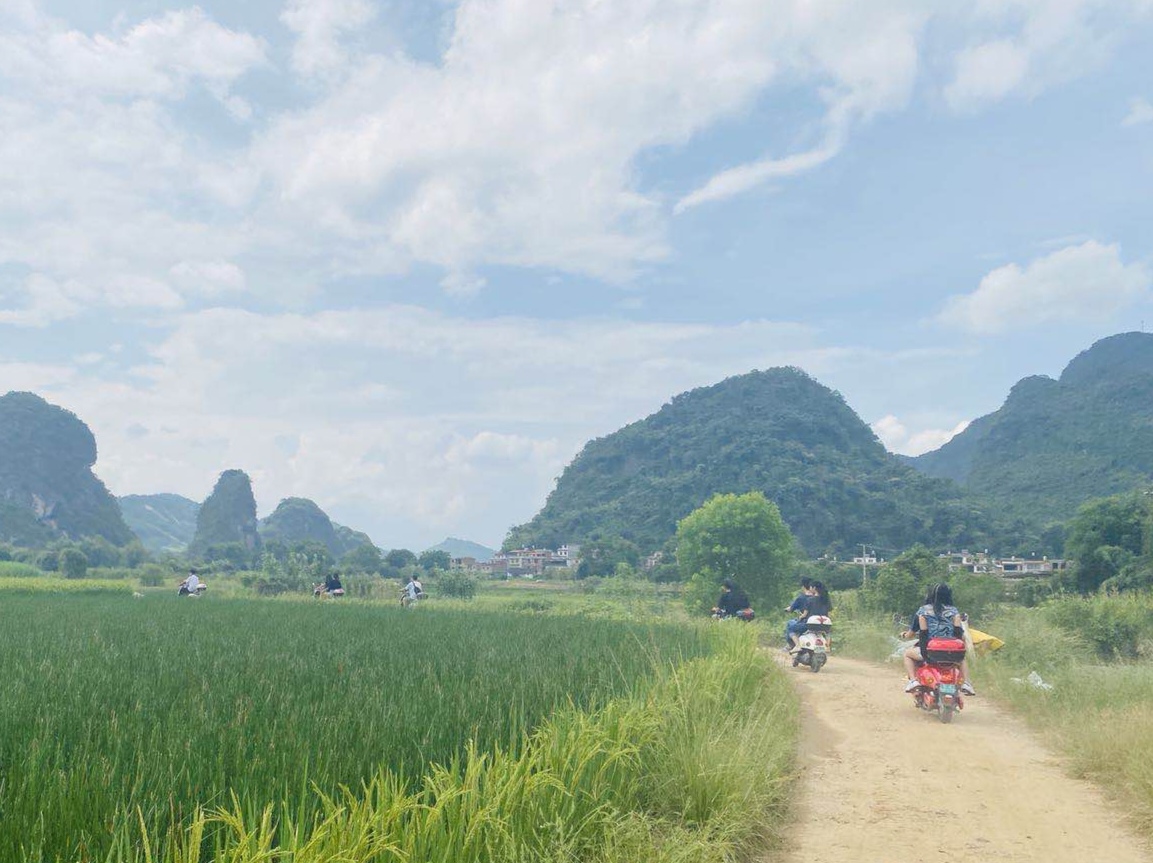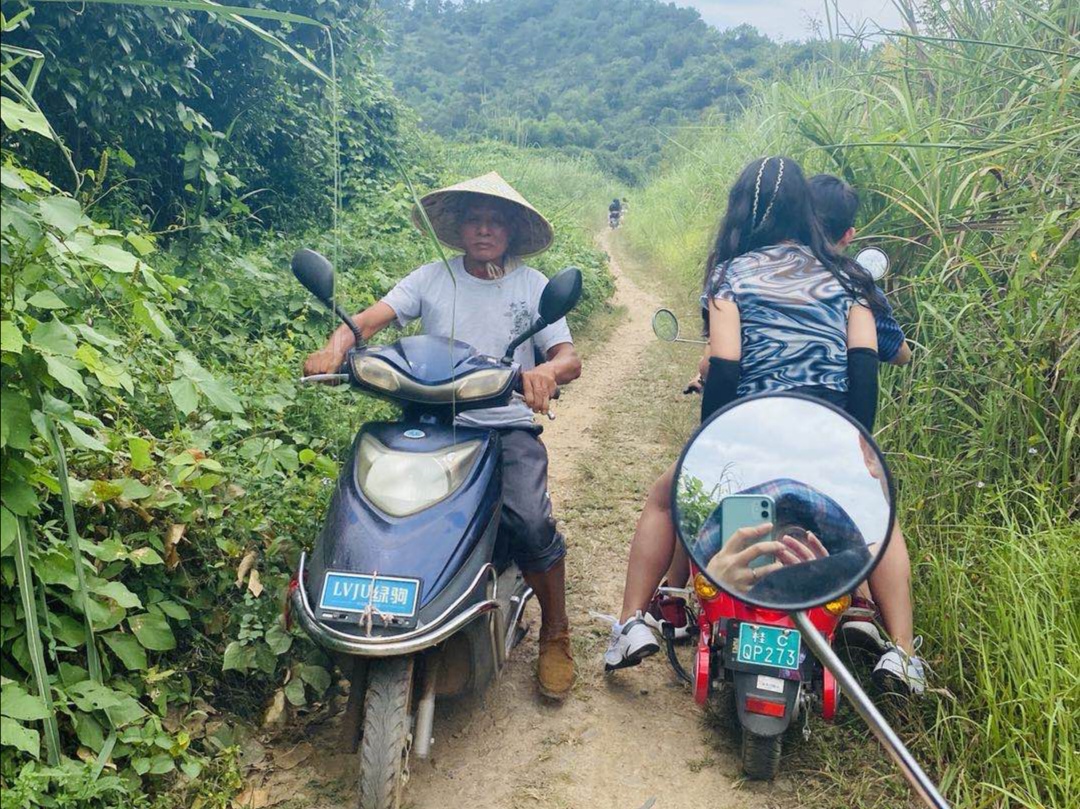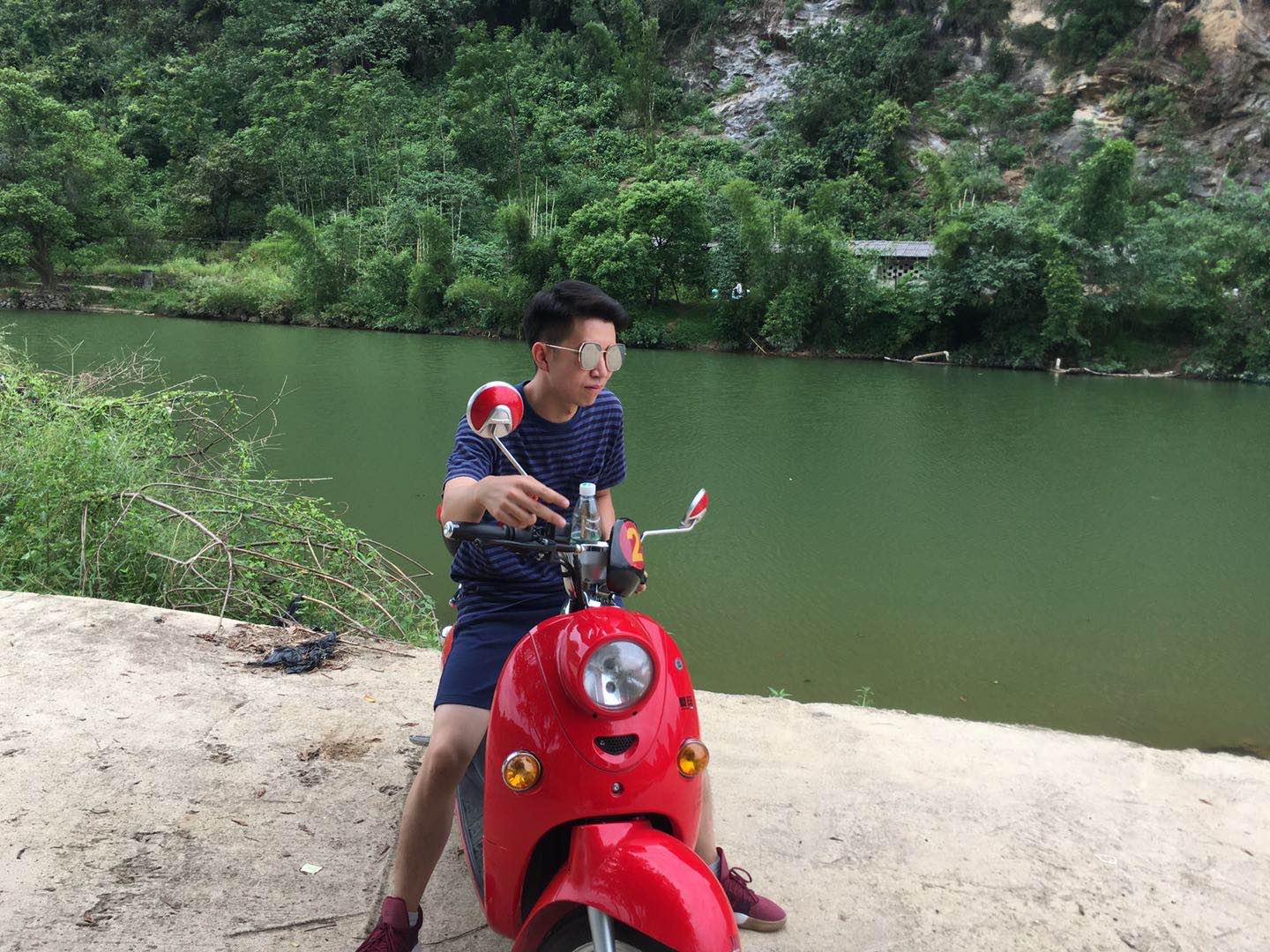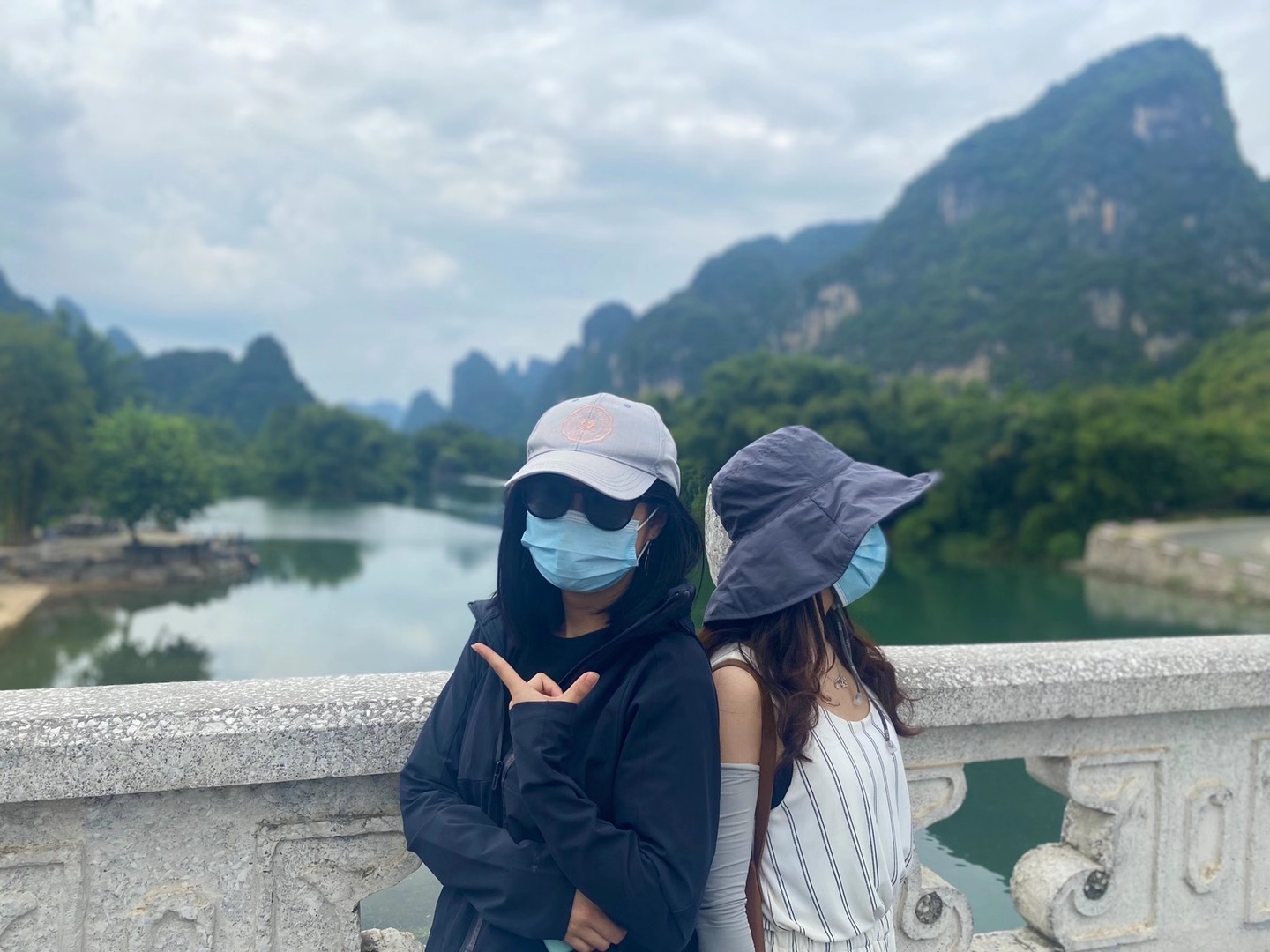 FIFTH ANNIVERSARY CELEBRATION OF ATIC
Congratulations to ATIC for the fifth anniversary of founding. Also happy birthday to Charlie Li, manager of Department of Components. Warm applause!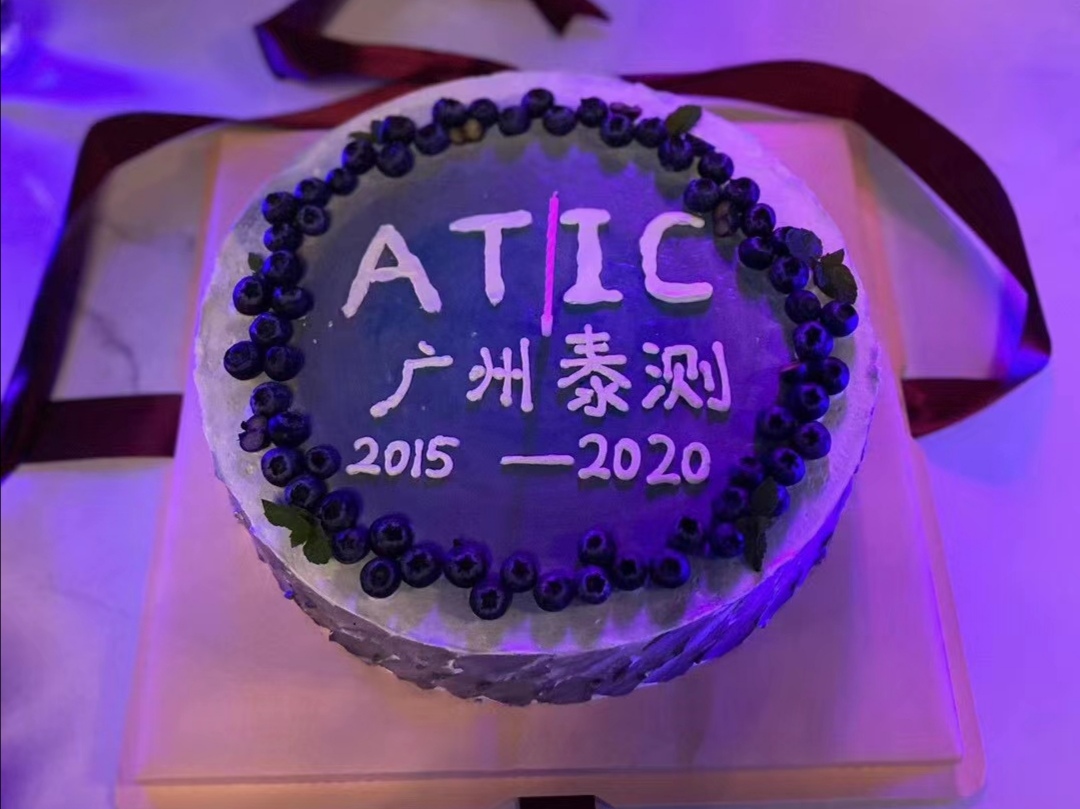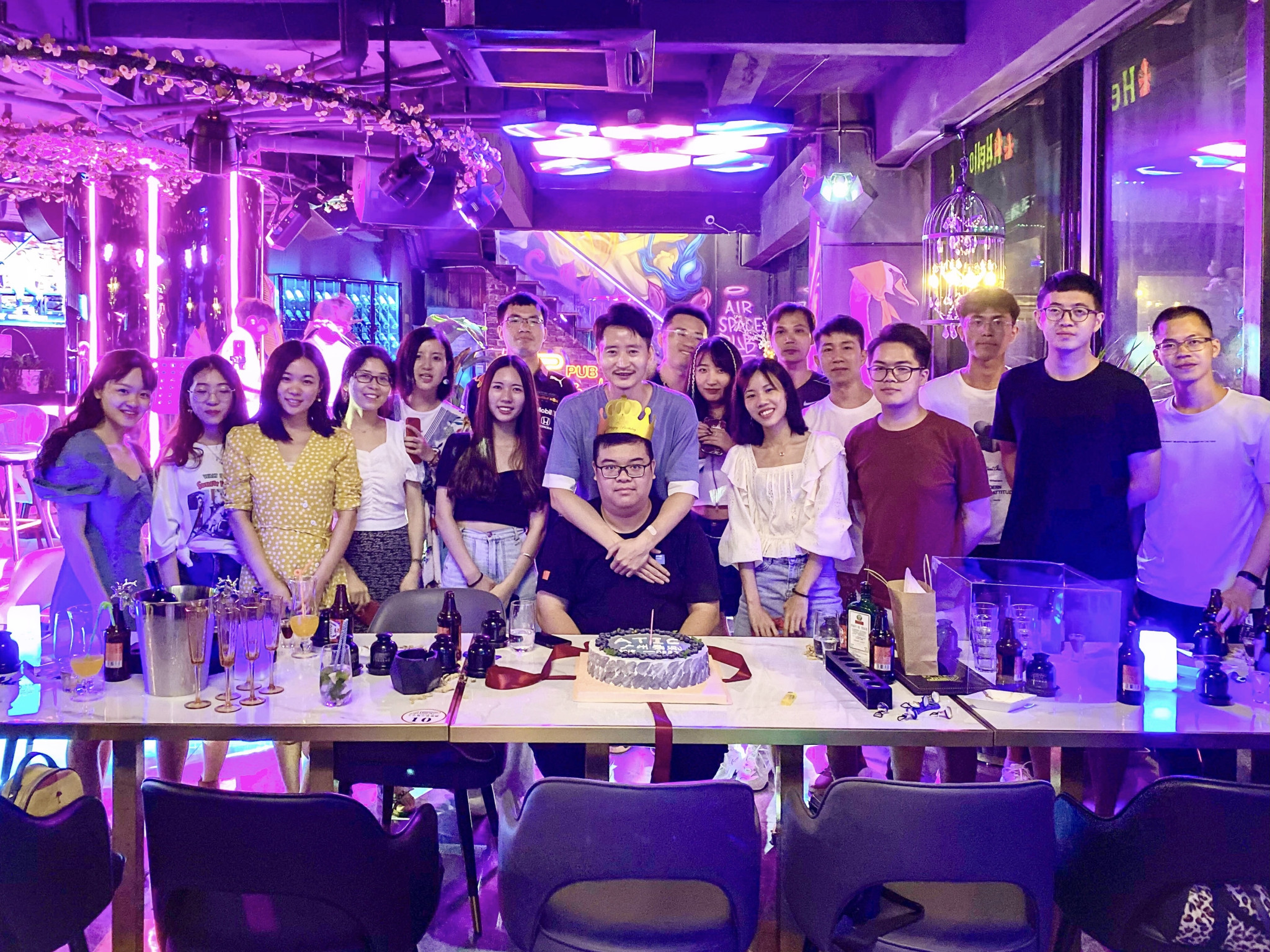 TEAM MOMENTS
To form an aggressive entrepreneurial spirit, personalities and characteristics of each ATICer are necessary. This is not just a team building tour, but a journey of mental union.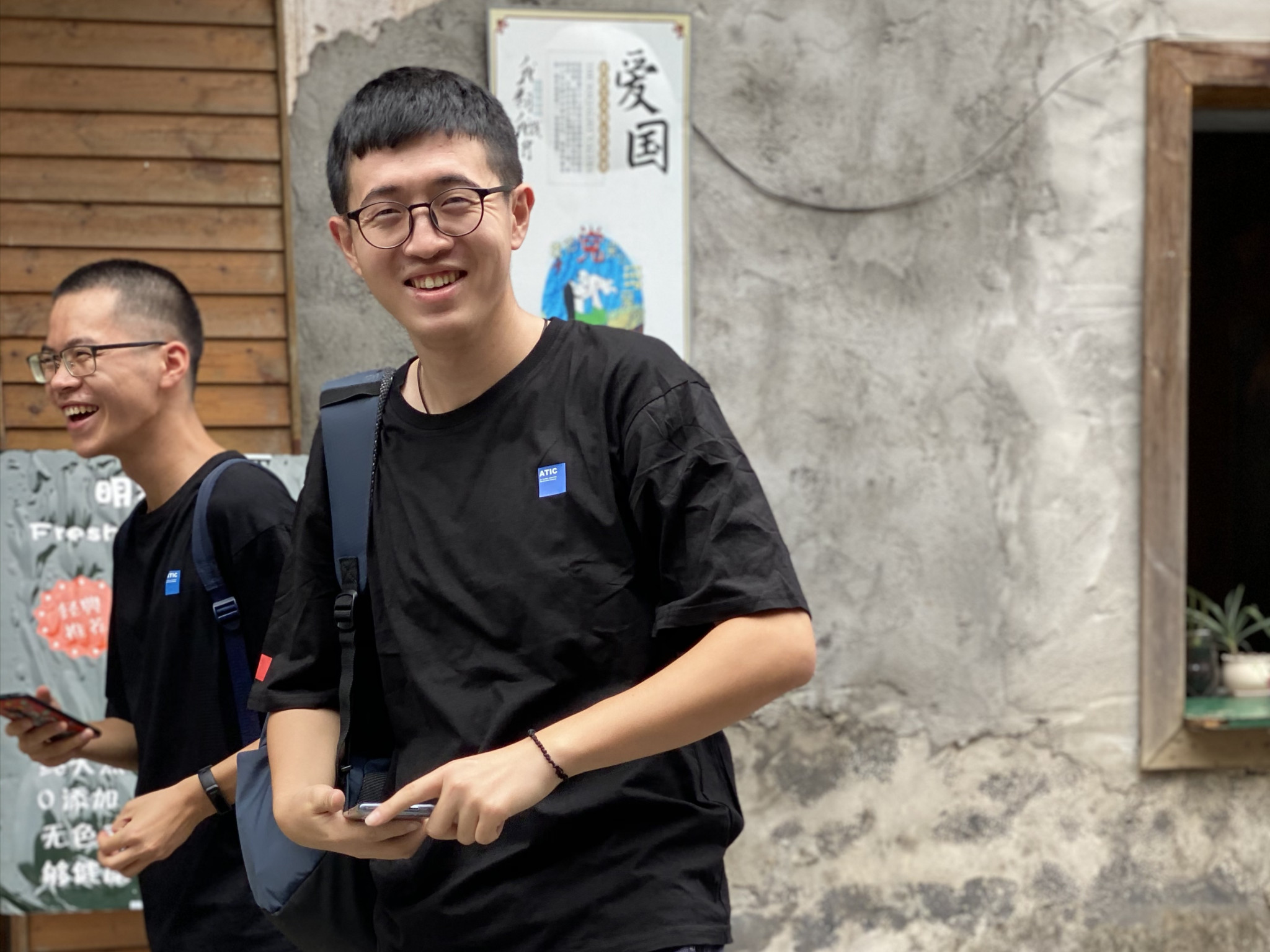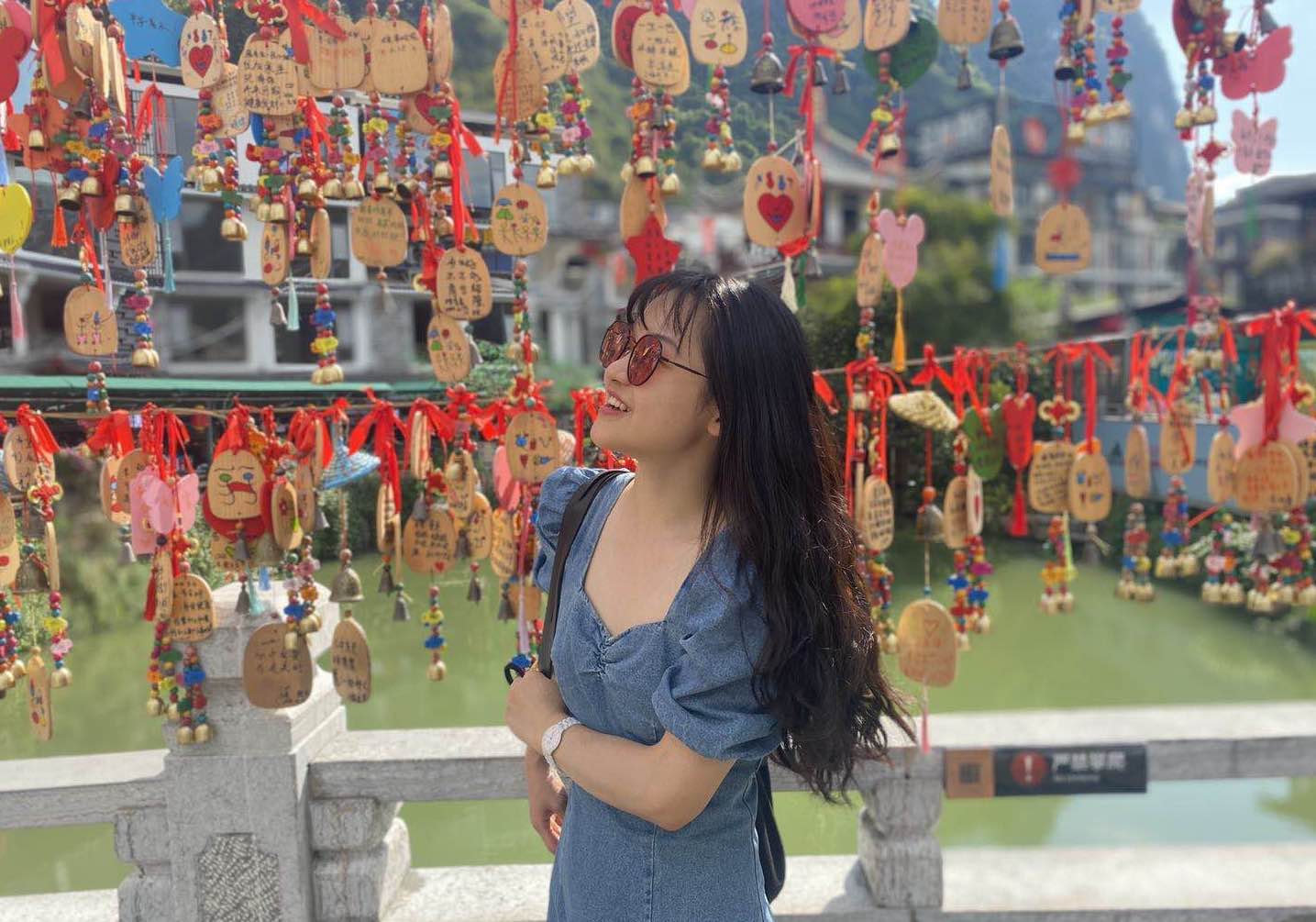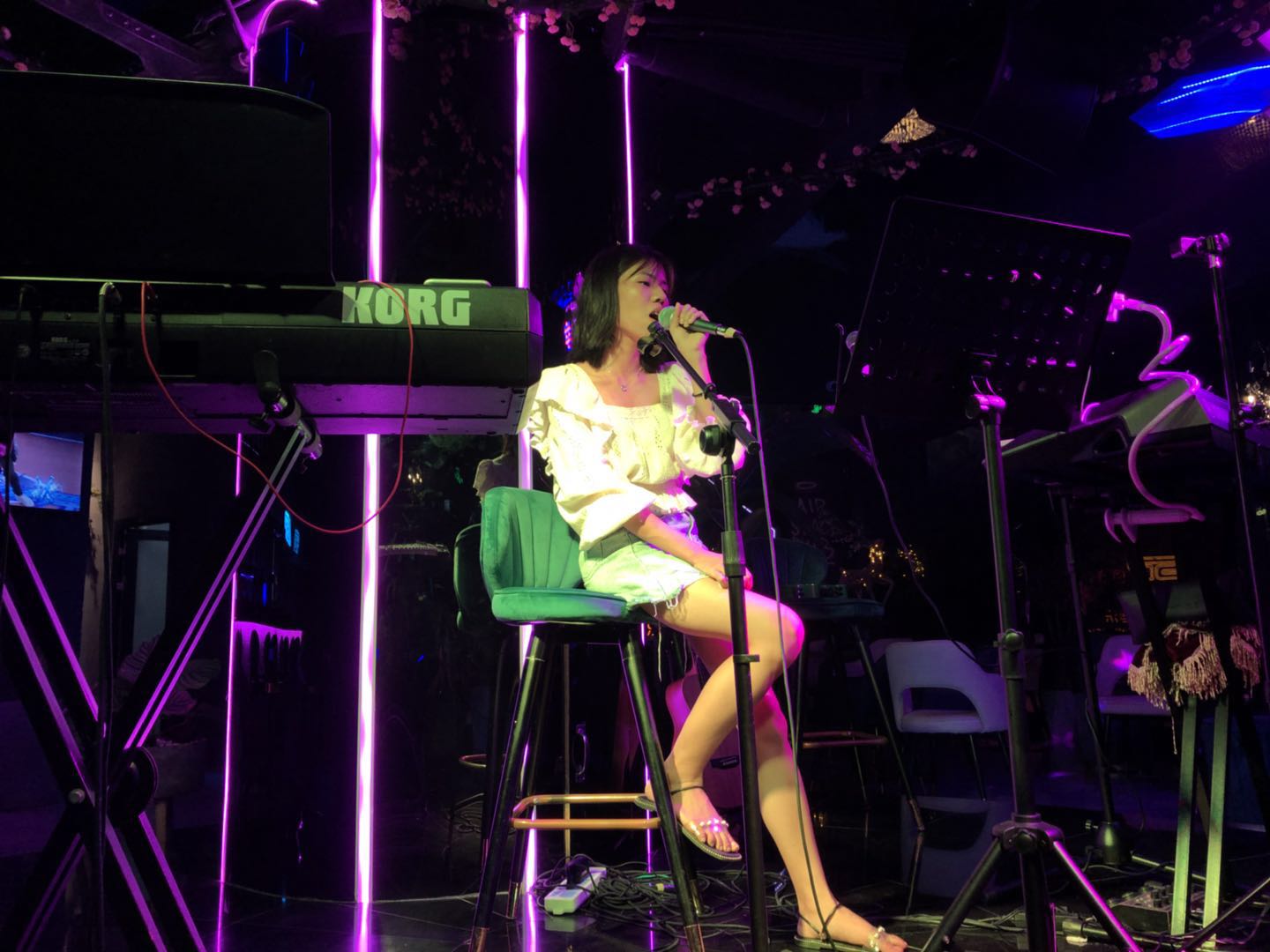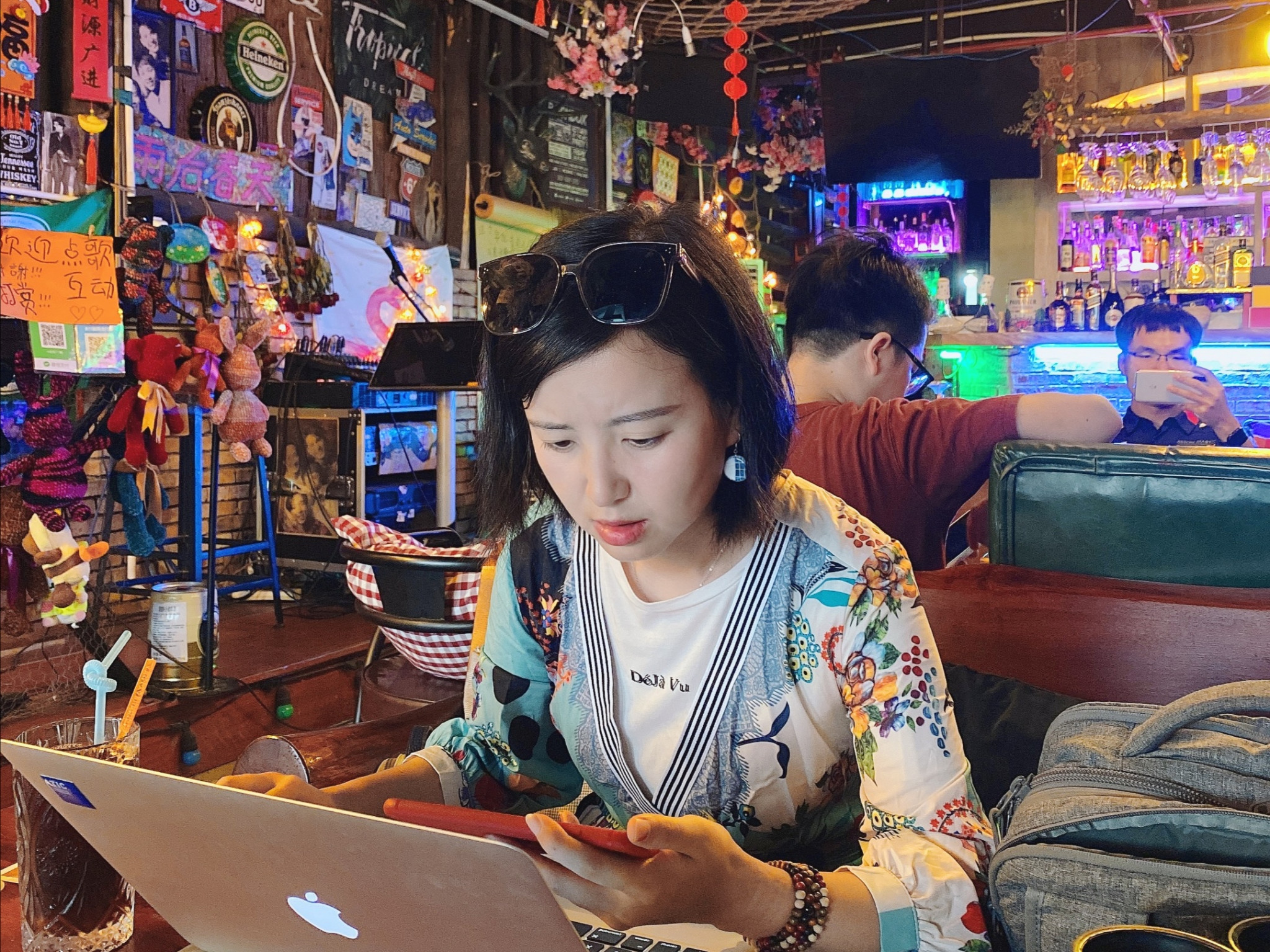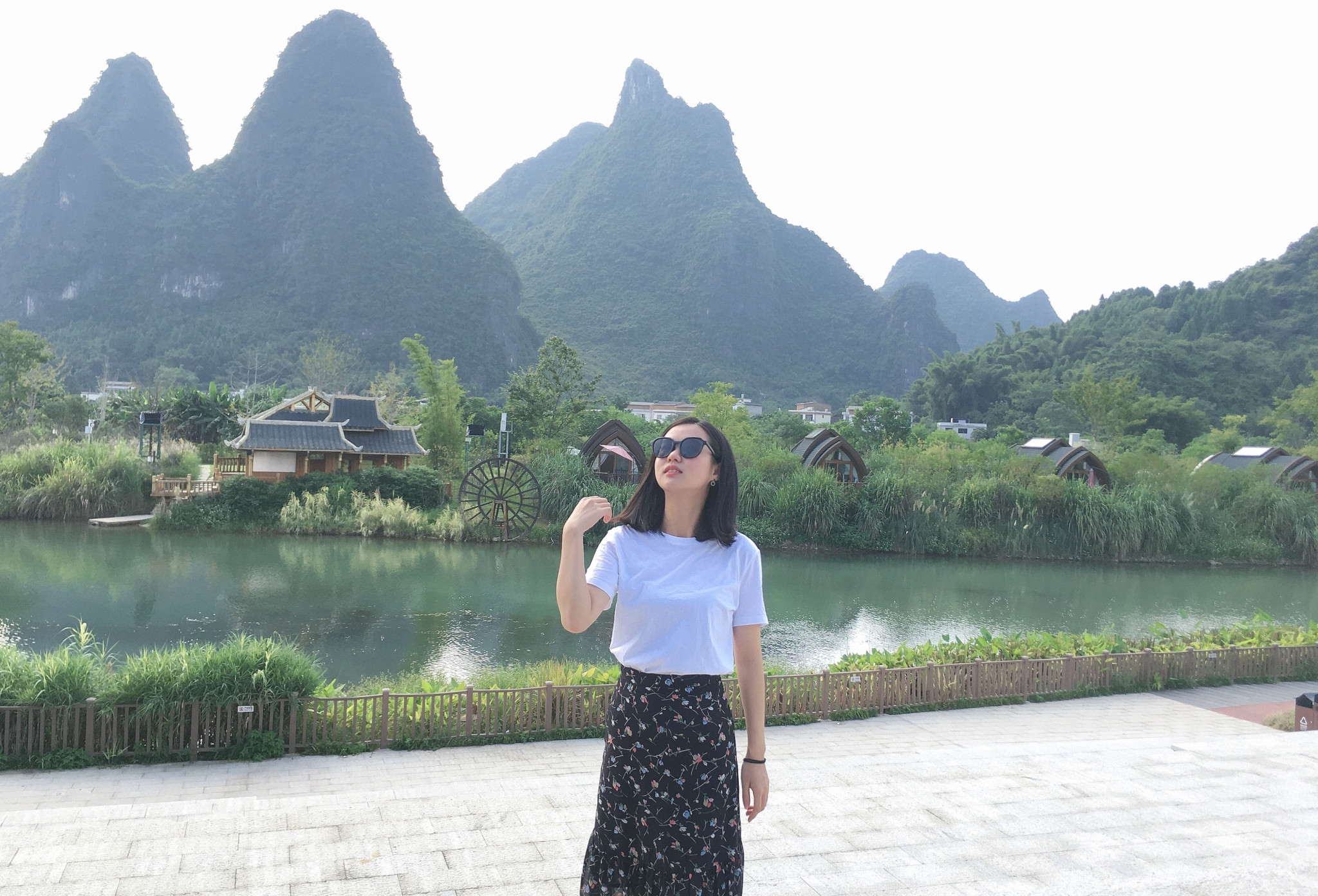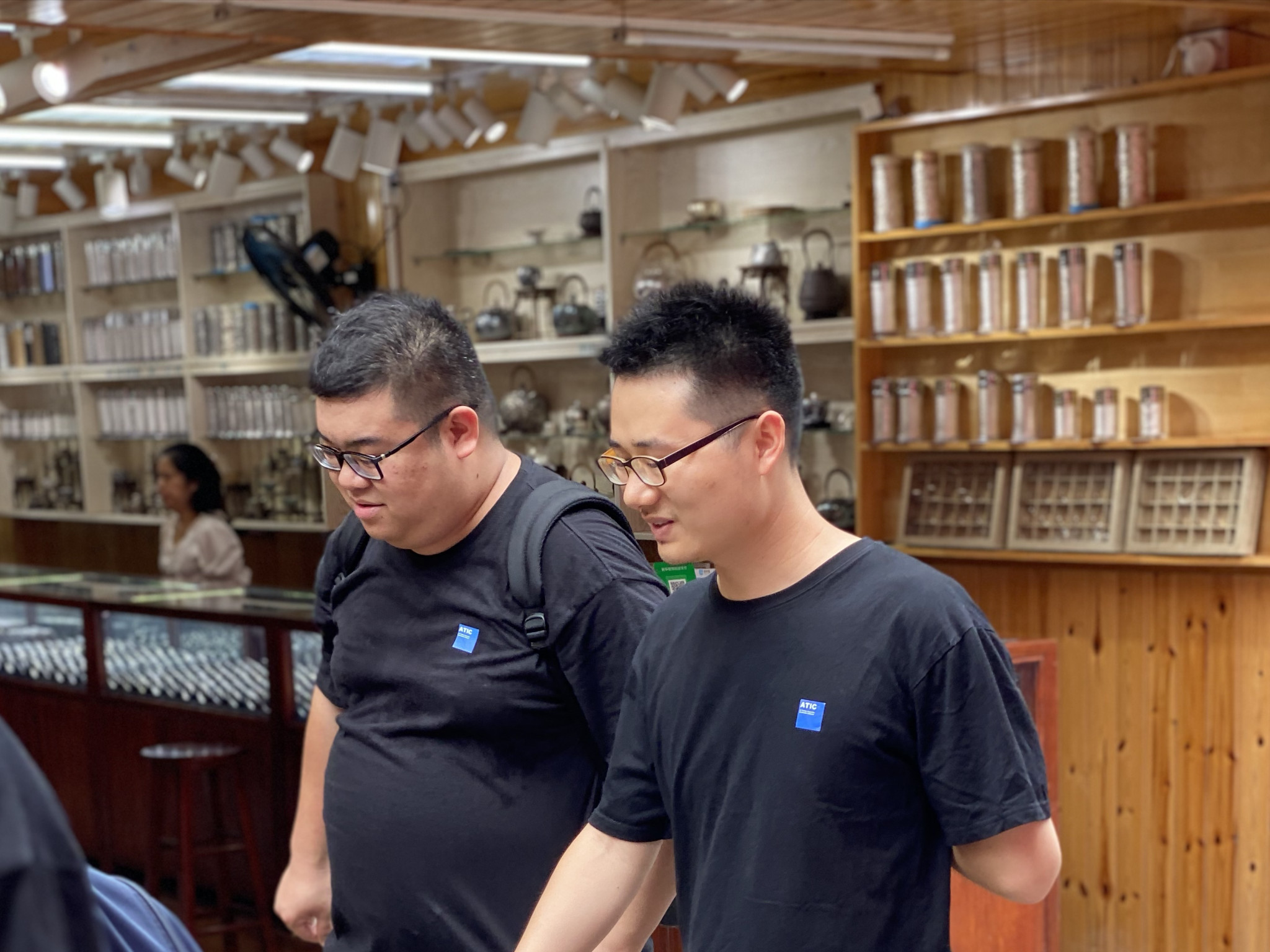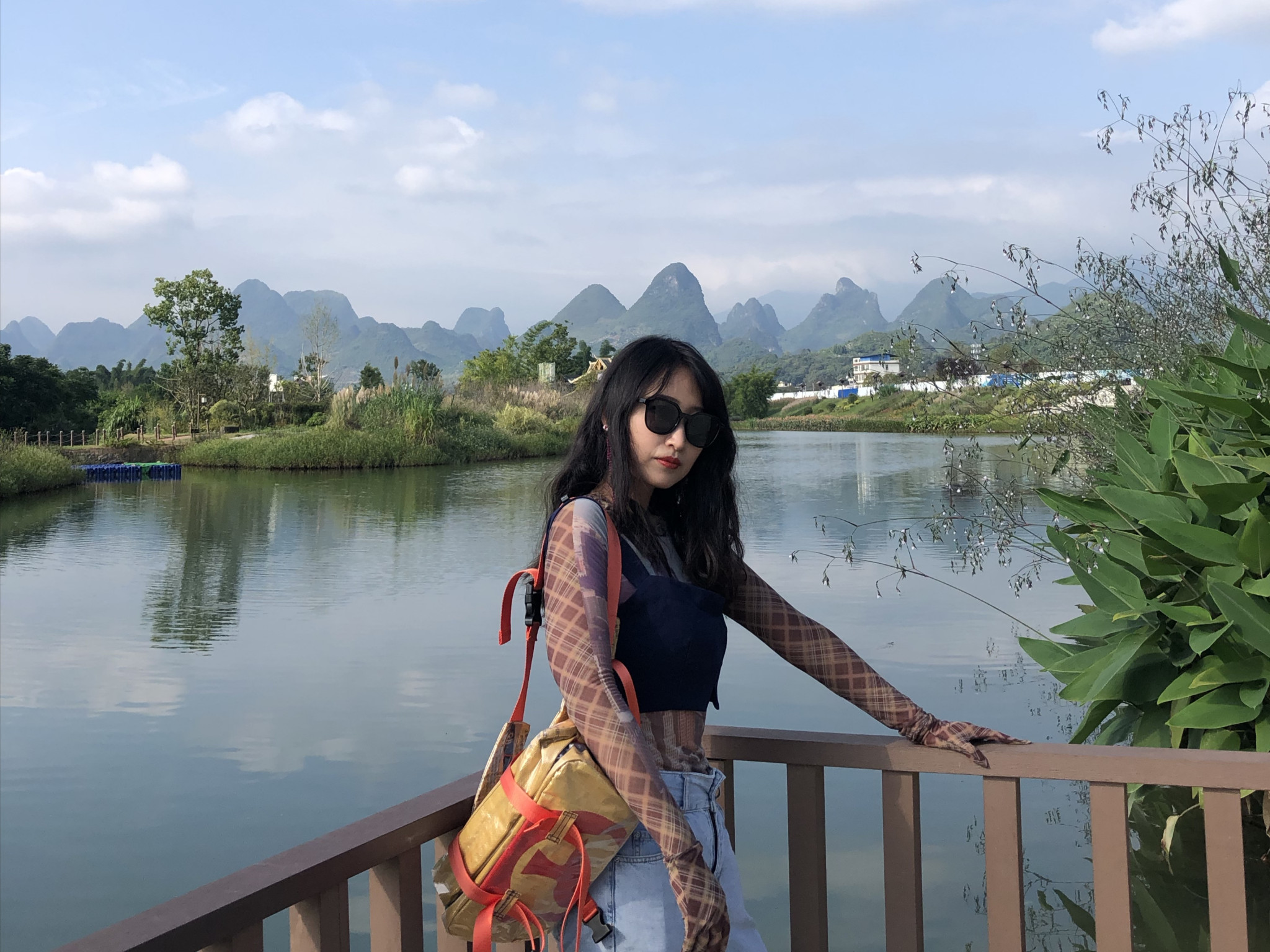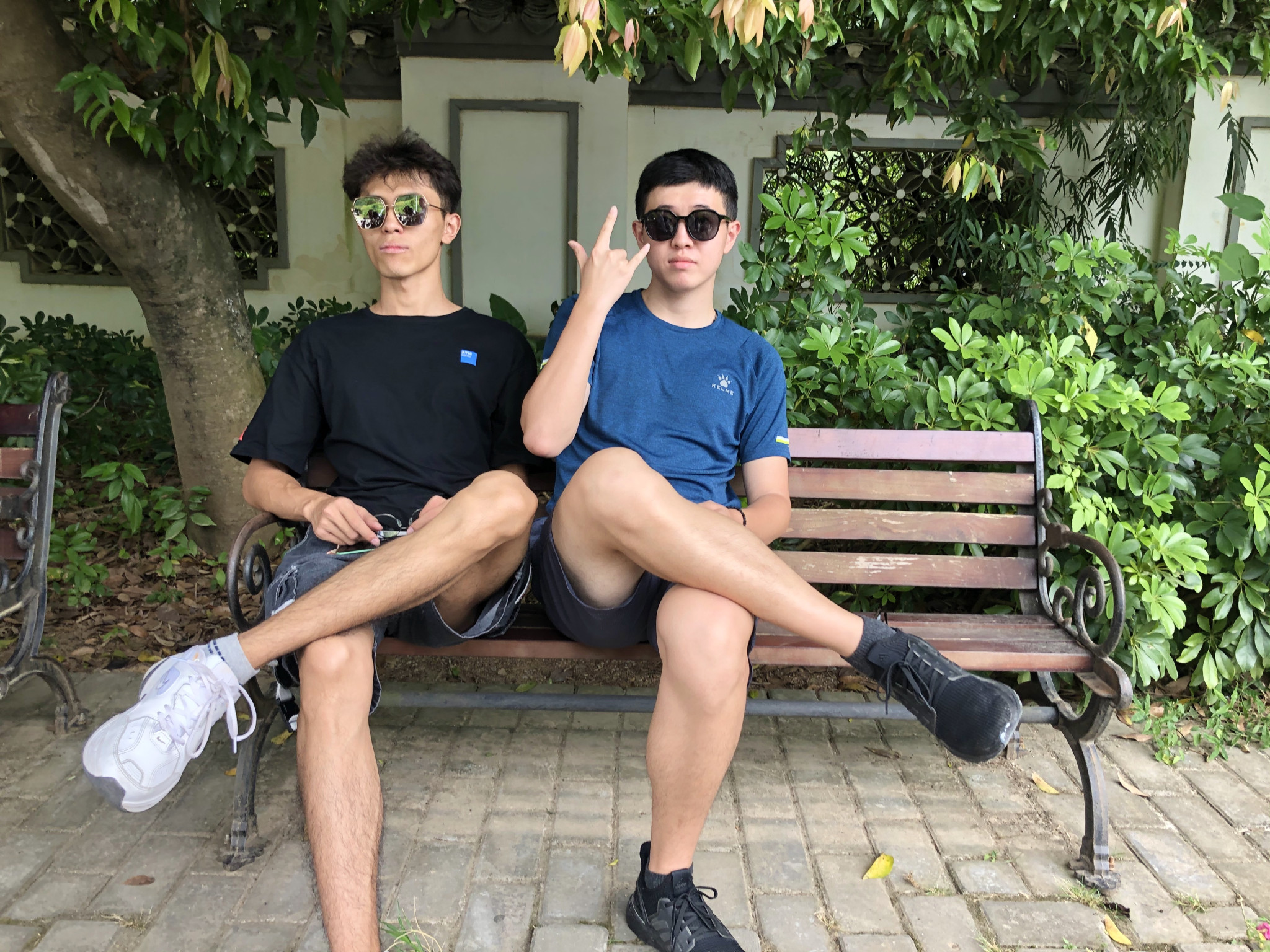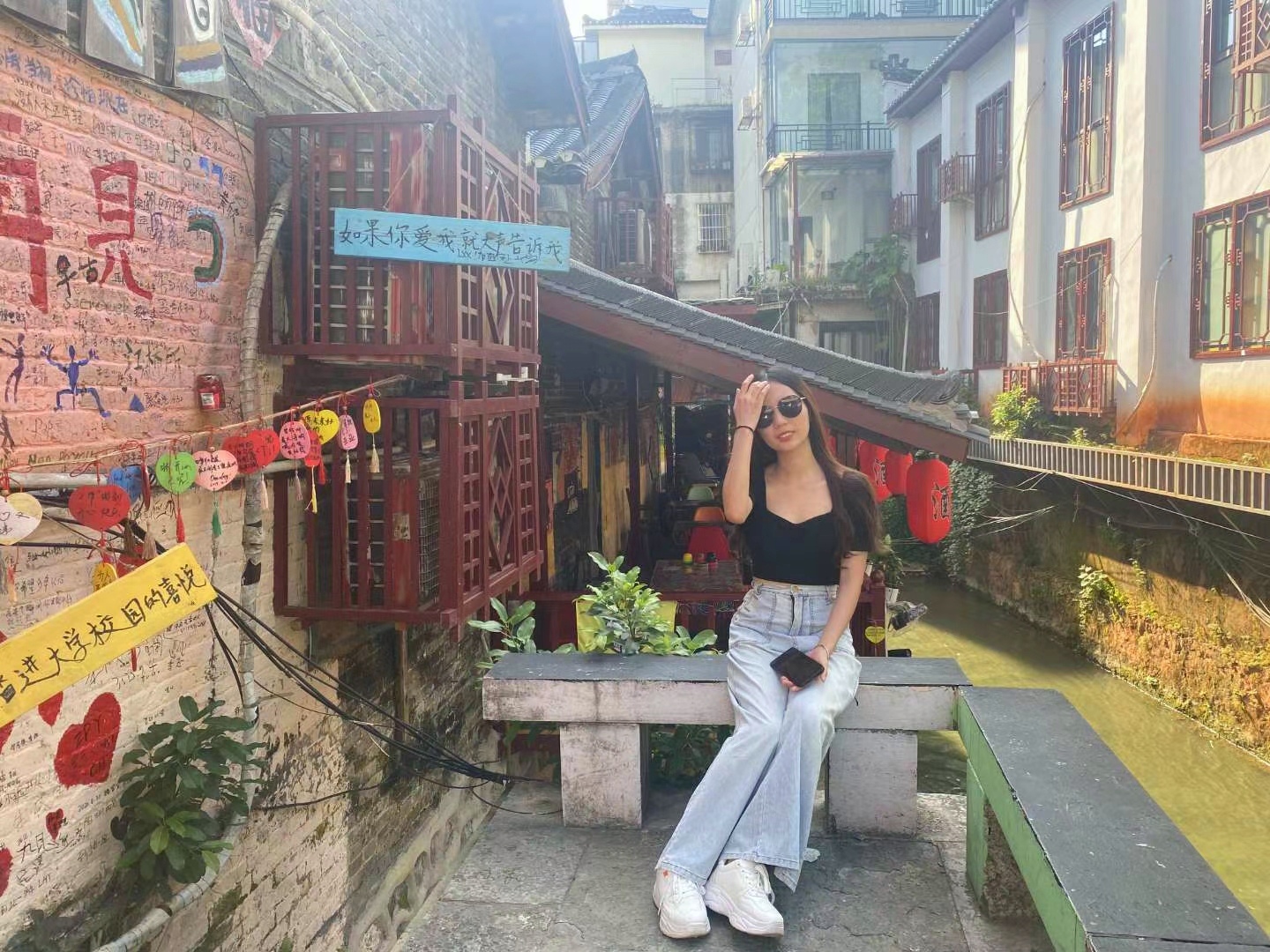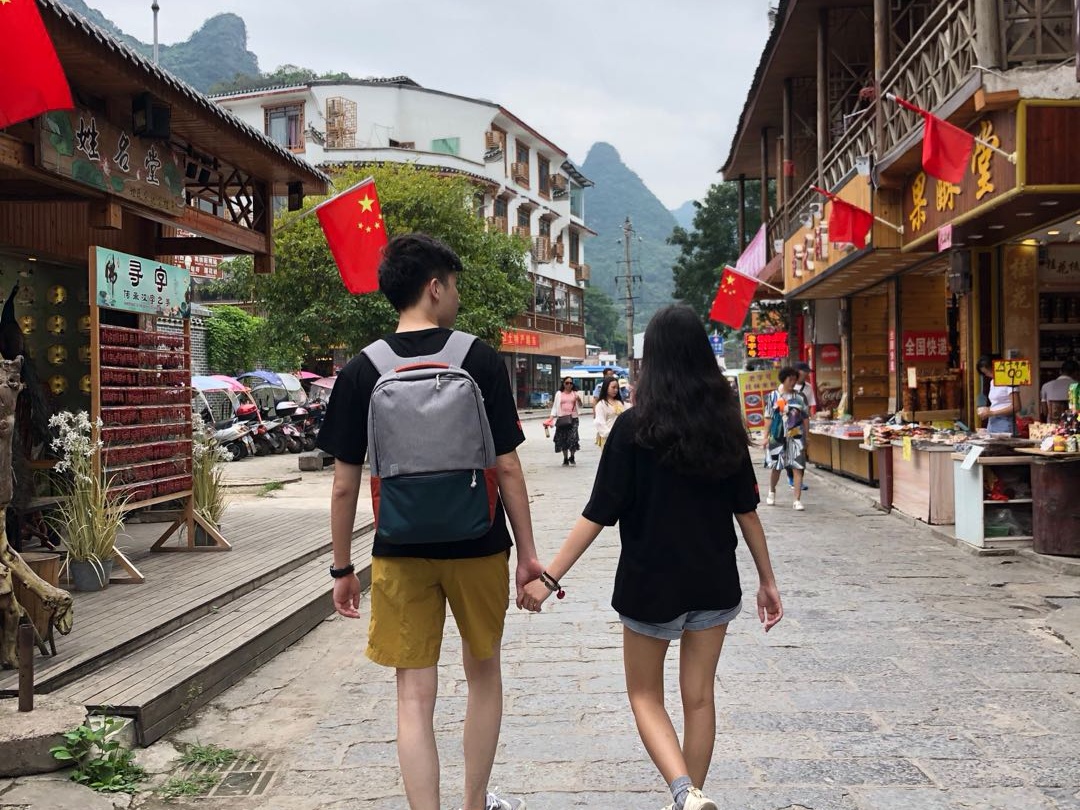 PLEASE CONTACT


Lynn Lin
Digital Strategy Department
Lynn is ATIC Brand Creative Supervisor, responsible for the planning and operation of ATIC branding, creativity and digital marketing.
Based on ATIC digital system, she is committed to improve the customer experience with continous innovation.
Phone: +86 020-82510156
Mail: cs@atic-cn.com