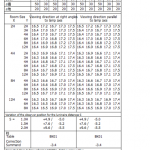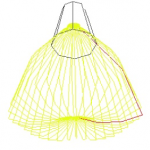 Luminaire spatial light intensity distribution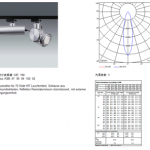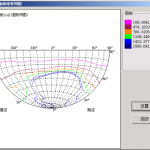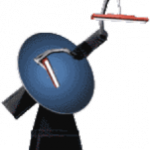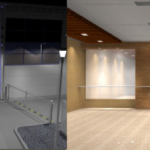 Space light intensity data used in lighting design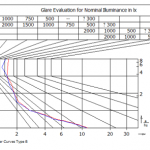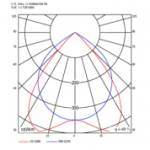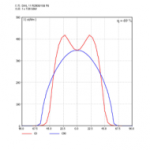 Luminaire and Light Source Testing
Safety Test, Energy Efficiency Test, Photometric Evaluation
From safety testing, energy efficiency testing to spatial photometric illuminance distribution calculations, glare evaluation, etc., test and calculation data can be used for product development, performance evaluation, product database creation and pre-construction light environment design and evaluation. Help you to improve the competitiveness of products, and have more advantages in procurement and bidding projects.
Log in to ATIC
TM
Digital Customer Platform to request quotations,
browse 16,000+ regulations and
SoPs cover more than 54 countries, submit information documents and manage your certification projects.
Luminaire and Light Source Testing
| | | | |
| --- | --- | --- | --- |
| No. | Testing Items (Chinese) | Testing Items (English) | Testing Standards |
| 1 | 安规测试(灯头、防触电与绝缘强度、抗扭性、耐高温、灼热丝、电磁兼容等) | Safety test (lamp base, electric shock and insulation strength, torsion resistance, high temperature resistance, glow wire, electromagnetic compatibility, etc.) | IEC, GB, INMETRO, etc. |
| 2 | 能效测试(光电参数、功率因数和谐波电流、光通量、配光曲线、色温及显色性、光通维持率和寿命、高低温、电容测试) | Energy efficiency testing (photoelectric parameters, power factor and harmonic current, luminous flux, light distribution curve, color temperature and color rendering, luminous flux maintenance rate and life, high and low temperature, capacitance test) | IEC, GB, CIE, IES, etc. |
| 3 | 光度学评估(空间光强分布、光束角/有效发光角、等照度曲线、等光强曲线、亮度限制曲线、眩光等级、利用系数、概算图表、环带光通量、灯具总光通量、灯具效率、上/下射光通比、光环境评估) | Photometric evaluation (spatial light intensity distribution, beam angle / effective luminous angle, iso-illuminance curve, iso-intensity curve, brightness limit curve, glare level, utilization factor, estimated chart, ring-shaped luminous flux, total luminous flux of luminaire, luminaire efficiency, upper / Downlight flux ratio, light environment assessment) | CIE, GB, IES, CIBSE TM, EULUMDAT |
More Queries, Let's Chat Online →