RELEASE DATE:

2018-12-13 09:45
Brief:
According to the Brazilian INMETRO ordinance No. 20/2017 regulations, it will be banned from selling the streetlight products without INMETRO certificate in the Brazilian market after February 15, 2019, including gas discharge light source street lamps and LED light source street lamps. Recently, ATIC assisted Mingshan Optoelectronics and other customers to apply for the first batch of street lamps Brazil INMETRO certificate to help domestic street lamp companies enter the Brazilian market smoothly.
On February 15, 2017, the Brazilian National Metrology and Quality Technology Agency (INMETRO) issued a mandatory certification regulation for road lamps. The regulation number is No. 20/2017. The mandatory certification scope includes gas discharge light source street lamps and LED light source street lamps. From February 15, 2019, unlicensed streetlight products will be banned from entering the Brazilian market.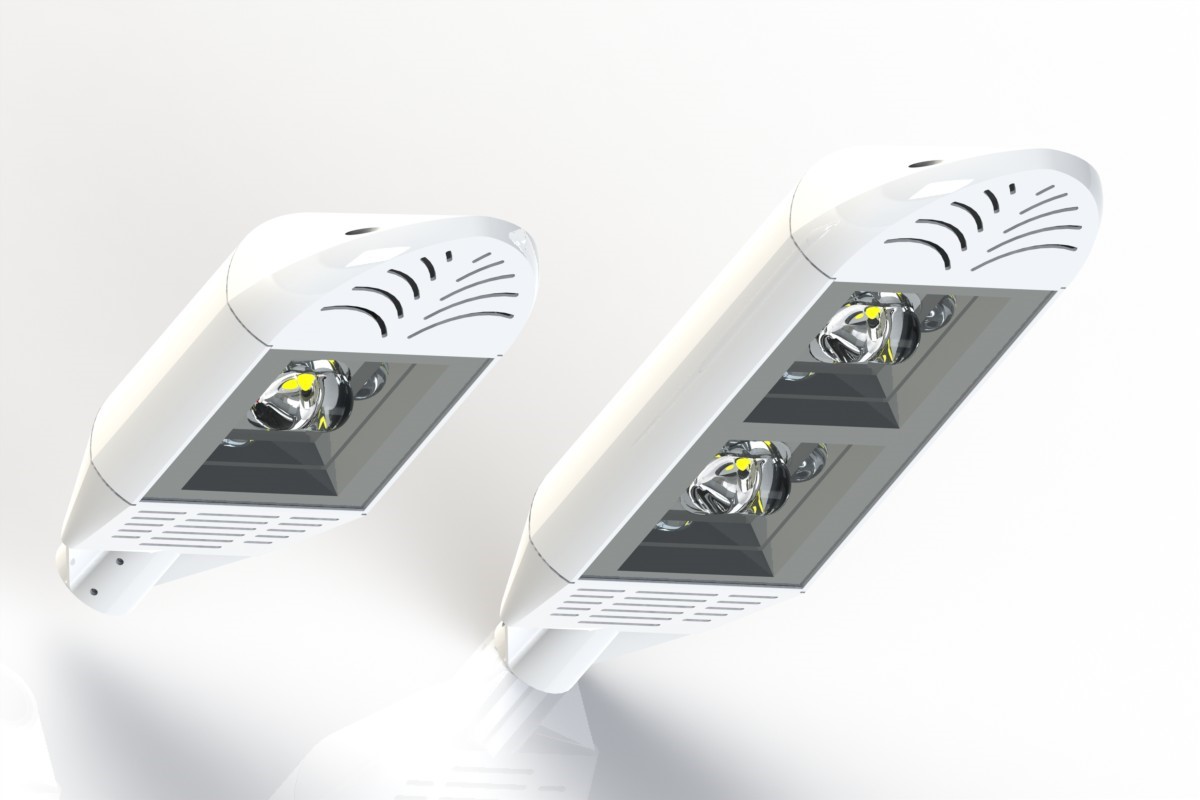 ATIC has used its rich Brazilian certification experience and professional services to help domestic companies successfully obtainting the first batch of street lamps Brazil INMETRO certificates. During the process, ATIC provided the factory QMS audit of the street lamp company, technical support, regulation interpretation and sampling. The products passed the safety, energy efficiency, and 2016 hour UV aging test, and all aspects meet the INMETRO regulations and requirements. Finally these products obtained the INMETRO certificates.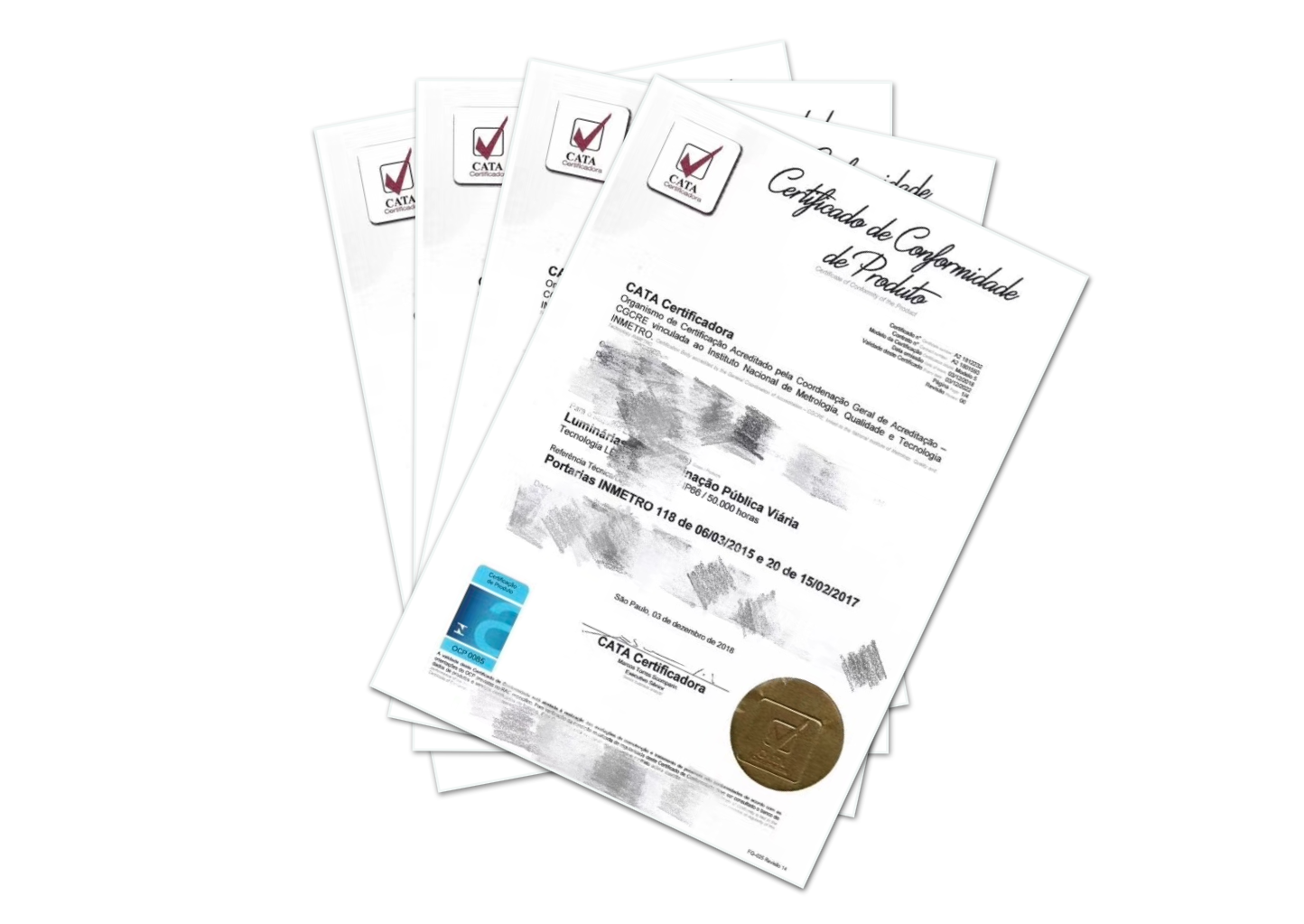 OUR SERVICE FOR BRAZIL CERTIFICATION SERVICE
INMETRO(National Institute of Metrology, Standardization and Industrial Quality), the Brazilian Ministry of Metrology, Standardization and Industrial Quality, is a government department directly under the Ministry of Development, Industry and Foreign Trade of Brazil. INMETRO's product range includes home appliances, medical devices, automotive parts, LED light sources, pressure vessels, etc. With the enactment of more new regulations and implementation rules, more and more products are included in the INMETRO mandatory certification.

ATIC is the partner of CATA in Brazil, responsible for CATA INMETRO certification factory audit, sampling and product testing in China. At the same time, ATIC can provide legal agent services for manufacturers, instead of manufacturer importers to complete legal agent audits, INMETRO registration, etc., in the future when manufacturers add new importers or buyers, avoid re-applying certificates, our laws The agent will issue a certificate of authorization for the new importer or buyer so that the new importer or buyer can use the original certificate directly.
ATIC services include: LED light sources, street lights, automotive components (including shock absorbers, horns, electric fuel pumps, light bulbs, pistons, bushings, accumulators, steering system components, brake friction materials, rims, glass, tires) Etc.), motorcycle parts (chain, sprocket, exhaust, lead-acid battery), child seats, photovoltaic products, pressure vessels, household appliances, building structures.

ABOUT ATIC
Headquartered in Guangzhou, ATIC's team of experts is located in Guangzhou, Shanghai, Beijing and Zhongshan. It has technical support from consultant teams in Germany, the Czech Republic, the United States and Brazil. The ATIC China team consists of senior experts who have been serving internationally renowned technology service companies for many years. The main service targets are domestic OEMs, electronic appliances, component manufacturers and professional laboratories.

INMETRO CERTIFICATION PLEASE CONTACT
Charlie Li
Component Homologation Department
ATIC Component Homologation Product Line Manager/BDM (Western China Region), Technical Expert accredited by European Authorities, Lead Auditor for Brazil INMETRO.
Rich experience in vehicle and component compliance, testing and certification for markets including EU, America, Japan, South Korea and India etc..
Phone: +86 020-82510156
Mail: cs@atic-cn.com