RELEASE DATE:

2019-10-28 11:19
Brief:
On October 21, 2019, the National Institute of Technology and Standards of Korea issued Announcement No. 306 to update the Management of Electrical Appliance and Household Goods Safety Act, and officially included the lithium battery and lithium battery system for energy storage systems (ESS) into the scope of KC mandatory certification.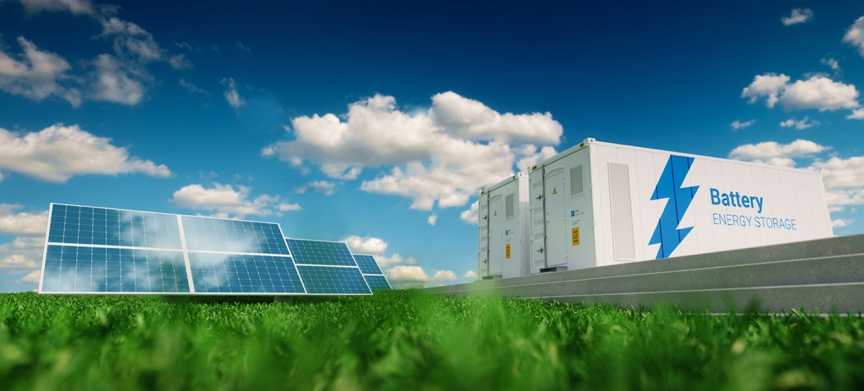 REGULATORY UPDATE
Regarding ESS batteries, there are two main parts in this regulatory update:
Adding energy storage lithium batteries and battery system in the KC compulsory certification scope, in which the ESS lithium battery (cell) is subject to the more stringent safety certification scope (the certification process requires factory audit), and ESS lithium battery system is subject to safety conformation (the certification process does not require factory audit).
Expanding the rated capacity range of the energy storage battery power converter (PCS), from the original control PCS with rated capacity below 100kW to the rated capacity below 2 MW.

ENFORCEMENT DATE
There are two nodes of the enforcement date:
The mandatory KC certification for ESS lithium battery and battery system will take effect on this regulatory update date (October 21, 2019).
Mandatory KC certification for power converters (PCS) rated above 100kw will take effect in December 2021

ATIC PROVIDE ONE-STOP KC CERTIFICATION SERVICE
KC certification is Korea's mandatory certification system for product safety, the certificated products include auto parts, child safety products, electrical appliances and household appliances. ATIC cooperating with several Korean Testing Organizations and Certification Body, provide one-stop KC certification service for the manufacturers, to help you access to the Korean market with efficiency and profession. .

ATIC GVRR DEPARTMENT
ATIC GVRR Department is committed to the global automotive regulatory framework and vehicle homologation research. Based on the digital platform, ATIC GVRR Department provides technical compliance services and automotive compliance solutions of more than 20 countries and districts. Our service includes: automotive homologation consulting, multi-country product certification solutions, technical compliance verification, regulatory interpretation and regulatory tracking, regulatory training and Q&A. We are already the exclusive compliance service provider for many well-known OEMs in China, and have successfully helped many independent brands to enter Korea, Vietnam, India, Indonesia, South America and other markets.
KOREA KC CERTIFICATION PLEASE CONTACT
Laura Yuan
Global Vehicle Regulation Research Department
Laura graduated from Xiamen University with MSc degree in the major of Analytical Chemistry.
In ATIC she is responsible for global automotive regulation and homologation system research,
focus on components global homologation solutions.
Phone: +86 020-82510156
Mail: cs@atic-cn.com