RELEASE DATE:

2019-08-15 18:52
Brief:
In order to improve the atmospheric environment and reduce greenhouse gas emissions, the MOE of Korea introduced the Electric Vehicle Subsidy Regulations in 2012, which stipulates the performance requirements for vehicles that apply for subsidies for electric vehicle purchases. The regulations are updated once every 1-2 years on average. The most recent revision was at September 2017. Recently, the MOE revised the regulations again. The revised content covers subsidy test items, test methods, implementation details, etc.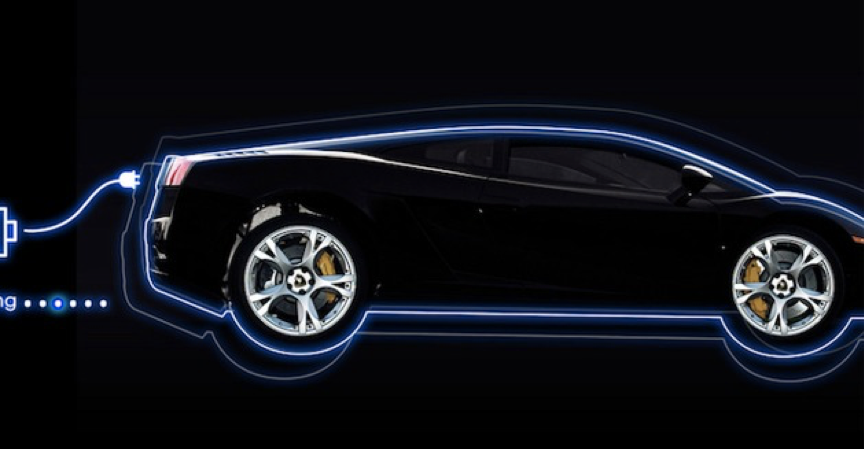 MAIN CONTENTS OF THE REVISION
SHORTEN THE SUBSIDY CERTIFICATION PERIOD
The amendment permits the concurrent process with other electric vehicle tests to shorten the evaluation test period for electric vehicle distribution targets. The single-charge driving distance test is a result of the environmental certification which may be omitted, if the test report is accepted. Among the subsidy testing items, test reports issued by MOE accredited certification testing agency on the single-charge driving distance, maximum climbing capacity, interlock safety device, charging standard, charging speed, charging status indication, warning device of discharging of battery may be used.

SIMPLIFY THE TESTING DRIVING MODE FOR MINIATURE ELECTRIC VEHICLES
In addition, in consideration of the characteristics of miniature electric vehicles, which are limited to the maximum speed and operating area under the Automobile Management Act, highway driving mode (HWFET) is abolished when testing a single charge driving distance for miniature electric vehicles.

REVISE THE KS STANDARDS
In addition, KS standards will be revised, and evaluation standards will be clarified to provide safe and high-performance electric vehicles. For example, subsidy test item 6 - battery type, lithium-ion power batteries for medium and large vehicles must pass the KS R1204 test and submit a test report.
Driving Range by One-time Charging was modified from >=60 km to >=120km

This Regulation shall take effect from the date of notification-8.1.2019.

ATIC VEHICLE KOREA HOMOLOGATION SERVICE
As the first technical service organization in China to carry out Korean vehicle and parts certification, ATIC has successfully provided services for a number of independent new energy vehicle brands. ATIC conducts in-depth technical cooperation with the Korea Automotive Testing and Research Center (KATRI), the Korea Transportation Pollutant Research Center (TPRC), and the Korea Automotive Parts Association (KAPA). ATIC is capable of providing technical service in safety certification, environmental certification, fuel consumption label testing, subsidy evaluation testing, KC certification throughout the whole homologation process.

ATIC GVRR DEPARTMENT
ATIC GVRR Department is committed to the global automotive regulatory framework and vehicle homologation research. Based on the digital platform, ATIC GVRR Department provides technical compliance services and automotive compliance solutions of more than 20 countries and districts. Our service includes: automotive homologation consulting, multi-country product certification solutions, technical compliance verification, regulatory interpretation and regulatory tracking, regulatory training and Q&A. We are already the exclusive compliance service provider for many well-known OEMs in China, and have successfully helped many independent brands to enter Korea, Vietnam, India, Indonesia, South America and other markets.


HOMOLOGATION PLEASE CONTACT


Yvette Yang
GVRR / Vehicle Homologation Line Manager
Yvette graduated from Shanghai Jiao Tong University with a master's degree.She now, as one of the European authority recognized expert,
is the Vehicle Homologation Product Line Manager of ATIC and Manager of the Global Automobile Regulation Research Deapartment.
She is responsible for the operation of ATIC Vehicle Homologation Product Line, Product Digital System and Global Regulation Database development.
Phone: +86 020-82510156
Mail: cs@atic-cn.com