RELEASE DATE:

2017-03-17 17:12
Brief:
Vast China is a wholly-owned subsidiary of the Vast Group in China. It provides a full range of services for automotive customers in China, including design, development and production.Vast China meets the Group's needs in the global automotive sector by executing global markets and meeting the expectations of its target customers. Vast China successfully obtained CMVR certificate with ATIC technical service.
Vast China is a wholly foreign-owned company of Vast Group in China. It provides a full range of services for automotive customers in China, including design, development and production. The company's funds and technology come from strattec, adac, and witte. Weisuda China Security Systems Co., Ltd. develops, manufactures and sells auto parts such as auto door locks, lock mechanisms and door handles. The main service customers are Shanghai GM (sgm), Shanghai Volkswagen (svw), FAW-Volkswagen (faw-vw) and Changan Ford Mazda (cfma) and so on.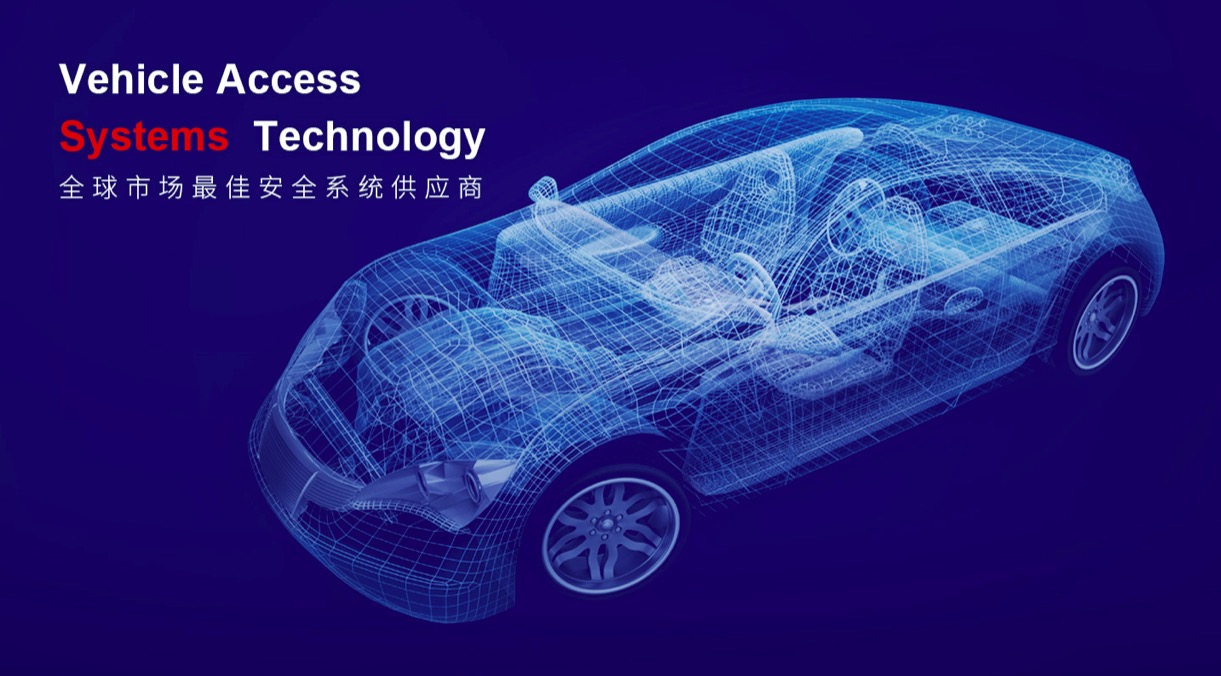 CMVR is the abbreviation of Central Motor Vehicles Rules. Its standard committee is called CMVR-TSC (CMVR-Technical Standing Committee) and belongs to the Indian Ship, Road Traffic and Highway Administration. Since 1991, the CMVR regulations stipulate that motor vehicles and their systems and components must be approved according to the CMVR regulations before entering the Indian market. The tests includes Safety, Emissions and the type approval process includes Factory Audit, Type Testing and Conformity of Production (COP).


With a wealth of CMVR certification experience, ATIC quickly helped Weispeed to complete CMVR certification for several automotive lights, and provided it to the professional in document preparation and compliance application, sample delivery and testing, certificate issuance, and audit consistency audit. Efficient service, successfully assisted Weisuda to complete CMVR certification and obtain a passport to the Indian market.
ABOUT ATIC
Headquartered in Guangzhou, ATIC's team of experts is located in Guangzhou, Shanghai, Beijing and Zhongshan. It has technical support from consultant teams in Germany, the Czech Republic, the United States and Brazil. The ATIC China team consists of senior experts who have been serving internationally renowned technology service companies for many years. The main service targets are domestic OEMs, electronic appliances, component manufacturers and professional laboratories.
CMVR CERTIFICATION PLEASE CONTACT

Thomas Wu
Business Development Manager
Thomas graduated from Beihang University with 13 years of experience in TIC industry.
He has an in-depth understanding of international homologation and certification systems.
In ATIC he is focusing on the regulation of new energy power trains and homologation procedures in various countries.
Phone: +86 020-82510156
Mail: cs@atic-cn.com