RELEASE DATE:

2021-01-13 14:30
Brief
:
On January 08, 2021, ATIC held the "Walking with one heart & showing firm will, 2020 Year-end Summary Meeting" in Zhongshan City. Standing at the beginning of the new year to review 2020, The "Black Swan" came quietly and made people realize the cruelty and heaviness of life again. This is destined to be an extraordinary year, with many SME in China folding and sinking, and ATIC dancing in shackles under tremendous pressure, always keeping the original aspiration and forging ahead.
At the beginning of the meeting, Mr. Aaron Qi, Founder and General Manager of ATIC, elaborated on ATIC's strategic plan for 2021, "When Chinese products and services are exported globally, most countries have set up technical barriers and require products to undergo mandatory certification. Certification bodies in Europe and the United States and other developed countries have completed their global layout decades ago, and even worked with governments to establish certification and regulation systems to escort products and services from Europe and the United States into the markets of various countries. At present, China's product and service exports have ranked first in the world since 2019, and it is our opportunity and our unshakable historical mission as a local Chinese technical service organization to help Chinese manufacturers enter the global market", Mr. Qi mentioned, "ATIC is a new type of technical service organization. We focus on our customers (manufacturers), systematically research global certification and regulation systems, build databases, and provide efficient and professional compliance, certification, testing, and inspection services to our customers. Our core strategies include customer focus, talent strategy, digital strategy, and systematic R&D strategy. 2021, we will establish an overseas R&D centre and continue to maintain a 1:1 ratio between the number of personnel in our regulatory and data system development team and the number of personnel in our business operation team."
Then, ATIC's Director of Sales and Marketing, Thomas Wu, presented and summarized ATIC's financial data for 2020, further clarifying ATIC's overall goal of doubling its headcount and financial data in 2021. Yvette Yang, Manager of R&D and Vehicle Department, Charlie Li, Manager of Component Department, Xinny Chan, Manager of Asia Certification Department, Miki Huang, Manager of Digital Operations, and other team leaders presented their 2020 review and 2021 strategic plan.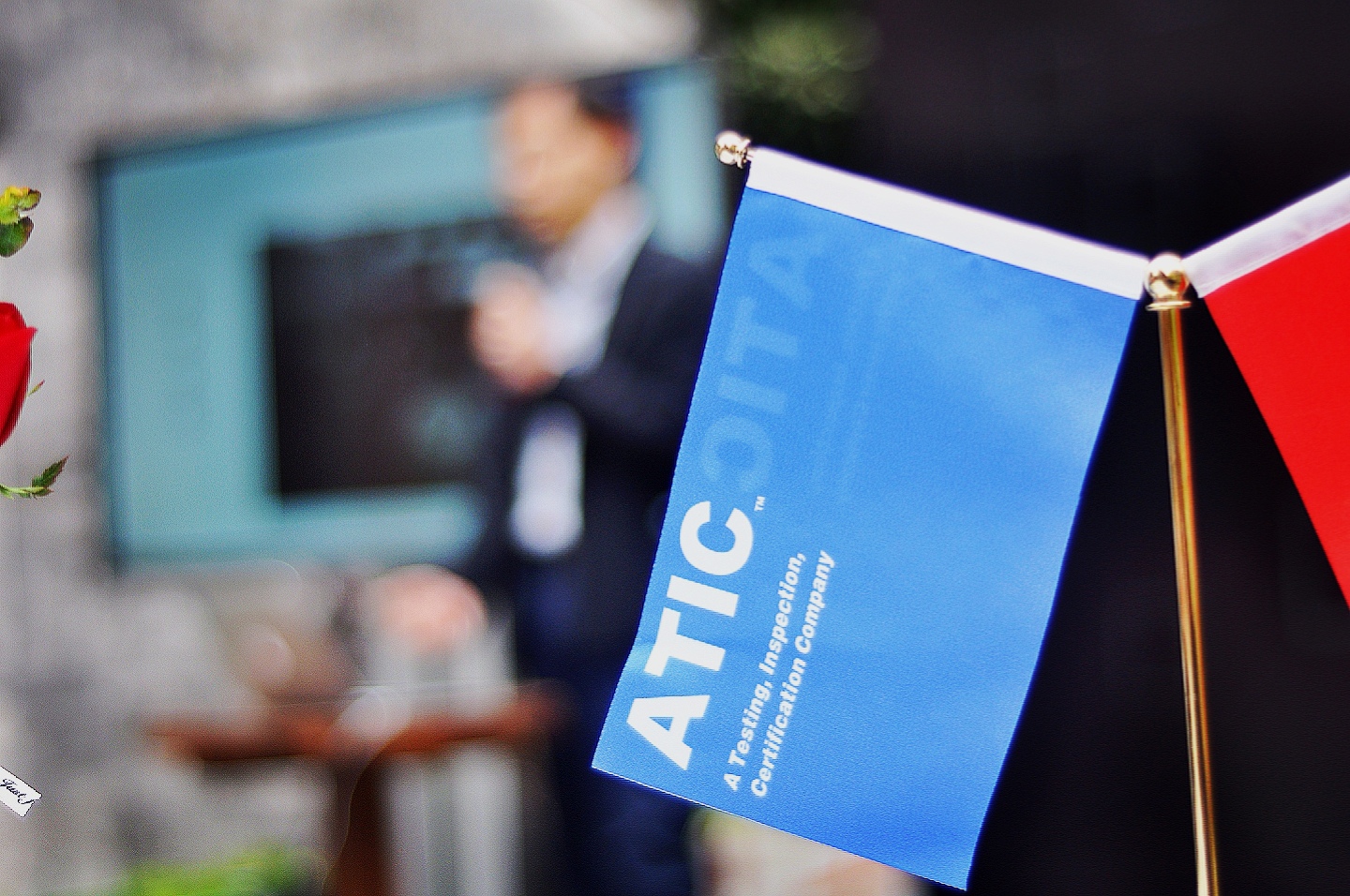 Outdoor Report
Wonderful Moment
Indoor Report
Wonderful Moment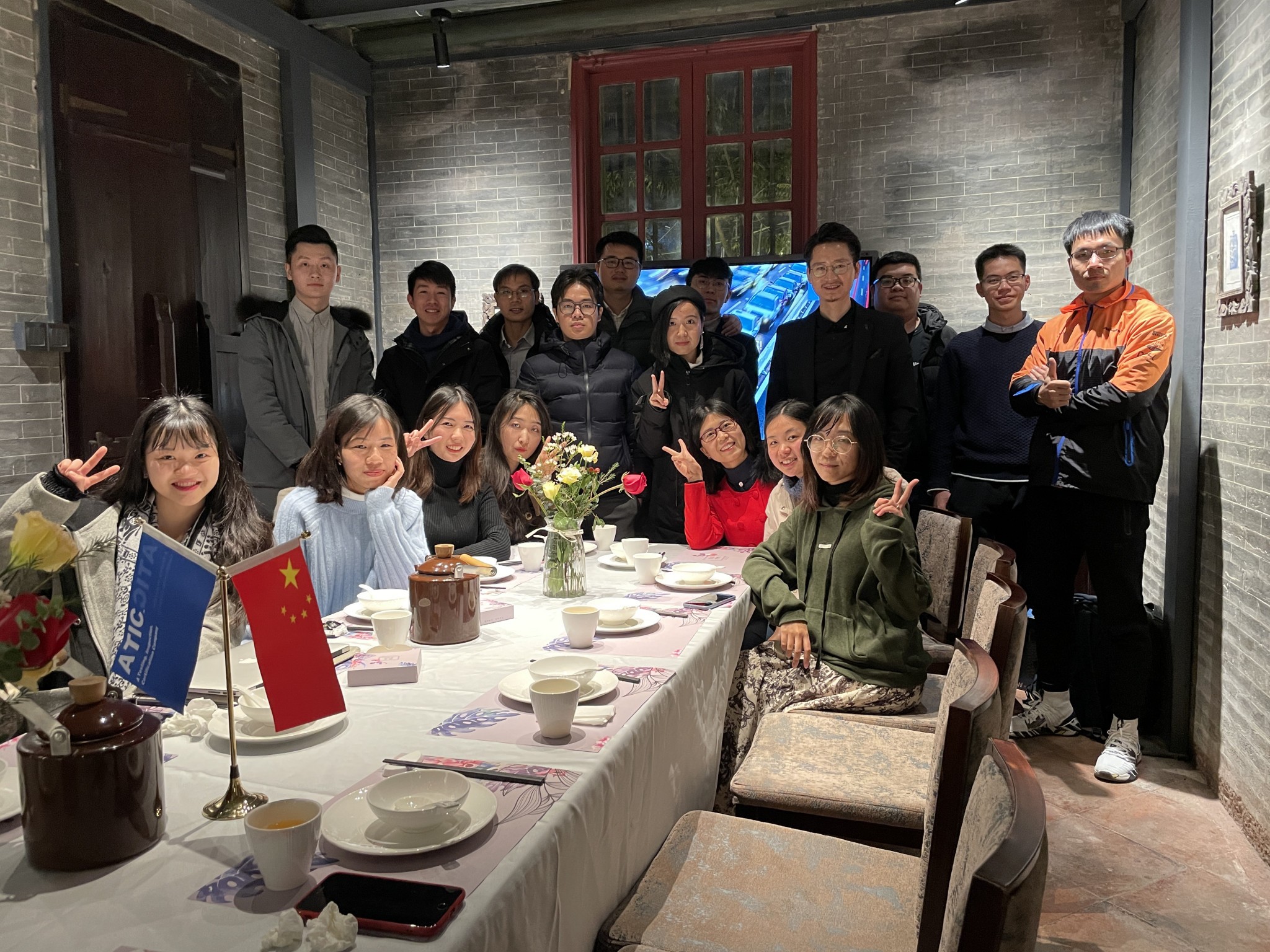 The cold will be warm, spring will bloom, wish the world peace and prosperity!
CONTACT ATIC
Lynn Lin
Digital Strategy Department
Lynn is ATIC Brand Creative Supervisor, responsible for the planning and operation of ATIC branding, creativity and digital marketing.
Based on ATIC digital system, she is committed to improve the customer experience with continous innovation.
Phone: +86 020-82510156
Mail: cs@atic-cn.com