RELEASE DATE:

2016-10-13 19:10
Brief:
WOLONG Electric Group Co., Ltd. was founded in 1998 and listed on the Shanghai Stock Exchange in June 2002. The company has three major product chains: motor and control, power transmission and power supply, and power battery. It has excellent performance in the global motor industry and market. A leader in competitive strength and service capabilities.

WOLONG Electric

successfully obtained ECE certificate with ATIC technical service.
Founded in 1984, and through almost 30 years' rapid development, Wolong Holding Group currently has 3 listed companies: Wolong Electric (600580SH), Wolong Real Estate (600173SH), and Wolong-LJ (LIJ0. SI), as well as 54 holding subsidiaries and more than 18000 staff with RMB 24 billion worth of total assets, RMB 30 billion worth of annual turnover, and an industry layout with the manufacturing as its core flanked by real estate and financial investment. With the goal of becoming "Eastern Siemens" and "The No.1 in the Global Motors", Wolong is striving to establish the operating pattern of a high-tech, high growth and high efficiency multinational group with a internationalized market, a diverse capital and modernized management by means of accelerating industry transformation and upgrading, boosting economy of scale and enhancing its comprehensive competitiveness and sustainable development capacity in an all-round way according to its 13th Five-year Plan. Wolong is determined to be the leader with extraordinary competitiveness and service capability in global motor industry and market, which shall have leading core technologies, advanced management, lean manufacturing, unified marketing system, and integrated systematic service.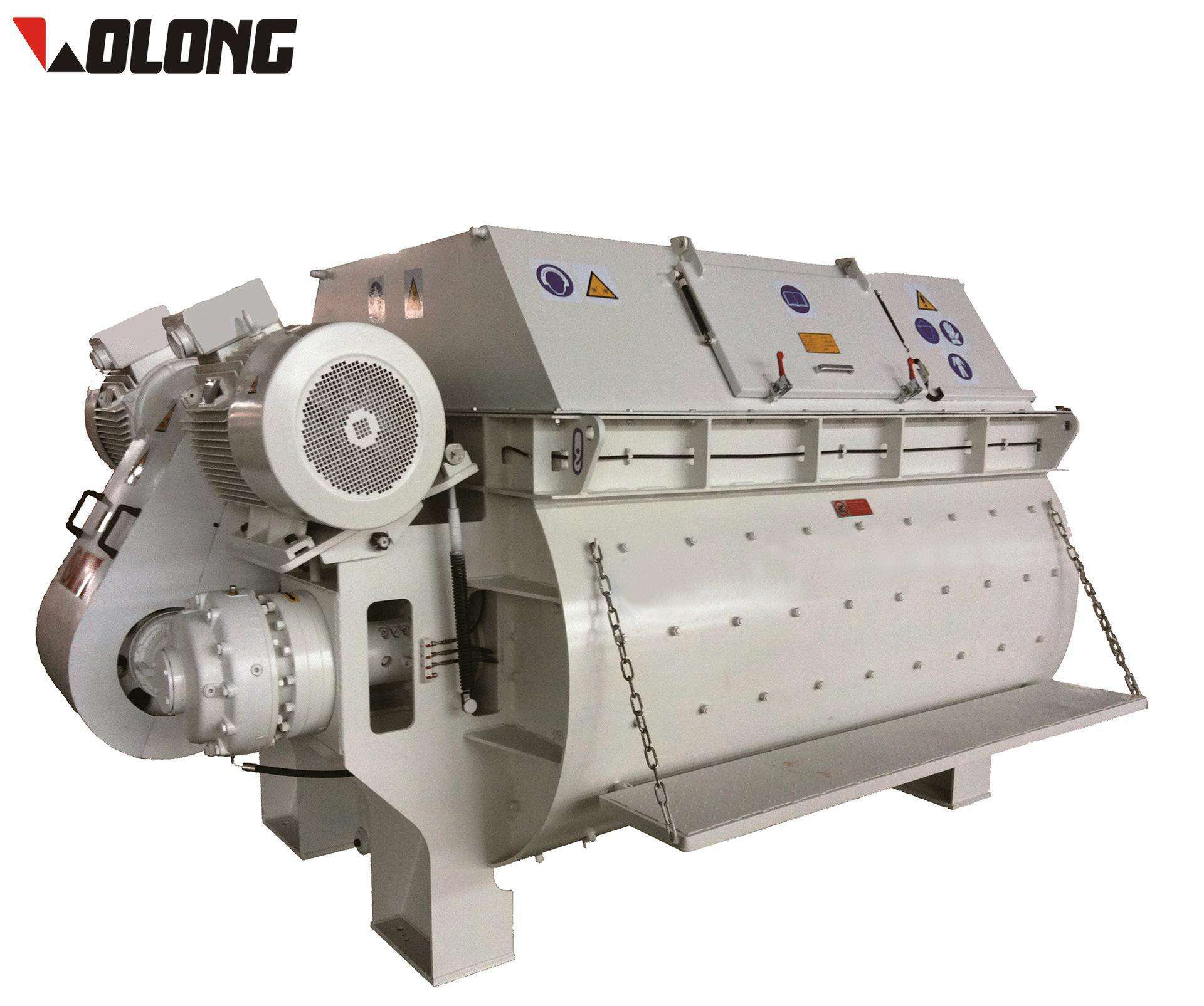 In October, Wolong Electric enquiried Motors EU ECE certification. ATIC quickly make a certification plan to Wolong Electric based on extensive experience in EU certification and long-term good cooperation with EU official authorities. During the certification process,

ATIC provided professional and efficient services including

factory audit, technical documents preparation, application form, testing, and finally succeeded in helping Wolong Electric obtain ECE certificate.
ABOUT ATIC
Headquartered in Guangzhou, ATIC's team of experts is located in Guangzhou, Shanghai, Beijing and Zhongshan. It has technical support from consultant teams in Germany, the Czech Republic, the United States and Brazil. The ATIC China team consists of senior experts who have been serving internationally renowned technology service companies for many years. The main service targets are domestic OEMs, electronic appliances, component manufacturers and professional laboratories.
EU CERTIFICATION PLEASE CONTACT
Charlie Li
Component Homologation Department
ATIC Component Homologation Product Line Manager/BDM (Western China Region), Technical Expert accredited by European Authorities, Lead Auditor for Brazil INMETRO.
Rich experience in vehicle and component compliance, testing and certification for markets including EU, America, Japan, South Korea and India etc..
Phone: +86 020-82510156
Mail: cs@atic-cn.com